Anthrax's Joey Belladonna Breaks Silence On Singer's Using Lyp-Syncing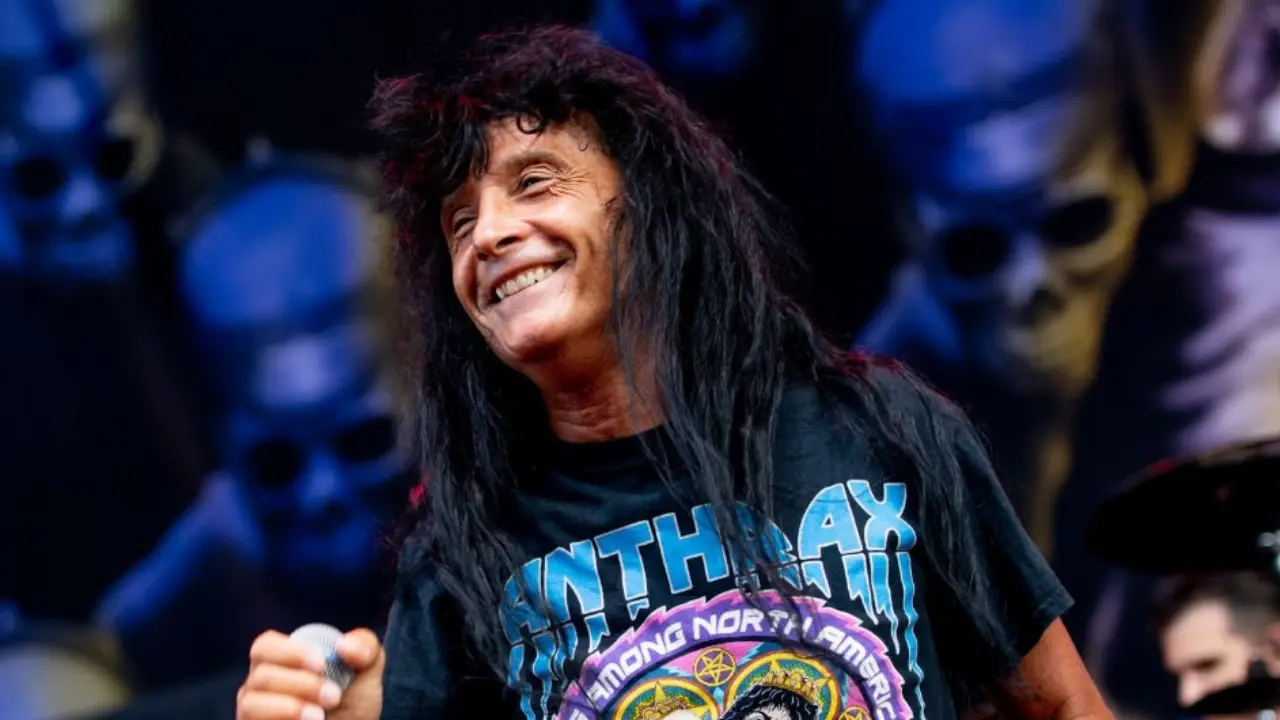 Anthrax vocalist Joey Belladonna recently made some harsh statements about lip-syncing vocals. Belladonna stated that the solution to the problem lies entirely in the audience.
Using lip-syncing and backing tracks live on stage continues to be a topic of discussion these days. Looking at this issue from the artist's perspective may be more solution-oriented. An artist who goes out to high decibels on a busy calendar may occasionally be lip-syncing to preserve his voice, which is acceptable to the listener. However, an artist who lip-syncs in all his shows is unacceptable, but this can be particularly problematic in the rock and metal genre, where live performance is a crucial part of the culture and identity of the music.
Joey Belladonna does not accept excuses at some point. The Anthrax vocalist, who shares his honest opinions about this issue, prefers to be there only if he has enough strength to get over the job. He also admits that this situation creates inequality.
"I know that some people have no alternatives to enhance the quality and the likelihood of being a really great band night after night after night… But lip-syncing the vocals? Eh. If I can't do it, I don't wanna be there," he said (via Blabbermouth). That's the fun part about being a musician, is to try to achieve that expectation of what you've been really working hard to get in the first place, is to be a great, great band and a great musician and just fight on each night to do a great job."
"If people go [to the shows] knowing that, and they're okay with it, then what are we talking about? We're just trying to get through and be good. That's my take on it. I don't know what people really wanna do if that's the case… I think one of the hardest things, too, it seems like there's a little bit of unfairness there. If two people are competing to do something, say, the same, or whatever genre of music, and one doesn't do it and one does it, then you already have the answers there."
Belladonna, who avoids getting into the whole meaning of the problem and says that he does not want to leave anyone under suspicion, says these are just his thoughts. However, Joey Belladonna says in the continuation of his words that all the artists he listens to are genuine and shows his side implicitly.
"That part is tough for me. I can't get down with all that. I'd just as soon cancel or just not be out there at all. But as far as maybe some keyboards and a clean guitar or a synth part, if you only have one hand to do one part and you want something just in the back… I like filling up the space — that kind of stuff… But the main singer? Ooh, that's tough."
"It's hard for me to judge. I don't wanna be the guy to put anybody in a place… We all have our opinions and stuff. You can just choose not to be there as a band and you can choose not to be there as a fan."
"There's nothing like people just getting together and jamming in a room and it sounds great and everybody's doing it and it sounds great and everybody's doing it and there's nothing there but them. That's the bottom line with our stuff. I worked a hell of a lot of years trying to get to that point, to mail it all in… What is that, really? All the bands that I've loved, it was all real. It was all genuine."