Motorhead Drummer Reveals Lemmy's Wrong-Known Intimidating Side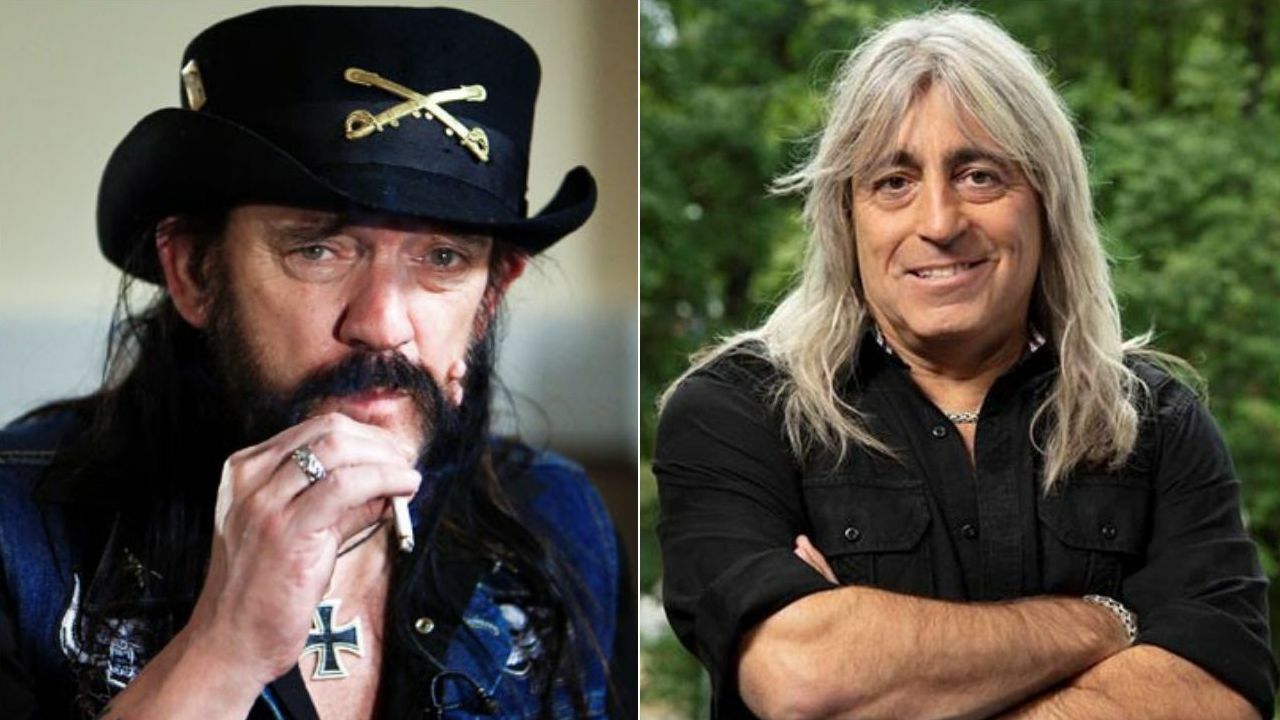 Former Motorhead drummer Mikkey Dee has revealed his late bandmate Lemmy Kilmister's wrong-known intimidating side.
The drummer touched on the issue while interviewing Waste Some Time With Jason Green recently.
Opening up about the personality of Lemmy Kilmister, the drummer mentioned how he behaved to people around him.
"People Were Intimidated By Lemmy"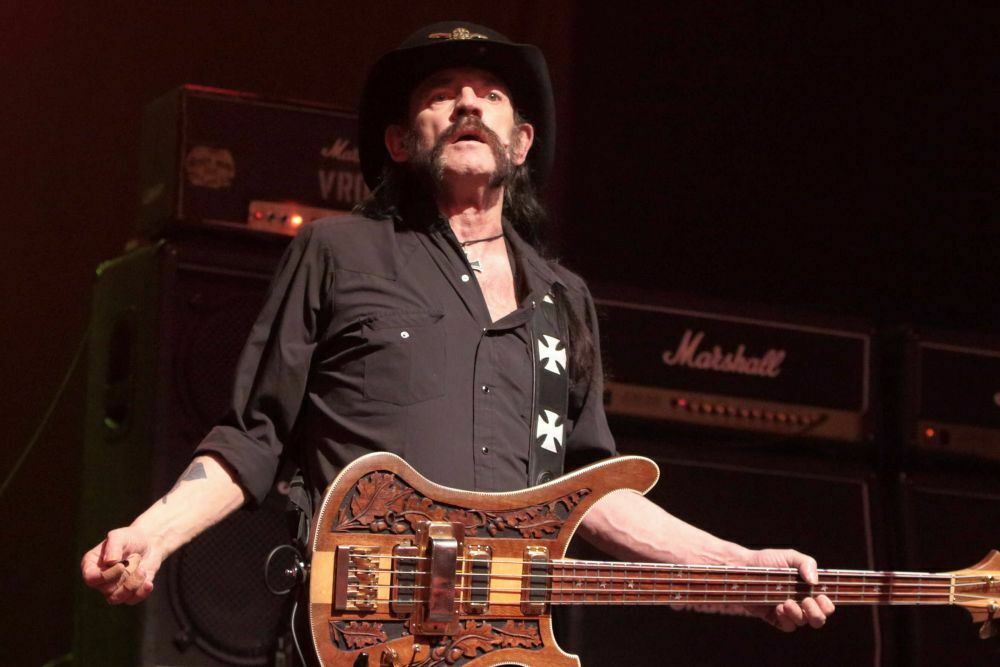 According to the drummer, Lemmy Kilmister was a kind man. He also said that Lemmy was a very fair and friendly person.
"I wouldn't say people were scared of Lemmy but they were intimidated by him," he said. "He carried so much respect, and then the way he looked, and the music he played… It intimidated people.
"People thought he was a tough hardass, and that was not the case at all. He was the most friendly and very fair person, there was no bullshit around him. If he didn't like someone, that was for a reason."
The Drummer Recalls Lemmy's Meaningful Words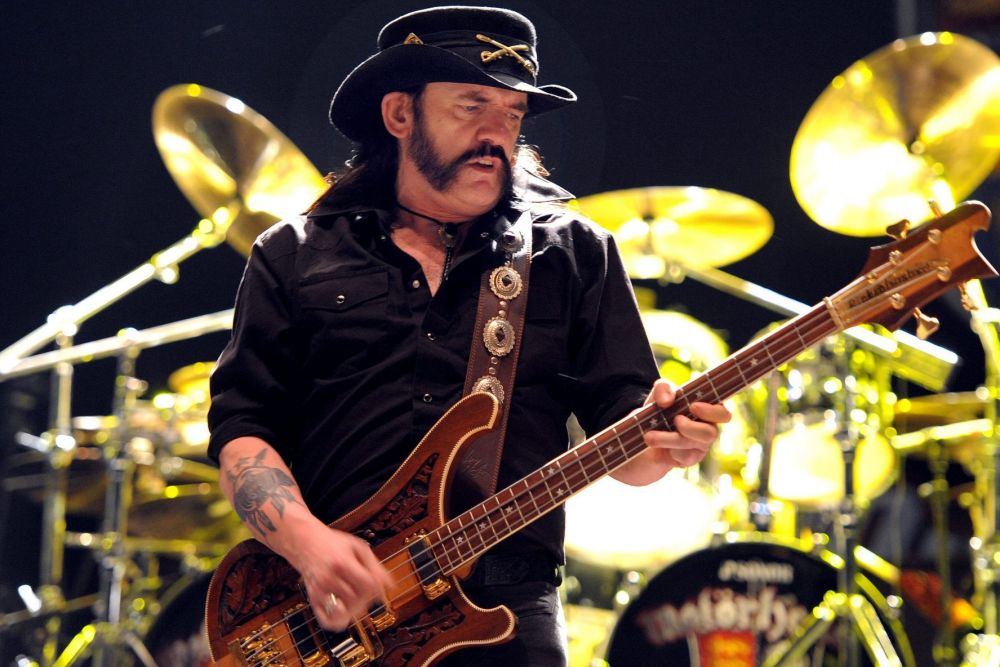 Continuing his words about Lemmy, the drummer recalled his meaningful epic opinion. According to Lemmy, he was not on the earth to be friends with everybody.
"He said, 'Look, I'm not here on this Earth to be friends with everybody.' Instead of kissing someone's ass, he wouldn't tell someone, 'Hey, you and I are just not doing right together.' And that was it.
"And that is so much more straight and honest than what lot of other people you met are acting like, when they pretend that they are your friend, but they're not your friend, they are basically bad for you."
Lemmy Was A Very Friendly Man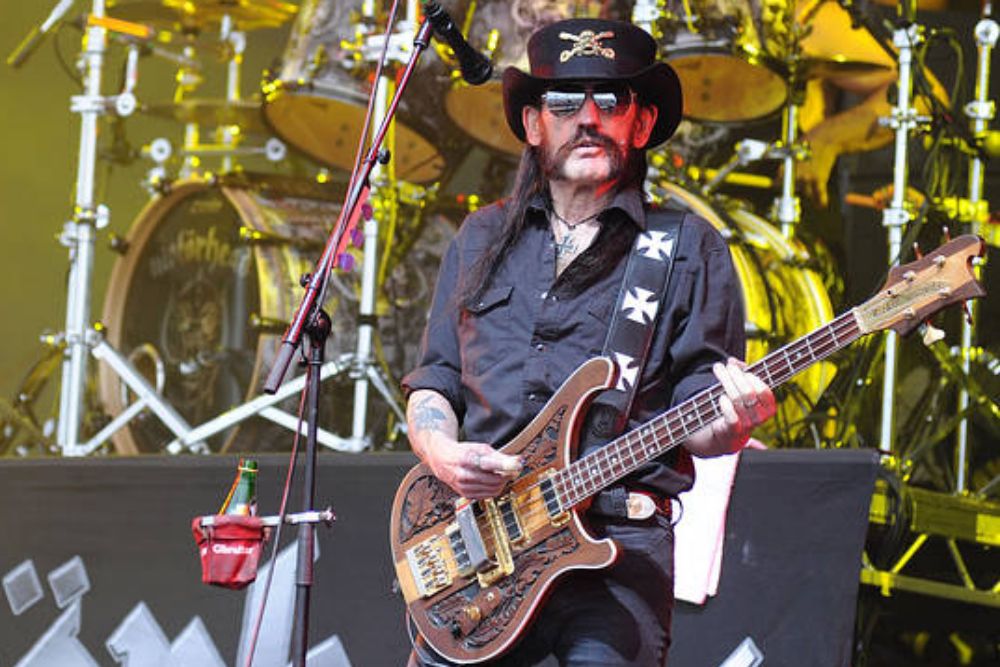 When the drummer concluded speaking about Lemmy, he said that he was a friendly and educated man.
"Lemmy could see through people in a very magical way," he added. "And so, he was very easy to get along with, but I believe people were intimidated by him for million different reasons.
"But, a more friendly and an educated man, it's hard to find."