KISS's Gene Simmons Explains Why Billie Eilish and Lady Gaga Are The Bests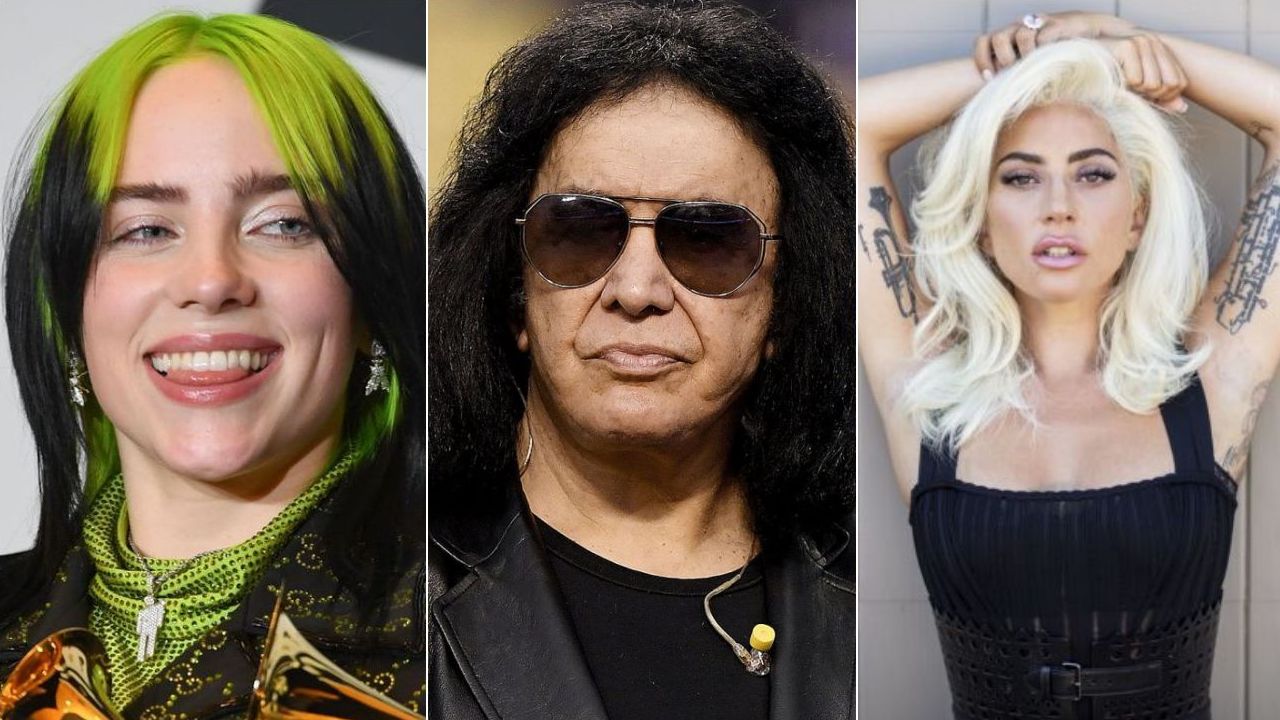 In a new interview with Gulf News, Gene Simmons, the bassist of the rock band KISS, explained why he likes Billie Eilish and Lady Gaga and revealed why they are two of those who are the best musicians in the pop community.
Speaking about Billie Eilish, Gene Simmons said that she is fantastic, adding, "I love all the pop artists. She's interesting because she and her brother actually write the material and are unique to themselves."
Later, Gene Simmons touched Lady Gaga and explained why she deserves her title, 'diva.' "Lady Gaga is fantastic in the female category. She writes her own material, she can sing like nobody's business. But she actually is a musician, writes her own songs, plays piano, she can actually do that.
"The rest of the world reacts to a lot of the pop divas, although mostly they don't write their own songs and can't play an instrument.
"And by the way, that's OK, too. It doesn't matter what you like. But it ain't The Beatles."