See How OZZY OSBOURNE Beautiful In His Girlish Outfit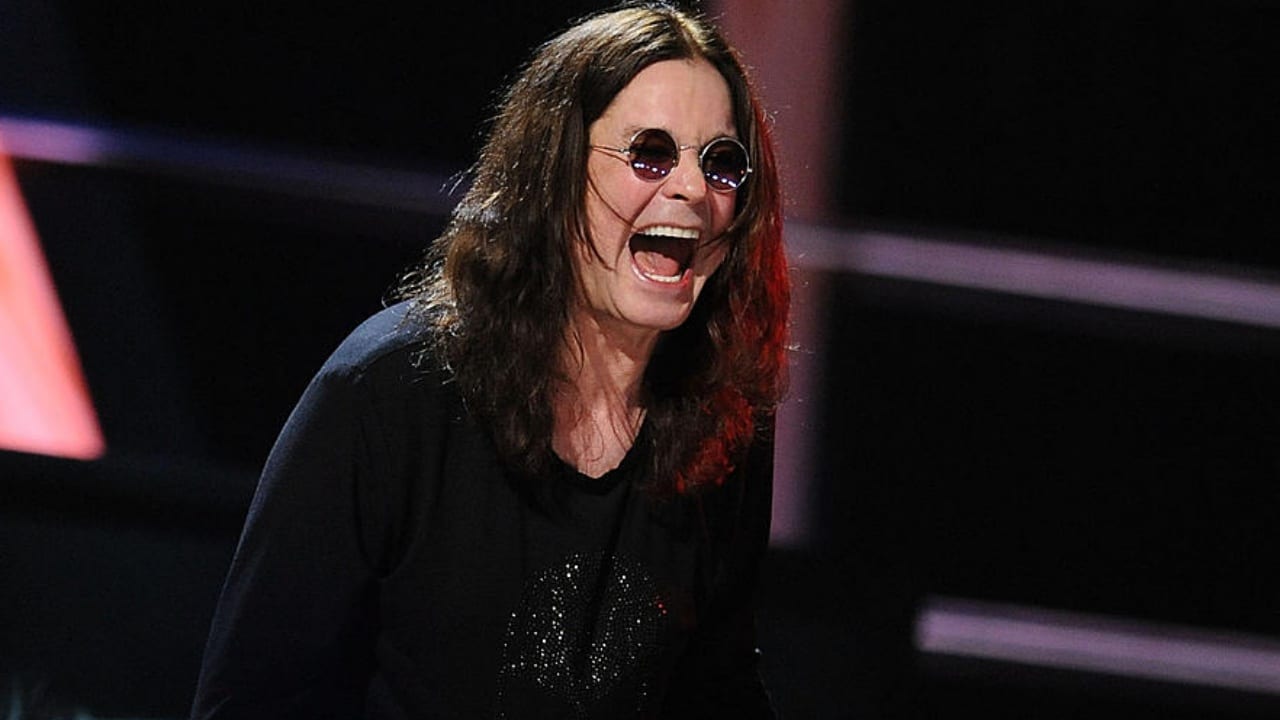 We can easily claim that no one has seen Ozzy Osbourne just like that before. Although we say that he is The Prince of Darkness, we can also say that The Prince of Darkness also wears women's clothing. His girlish-outfit photo has been disclosed by his lovely wife, Sharon Osbourne.
The 68-year-old artist Sharon Osbourne has recently appeared to share a new photo on her Instagram and revealed one of the weird poses of her husband, Ozzy Osbourne.
In the photo taken by Ronald McDonkey fan account, Ozzy Osbourne and Sharon Osbourne were posing while there were cats in their lap. While Ozzy Osbourne was laughing in front of the camera, his wife behind him and posing just like him.
Of course, the photo was not an original pose, it was a fan-made.
Sharon posted the photo by asking where she hangs the photo. She captioned, "Trying to decide where to hang this." She also added a view emoji at the end of her caption.
Ozzy Osbourne's pose attracted great interest from fans who also follow his wife. They shared their thoughts as a comment.
While a fan named Kurt writes, "The bedroom above Ozzs side kf the bed," another fan Claudia wrote, "No I cant love Ozzy like that."