Eddie Van Halen Remembered By Sammy Hagar And Wolfgang On His First Death Anniversary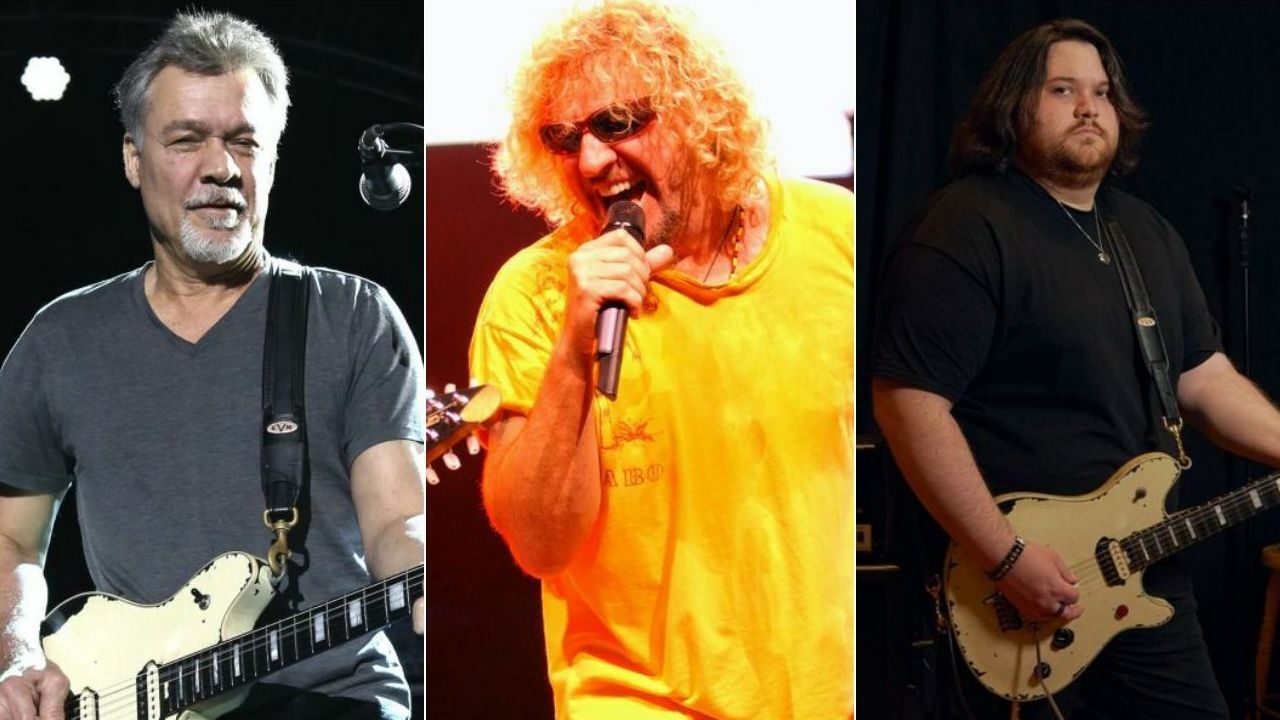 Van Halen guitarist Eddie Van Halen was remembered by his bandmate Sammy Hagar and his son Wolfgang Van Halen on his first death anniversary.
Eddie Van Halen is known for his huge career with his rock band Van Halen, which he co-founded in 1972 alongside his brother Alex Van Halen, his bassist Mark Stone, and singer David Lee Roth, who announced his retirement. He is widely regarded as one of the greatest guitarists of all time with his Van Halen career.
On October 6, one of the most saddened news announced in the rock and roll community, Eddie Van Halen passed away due to cancer. Giving his last breathes, Eddie's wife Janie Van Halen, his son Wolfgang, his ex-wife Valerie Bertinelli, and Alex Van Halen were alongside him just before his passing.
After his tragic passing, Ozzy Osbourne had sent an emotional letter for Eddie Van Halen. Also, Mike Portnoy had revealed one of the rarest photos of Eddie. The rock and roll community had devastated when Eddie Van Halen died.
Previously recalling Eddie Van Halen's first reaction to his voice, Sammy has sent an emotional social media post to pay his tribute to his former bandmate at his first death anniversary. He sent an Instagram photo to show off his respect for Eddie. In the photo, Eddie was flying on stage while Sammy was performing in front of the crowd.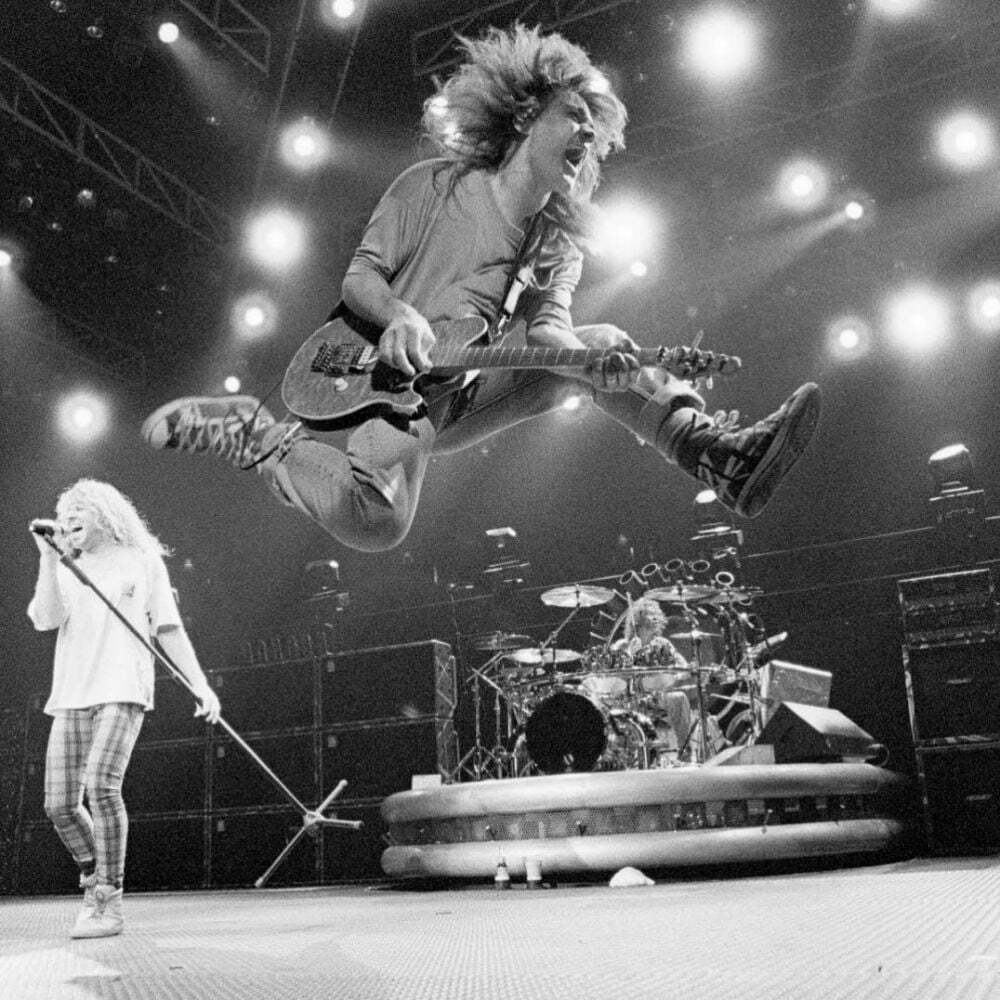 "I can't believe it's been a year," Sammy Hagar said. "The man is gone but the music lives on #forever."
Wolfgang Still Misses Eddie Van Halen
In addition to Sammy, Wolfgang Van Halen, the son of Eddie Van Halen, has sent an Instagram post to pay his tribute to his late father. In the post, there was a photo that Wolfgang was playing guitar while Eddie was touching Wolfgang's head.
Speaking about the tragic passing of his father Eddie, Wolfgang looked devastated. Saying that he is not okay, Wolfgang has added that it's unfair that he passed away, although he fought so hard to beat cancer.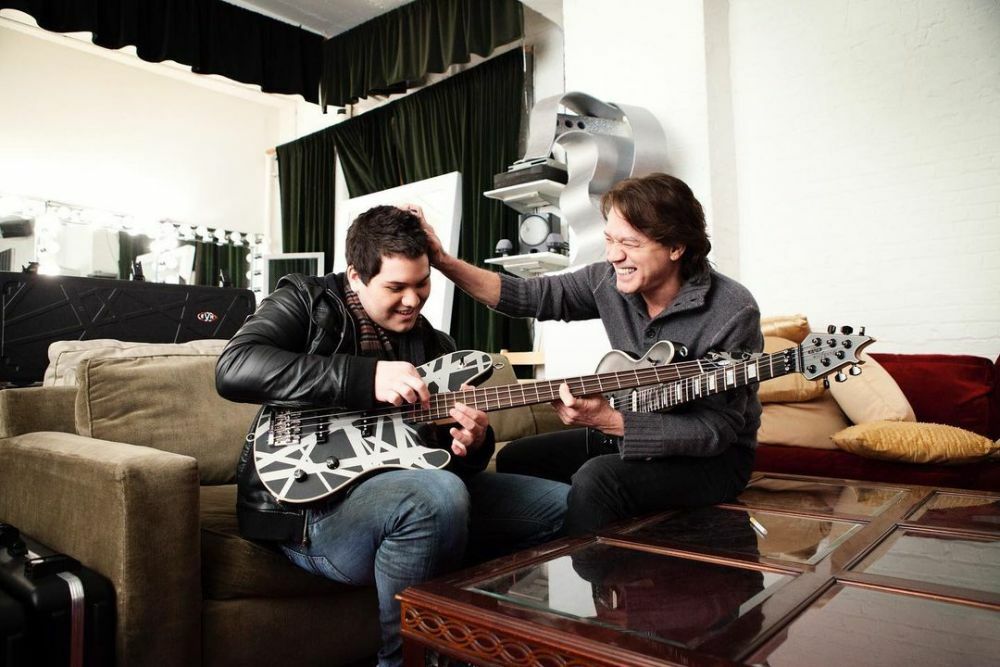 "One year," he said.
"You fought so hard for so long, but you were still taken away. It's just so unfair.
"I'm not ok. I don't think I'll ever be ok. There's so much I wish I could show you. So many things I wish I could share with you. I wish I could laugh with you again. I wish I could hug you again. I miss you so much it hurts.
"I'm trying to do my best here without you, but it's really fucking hard. I hope you're still proud.
"I love you with all of my heart, Pop. Watch over me."