Metallica's Lars Ulrich Shares His Weekend Mood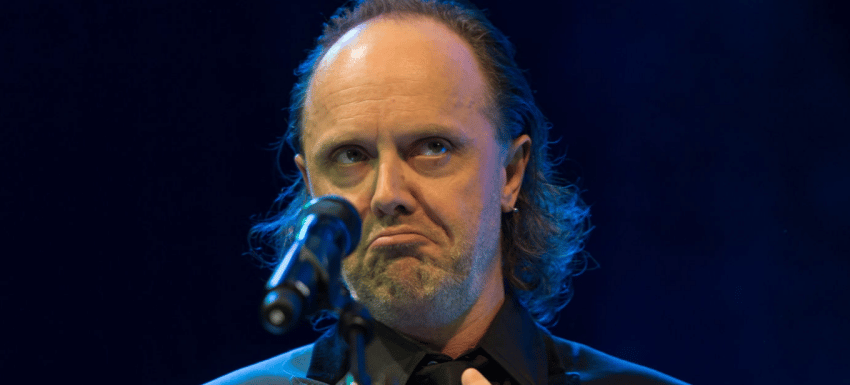 The Danish drummer Lars Ulrich, known for his 39-year works with the Metallica, has recently appeared on the latest photo he shared on his social media and showed his weekend mood.
In the photo shared by Lars Ulrich, he was smiling while posing in front of the pine tree. As in his previous home photos, Lars Ulrich was wearing a hat in this photo.
He included the following words to describe his day: "Snuck outside… Sun feels good. Happy weekend! #wanna."
While the photo attracting great interest, his wife Jessica Miller has also commented on the photo and expressed how she loves him.