Deftones Singer Talks On Madonna's Special Naked Gift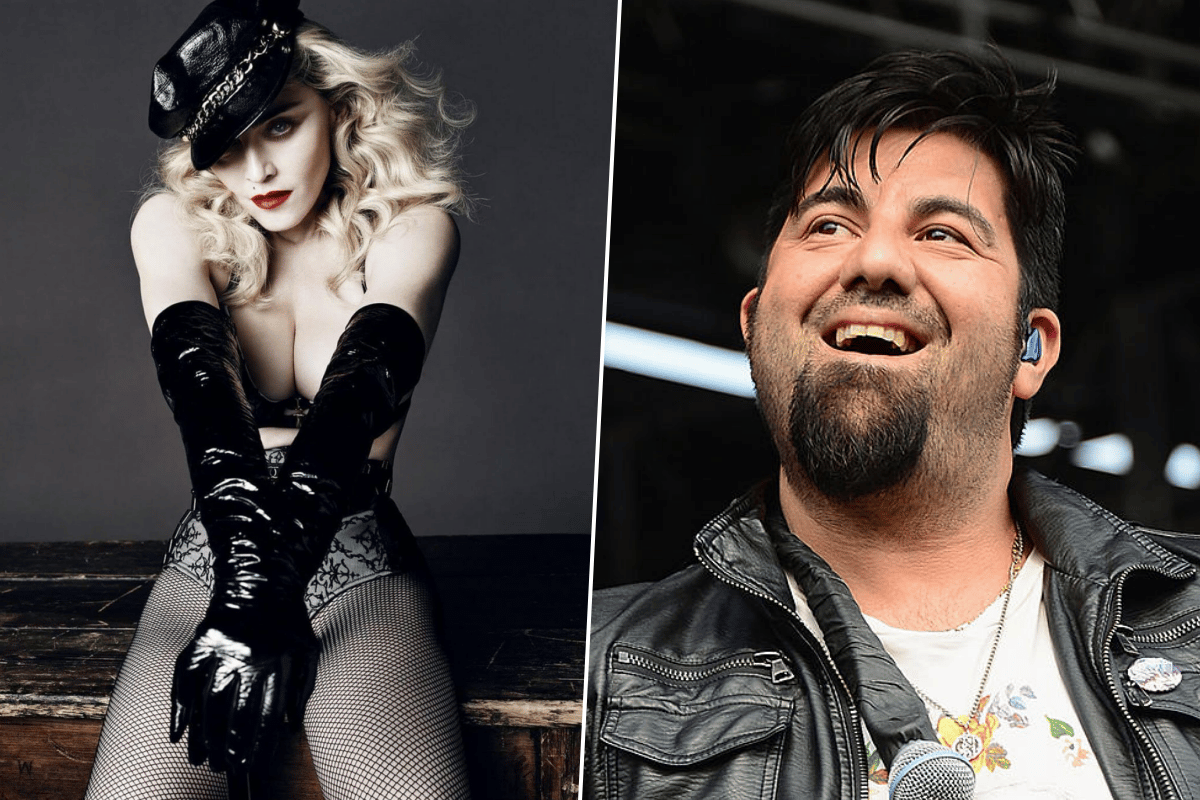 In a new conversation with The Peer Pleasure Podcast, Deftones vocalist/frontman Chino Moreno talked about the special gift that the American singer/actress Madonna gave him and recalled how he reacted it.
When he was mentioning Madonna, the successful musician was asked how his relationship is going on with Madonna and if they have special things. After the question, Deftones man mentioned Madonna's special gift and said that she gave him a naked poster of herself.
Chino said that he cherishes the poster that Madonna gave him: "I have it in my house, a poster that she gave me. A naked poster of herself – I don't know if it was ever for sale – it's not like lewd or anything, it's sort of a portrait kind of thing that she signed for me and I cherish that thing."
He concluded: "I was a little kid that loved Madonna, Micheal Jackson, Prince. That's mega-iconic shit so that don't think at any point that I was not tripped out when I would hang out with her. I would bug the fuck out."
Deftones are preparing to release the band's new album 'Ohms' on September 25, 2020.
Listen his interview here.