Slayer's Tom Araya Reveals How Him And Jeff Hanneman Decided To Quit Cocaine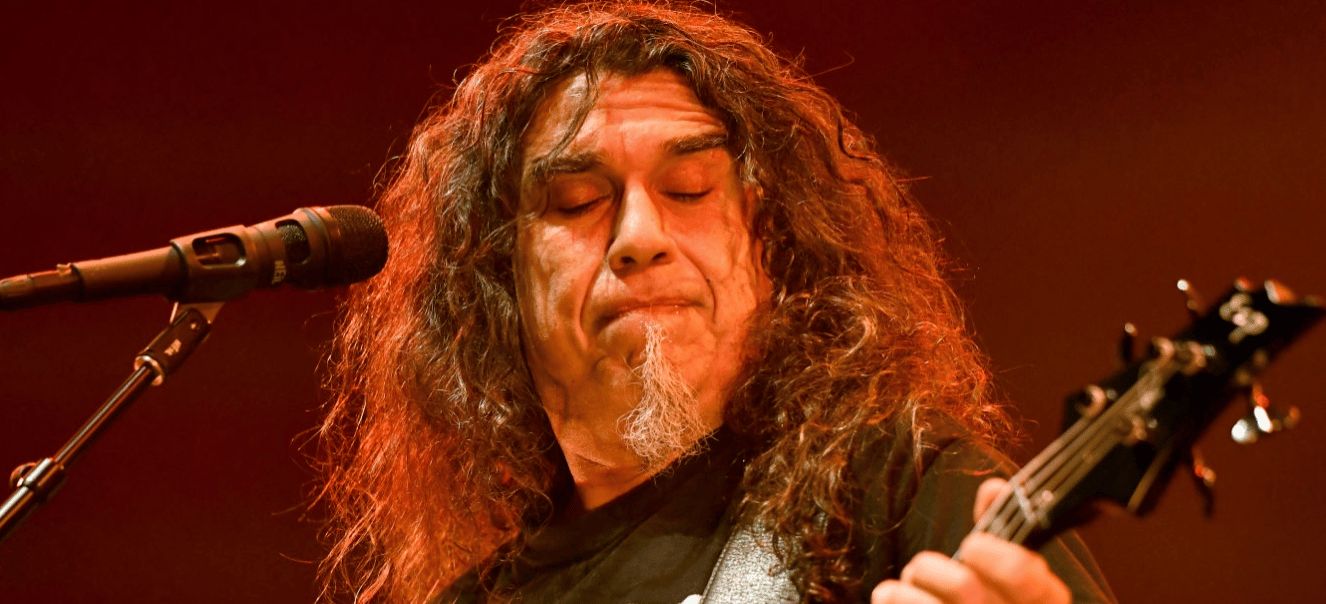 In a new appearance on Metal Hammer, Tom Araya, known for the singer/bassist of the thrash metal band Slayer, talked about his and Jeff Hanneman's quitting cocaine and revealed how they decided to it.
While he talks on the issue, he remembered the rare conversation he made with Jeff Hanneman and said it quitted them from cocaine.
When the interviewer said, "You've admitted that you and Jeff Hanneman were both rather fond of cocaine in the band's early days," Tom Araya responded:
"Yeah, we used to do that stuff all the time. We stopped it when we were doing 'South of Heaven', or in that timeframe anyway. It was pretty stupid… it was real stupid.
"We just looked at each other one day and we were like, (exhausted voice) 'We can't be doing that shit anymore!', so me and him made a pact that we'd quit."
Click here for the conversation.