Ragnarok Released Their Ninth Studio Album Non Debellicata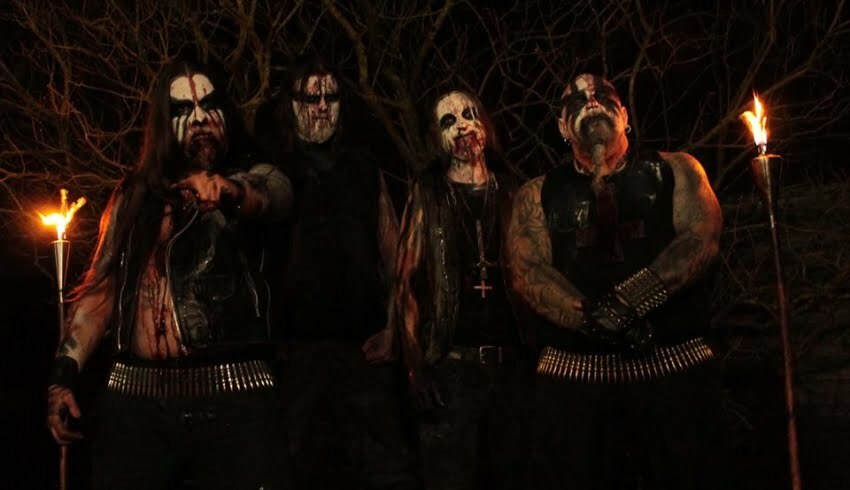 Norwegian black metal band Ragnarok have released their ninth studio album, 'Non Debellicata' on November 15th, 2019, via Agonia Records.
For more than two decades, Ragnarok have captured Norway's Black Metal, which has made no concessions to its fans, both in the studio and on stage. Black Metal Legends, with their ninth studio album 'Non Debellicata', are ready to return under Agonia Records.
The album consists of ten tracks in total and has a listening time of approximately 45 minutes.
Track listing:
Non Debellicata
Chapel of Shadows
Sanctimoneous
Bestial Emptiness
Nemesis
The Great Destroyer
Gerasene Demoniac
The Gospel of Judas Iscariot
Jonestown Lullaby
Asphyxiation
Along the album's release, Ragnarok have just begun touring Europe with US death metal band Immolation. Click here for the tour dates.