Metallica's Kirk Hammett Worried Fans: "Death Is Coming"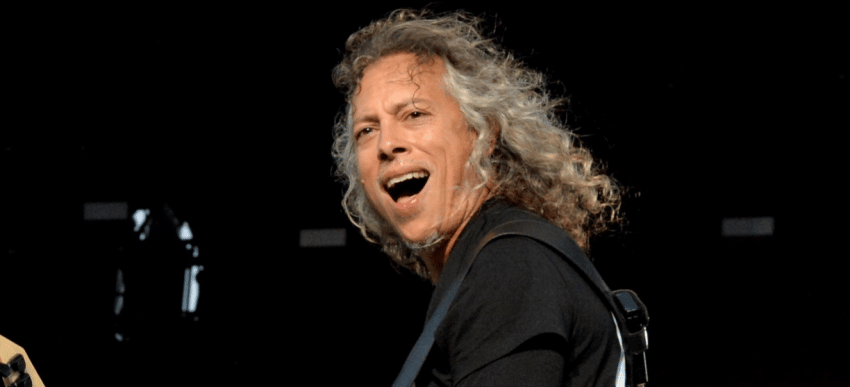 Metallica guitarist Kirk Hammett has just added a new photo through his social media and worried fans about the world's future situation.
While the whole world is struggling with coronavirus outbreak, Kirk Hammett posted a new pose while wearing a mask. So far, everything is okay. But in the mask he wore, it was writing that death is coming. Fans worried about those words who saw his pose.
In the caption of the photo, Kirk Hammett was saying to his social media followers and whole humanity who saw the post that "stay safe."
When we look at the comments of the photo, many fans wrote some comments about death. While a fan writes "Death is not the end. Not the end! Not the end, it's the beginning," a fan mocked with those words and said "great message."