Dee Snider Talks With Fans About The Coronavirus Vaccine & Social Distancing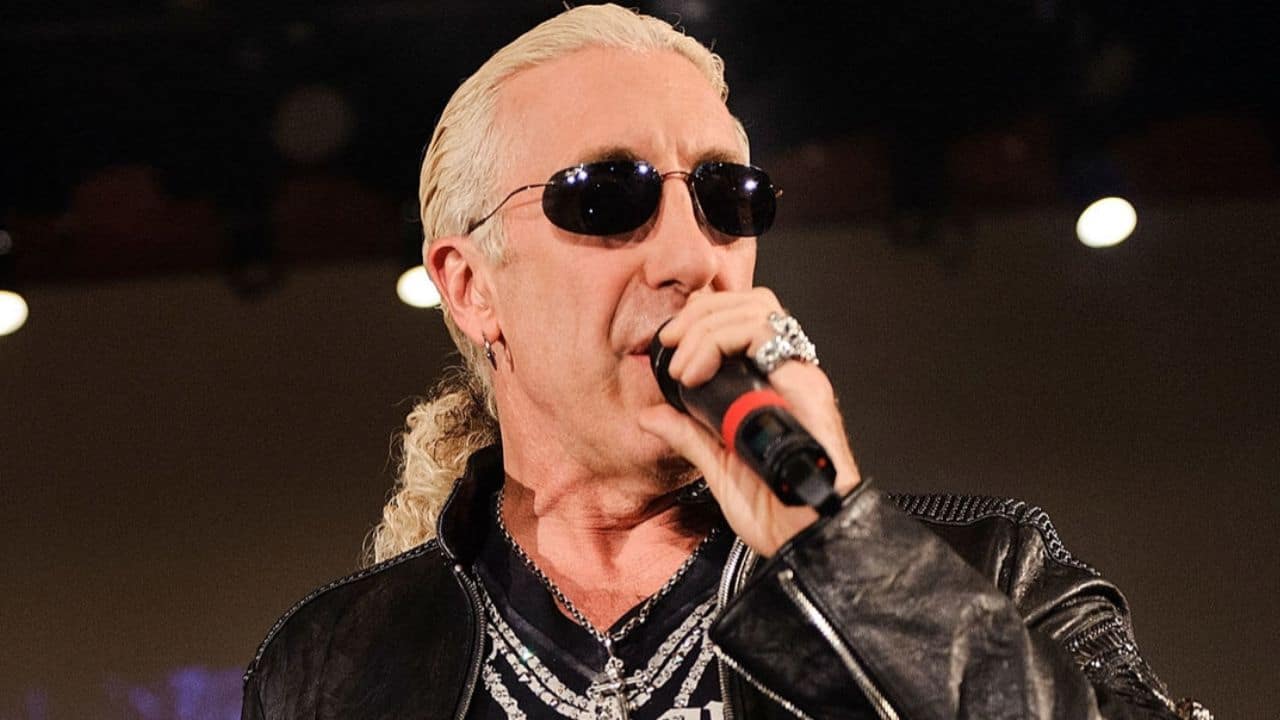 Dee Snider, the lead singer of the heavy metal band Twisted Sister, has broken his silence about the coronavirus vaccine and social distancing for the shows he will be playing after the coronavirus plague.
On April 15, Dee Snider got his second shot of the coronavirus vaccine. After his getting a new dose of the vaccine, he shared that with his fans on his official Twitter account to express his excitement.
"IT'S TIME TO ROCK AGAIN!! #vaccinated #igotmine," Dee Snider tweeted on Twitter.
Following his tweet, his fans started to talk about the coronavirus vaccine and upcoming social distanced shows. Dee Snider chatted with them to inform them about his thinking about the coronavirus vaccine and social distanced shows.
He Knows Vaccines Has Side Effects
When fans asked them if he doesn't care about the side effects of the coronavirus vaccine, Dee Snider shared his thoughts.
When he was asked, "Any side effects? I got chills and run down after first dose. My second is in May," Dee Snider said: "So far so good…."
Later, when a fan said, "Yay! Me, too! Now the question…do you think that people should be vaccinated in order to attend concerts?", Dee Snider replied: "I'm protected on stage…but I demand everyone one scream ROCK at the top of their lungs. I'd feel a lot better about encouraging that behavior if I thought everyone was protected. #justsayin."
Furthermore, when a fan tweeted, "Maybe but twice this week 2 women still caught it after the shots plus all this stuff with the j&j side effects I'll definitely still get em just on hold right now," Dee Snider quoted and answered: "You show me a vaccine or medication without a grocery list of side effects…and I'll show you a placebo!"
You can find the tweets below.
IT'S TIME TO ROCK AGAIN!! #vaccinated #igotmine pic.twitter.com/clcaZzdOOD

— Dee Snider🇺🇸🎤 (@deesnider) April 15, 2021
So far so good…. https://t.co/3rdRi31btX

— Dee Snider🇺🇸🎤 (@deesnider) April 16, 2021
I'm protected on stage…but I demand everyone one scream ROCK at the top of their lungs. I'd feel a lot better about encouraging that behavior if I thought everyone was protected. #justsayin https://t.co/4OOjk95onh

— Dee Snider🇺🇸🎤 (@deesnider) April 16, 2021
You show me a vaccine or medication without a grocery list of side effects…and I'll show you a placebo! https://t.co/GbMdHUPTP4

— Dee Snider🇺🇸🎤 (@deesnider) April 16, 2021