Alex Lifeson Admits Rush Reunion Was 'Bittersweet'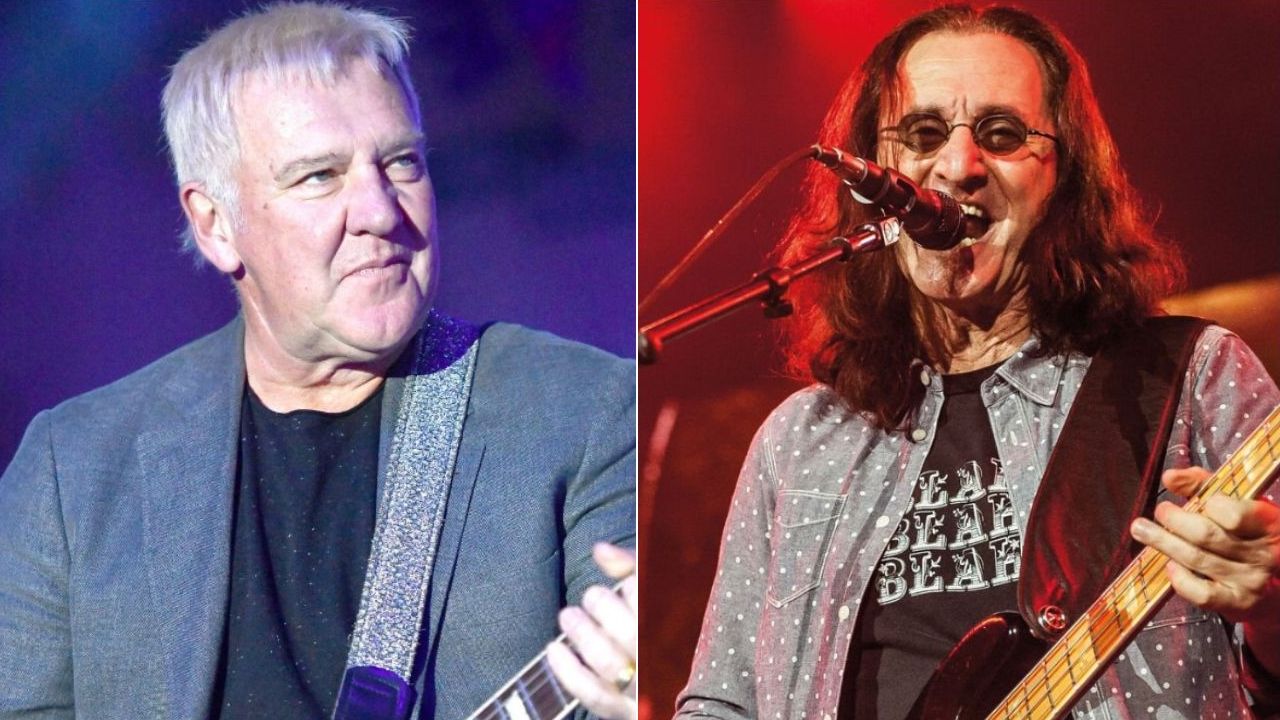 Alex Lifeson shared his feelings on the recent Rush reunion with Geddy Lee and admitted that it was "bittersweet."
Spending over 5 decades in rock, Rush was a rock band that rose to prominence from the mid-1970s to the late-1970 with its unique studio albums. Debuted in 1974 with the self-titled Rush, the band's popularity continued along the 1990s. Entering a four-year hiatus in 1997 and returning to the scene in 2001, the band continued to create something new and added three legendary albums to its catalog. Present, Rush is considered one of the best-selling bands of all time.
Everything was fine for Rush until 2018. In 2015, the band played the 40th-anniversary tour of the band, R40 Live Tour. Following the date, things were going bad for the band. Neil Peart's illness was getting worse day by day. As a result of this, the band announced in 2018 that they would not continue touring. Following the death of Neil Peart in 2020, the band's disbandment had now been finalized.
Since the time Neil Peart passed away, the remaining Rush members, Alex Lifeson and Geddy Lee, hadn't played any shows together until August 10, 2022. The duo had reunited at the 25th South Park anniversary concert held at Red Rocks Amphitheatre. In the show, the band made the audience emotional with their heartwarming song, Closer to the Heart, and they gave the audience a night they never forget.
However, in his recent appearance on The Tennessean, Alex Lifeson shared his feelings about his reunion with Geddy Lee years later. Confirming that it was a little bit emotional for him, the guitarist revealed how they acted during the rehearsals. He also mentioned the audience's reaction to the song and said he already knew there were a lot of tears in the audience.
"It was bittersweet, in a way," Lifeson admits. "In rehearsals we kept looking at each other, smiling like 'Remember the good 'ole days?'
"The gig itself was great. We were a little bit nervous and that's odd because I have to admit I don't remember ever being nervous on stage."
"I know there were a lot of tears in the audience. It was very moving for us. I didn't realize, you know. We sort-of get on with our lives. The impact that Rush has had on our fans is substantial. To know that it's there seven years later it's still there is heart-warming."