Lacuna Coil's Cristina Scabbia Refers Social Distancing By Using Her Bra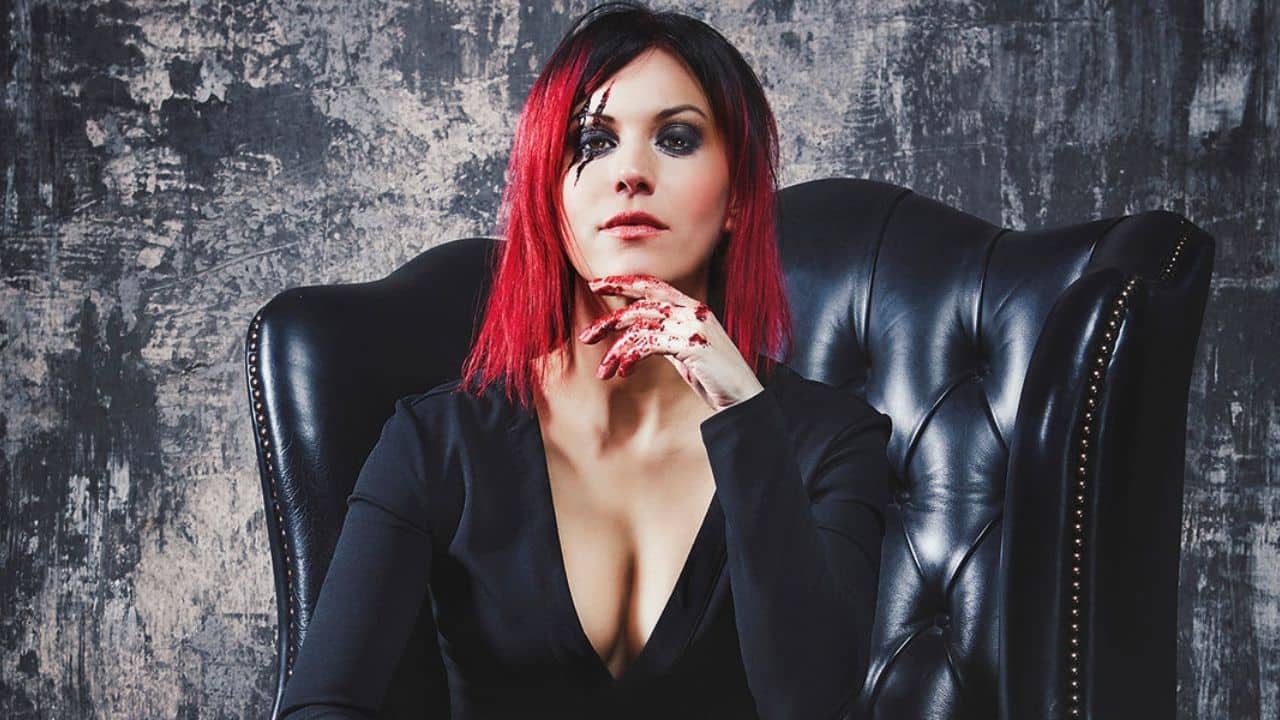 Cristina Scabbia, one of two vocalists of the Italian gothic metal band Lacuna Coil, has just updated her Instagram account with a mirror selfie of herself and referred to social distancing by mentioning her bra.
In the photo, Cristina was wearing a black bra. Everything was okay for now. But on the bra, there were sharp metals which are Eiffel Tower. Although it looked a bit scary, Cristina was looking iconic, as always.
"From the bra I am wearing you can tell how I can mantain social distancing," Cristina Scabbia captioned in the social media statement.
Under the post, her followers and friends commented about her bra. She answered a comment written by Roy Mayorga and laughed at him.
When Hellyeah and Stone Sour drummers says, "Hugs of death," Cristina replied: "How to say 'no hugs' without even talking."
You can find the photo shared by Cristina below. You can also see a piece of screenshots of her style from a video below.