Sebastian Bach Shares A Special Post For Guns N' Roses Legend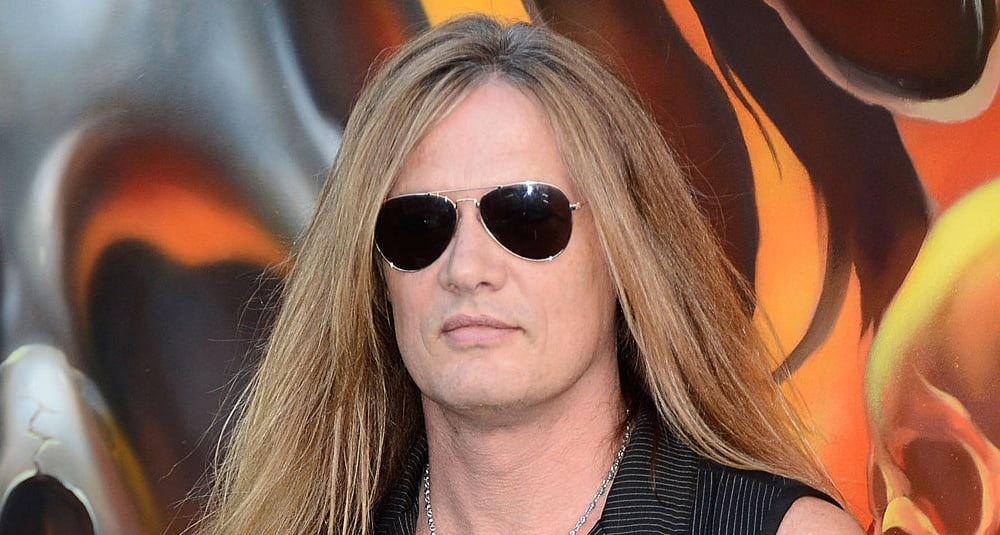 Former American heavy metal band Skid Row frontman Canadian singer Sebastian Philip Bierk, best known professionally as Sebastian Bach, has recently posted a special post through his social media account for Guns N' Roses legend Duff McKagan and celebrated his birthday, who turned 56 on February 5.
Sebastian called the successful musician as "Former King of Beers" and thanked Duff so much for turning him into yoga. Sebastian also stated that it changes his life.
"Happy Birthday to Duff McKagan," he said in the post he shared. "The former King of Beers who now is the King of Yoga! Thank u so much for turning me on 2 CorePower Yoga #sculpt it has changed my life! I go pretty much every morning with Suzanne Le Bach we r addicted!"
Also, among the celebration posts, one of the most interesting birthday celebrations has been seen on February 5. Duff McKagan has kicked by his trainer on his birthday. In the video shared by Jordan Feramisco and reposted by Duff McKagan, Jordan was kicking Duff McKagan's abdominal muscles while Duff was exercising. Meanwhile, Duff was shouting when Jordan kick.
Happy Birthday to @DuffMcKagan the former King of Beers who now is the King of Yoga! Thank u so much for turning me on 2 @CorePowerYoga #sculpt it has changed my life! I go pretty much every morning with @Suzanne_Le we r addicted! Happy Birthday to @deljamesgang have a great day!

— Sebastian Bach (@sebastianbach) February 5, 2020
https://youtu.be/hxqJWv0j-WE