Dee Snider Says Gene Simmons Is A 'Self-Absorbed' People Due To His 'Rock is Dead' Claims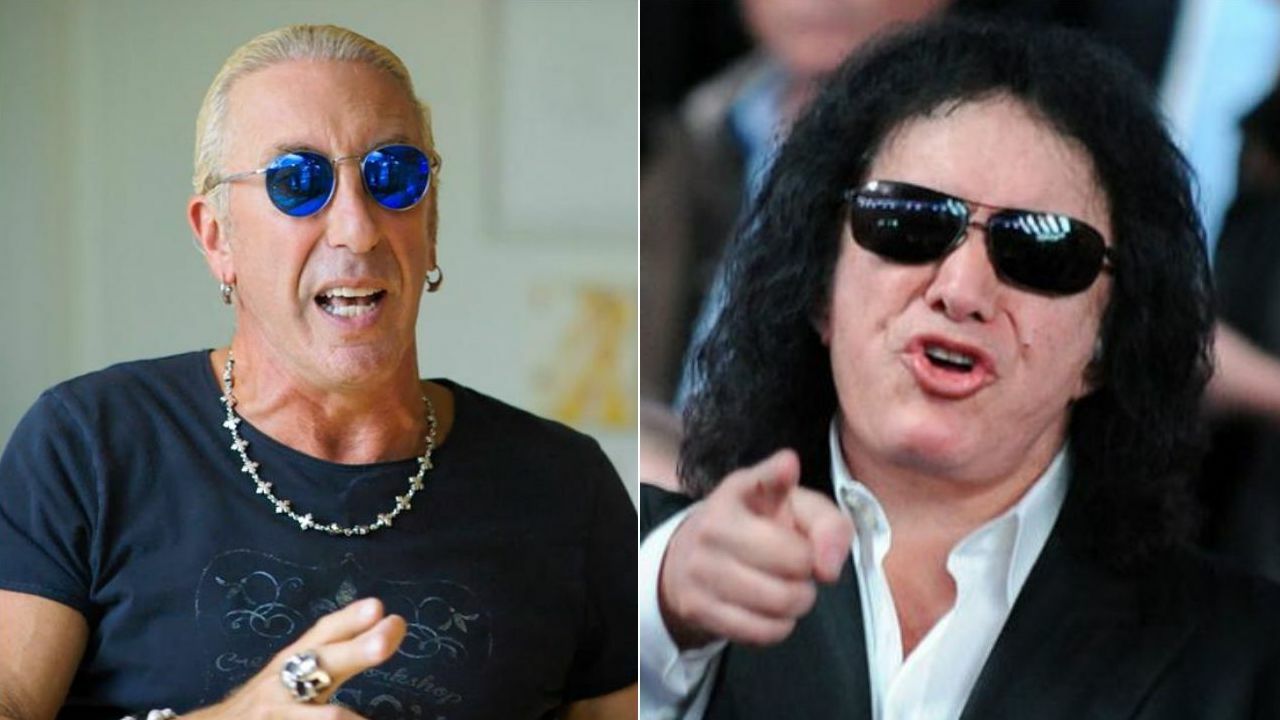 Twisted Sister frontman Dee Snider has once again blasted KISS bassist Gene Simmons due to his 'rock is dead' claims and said that he is a 'self-absorbed' person.
As some of you know, Gene Simmons told in the recent past that "rock is dead." He also added his words that "the record industry is dead for the new musicians." According to him, "the last great rock band was Foo Fighters."
However, in a recent interview with Metal Wani, Snider has touched on the recent 'rock is dead' claims. He blasted people who agree with those opinions and said they're 'self-absorbed' people. He also revealed the thing that changed dramatically.
"Look, these people who say 'rock and roll is dead' are self-absorbed, self-centered," Snider said. "The statement is self-serving. It's this, 'I'm taking my ball and I'm going home, because if it can't be my way, it doesn't exist.' And because it's changed and it's mutated, which it has changed and mutated; it is not the same thing.
"And if they opened their ears, they opened their eyes, they got out of their damn mansions and went to a smaller venue or a festival that plays newer stuff, they would know this is not their heavy metal rock and roll anymore. It has changed dramatically."
Snider Says KISS Copied The Rolling Stones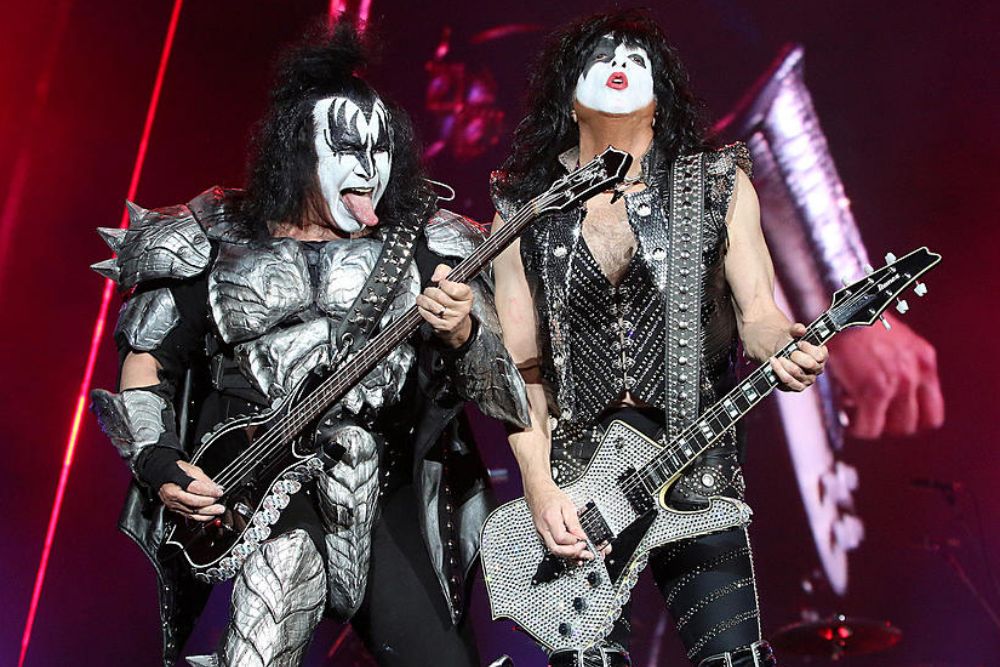 Continuing to talk about the current state of the rock and roll industry, Snider has mentioned Gene Simmons' band KISS' past. He said that they copied The Rolling Stones to grow up.
"As far as the idea that these [newer bands] are just recycling old ideas, well what were they doing?" Snider continued. "What was KISS doing? And I say KISS because everybody knows Gene Simmons is one of the biggest 'rock is dead' guys. They were recycling. They were doing Slade and they were copying all the bands they grew up on, The Rolling Stones.
"So if the bands today are recycling the bands they grew up on, that's just continuing the tradition. We're all just basically computers. We only can output what was input. An when it's at its best, it's a nice creative mix of things."
Dee Adds Sounding Like Led Zeppelin Is Not Creative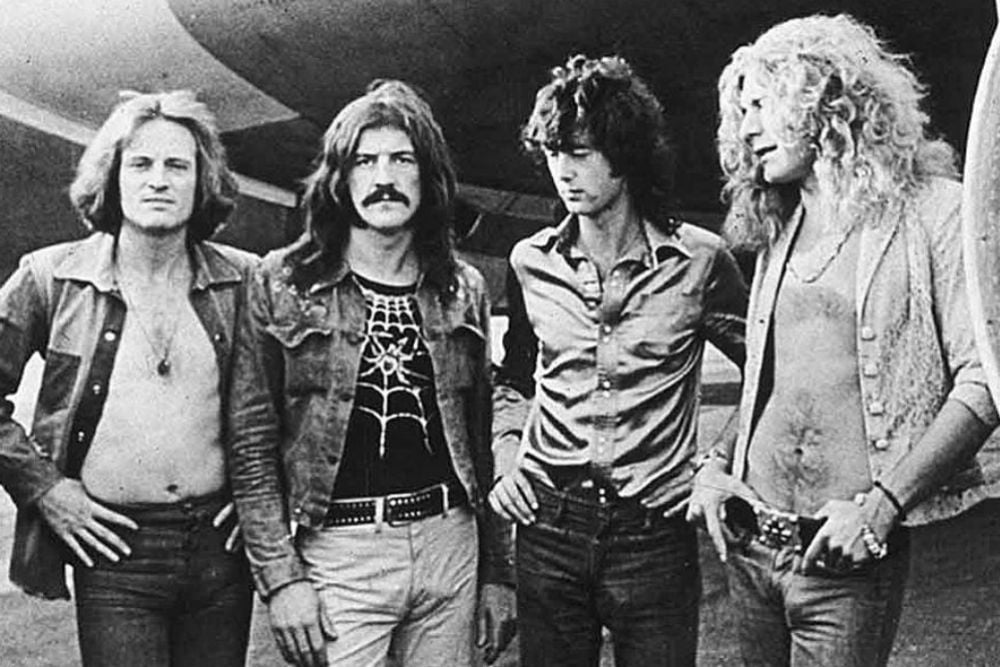 Dee Snider has also shared an opinion on new sounds and said that sounding like the rock band Led Zeppelin is not creative. He also touched on Metallica and the bands like them and said that they honoring the past.
Some of my favorite bands… I don't like bands that sound exactly like a band from yesteryear. I won't name names – you know who I'm talking about – they sound like Led Zeppelin. Sounding like Led Zeppelin is not new and creative. But take Volbeat.
I love the fact that, yeah, I can hear Metallica, and I can hear ska, and I can hear punk, and I can hear spaghetti westerns, but I never heard it mixed up like that before… It's not replication. It's honoring the past and it's creating something original out of mixing those pieces.