Metallica Legends' Rare Photos Revealed By The Renowned Photographer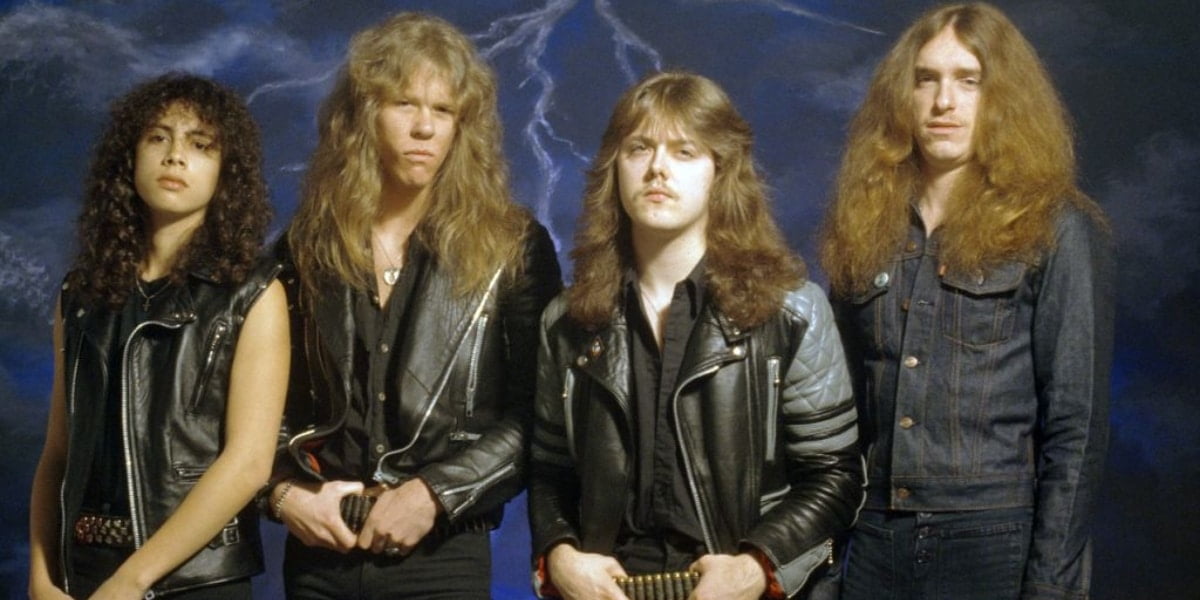 The Grammy Award-winning heavy metal band Metallica legends' rare-known photos have been revealed by the band's longtime photographer.
Recently, the 63-year-old photographer updated his official Instagram account and revealed some of the rare-known photos from his photo archive. He posted 10-photo collage to reveal some photos of the band's legendary bassist Cliff Burton, who died at the age of 24, James Hetfield, Kirk Hammett, and Lars Ulrich.
While the first photo including Cliff Burton, the second one had the squad of the band's '80s. When we look at the third, James Hetfield was looking across to the camera. In the fourth, Kirk Hammett and Cliff Burton were posing with their sunglasses.
In the caption, Ross Halfin wrote:
"Metallica, Donington 1985, 35 years ago today. Another year another mudbath – this is where I took my Cliff Burton photo with his fists out."
In the comments of the post, Metallica fans shared their thoughts about the photos. They wrote that they miss Cliff Burton so much.