Metallica's Lars Ulrich Warns People While Wearing An 'Iconic' Mask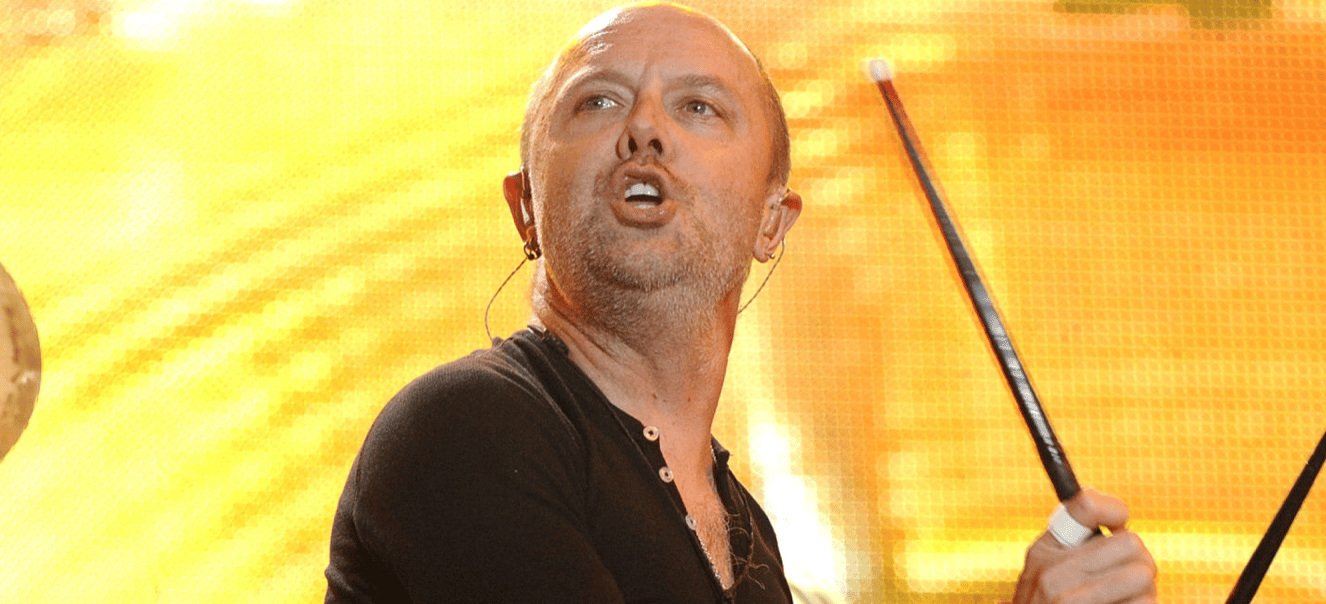 The Danish musician Lars Ulrich, known for the drummer/co-founder of the heavy metal band Metallica, has just added a new photo to his official social media account and continued to keep in touch with fans in a special way.
In the photo he shared, Lars Ulrich was wearing a mask, and it was writing his iconic word on it. He warned his fans about the importance of the coronavirus and said them that to stay safe and healthy.
In the caption, Lars Ulrich wrote:
Happy Friday. Stay safe this weekend!!
Lars Ulrich's social media post attracted great interest from fans who follow him on Instagram. While many of them thanking him to the warnings, a couple of them asked the meaning of 'wanna.'
Here's the post shared by Lars Ulrich: