Shocking Comments From KISS Star Gene Simmons: "Rock Is Dead"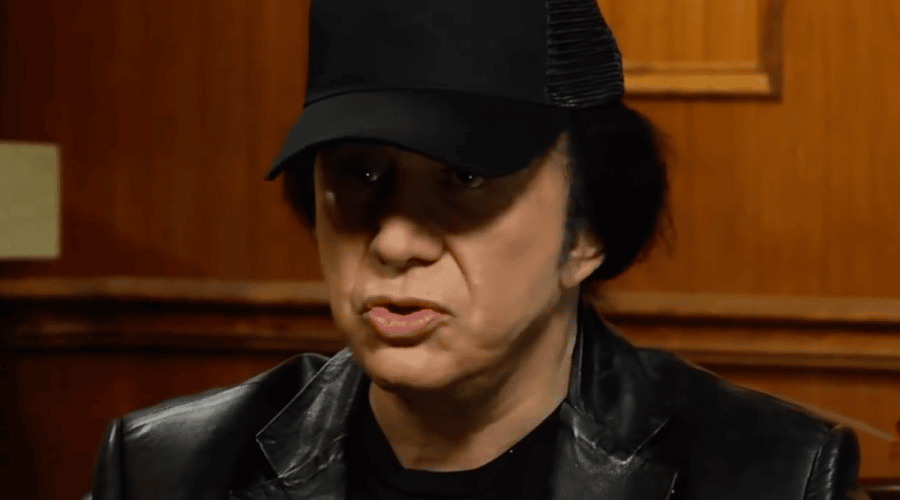 The 47-year rock band KISS bassist Gene Simmons, also known as The Demon, made his latest appearance on Larry King's YouTube video and made shocking comments on the current state of rock music.
Recently, a 26-minute interview has been uploaded on Larry King's YouTube channel, which was originally aired on October 25, 2020. In the interview, KISS legend spoke with guest host Dennis Miller and discussed the rock world's current situation by touching the rock giants Foo Fighters.
Speaking about the rock world and Foo Fighters, Gene Simmons said that "rock is dead" and that Foo Fighters was the last great band of the community. He also touched his band's first days and lived those days once again.
"The record industry is dead for new artists," Gene Simmons said. "Rock is dead. The last great rock band was the FOO FIGHTERS, and that's 20 years ago. You can't name another rock band, because you can't make a living."
He continued, "When I first started in '73, there was still a record industry, and the record company, which we used to talk badly about, was the best friend you ever had — they gave you millions of dollars and tour support and all that, and they only took money back from the records you sold. So you sold records, and then people showed up and got all that live money and the licensing and the merchandising."
Elsewhere in the interview, Gene Simmons also touched the new bands and said that he is with them in his full of heart. He also expressed that there's so much great talent out there that will never get a chance.
Gene Simmons' one of the latest interview can be watched below.