Jethro Tull's Ian Anderson Talks Disrespectfully For The Beatles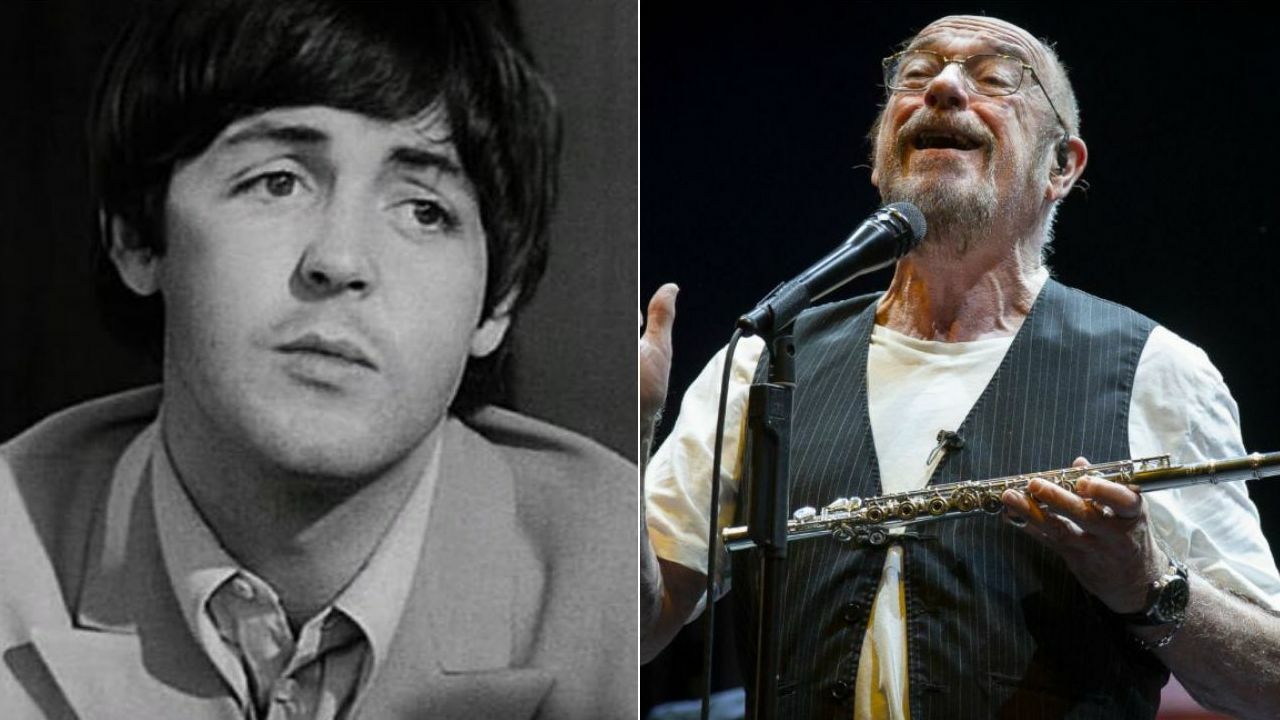 Jethro Tull frontman Ian Anderson has talked disrespectfully for the world-known rock band The Beatles and said that they're a band that is a bit contrived.
The English pop/rock band The Beatles has released twelve studio albums in total during their 10-year career from 1960 to 1970. Although they're a 10-year band, they were beloved by many rock and roll listeners.
However, during a recent appearance on Classic Rock, Ian has touched on The Beatles and Pink Floyd. He mentioned the bands' 1967 albums and said that both albums are carved a path for him and people like him.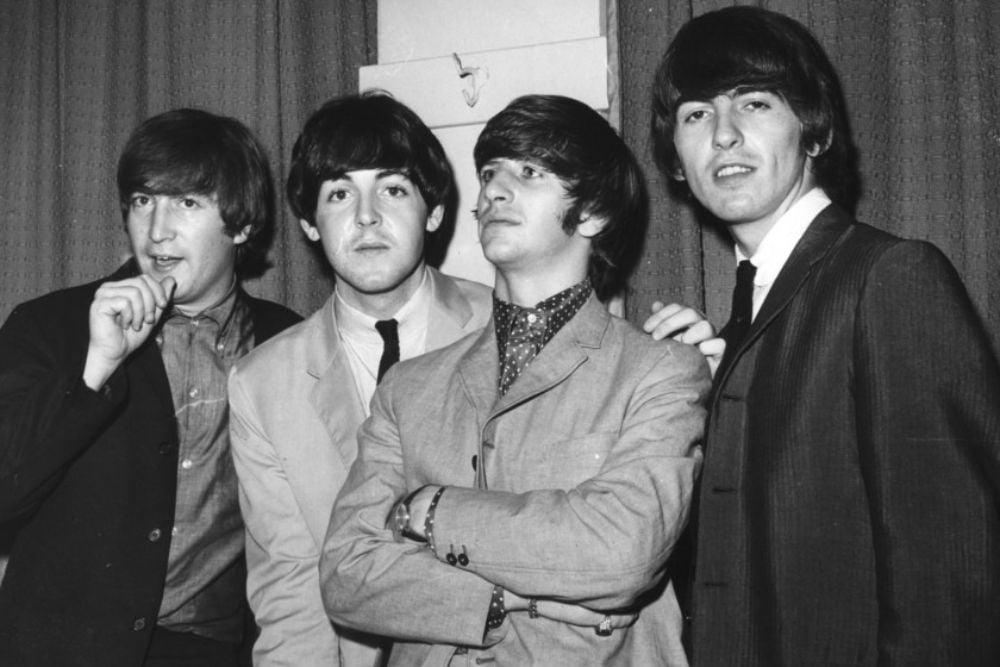 "There were two seminal albums in 1967 that carved a path for people like me in the progressive pop context," he said.
"One was The Beatles' 'Sgt. Pepper,' of course, and the other was an altogether more surreal and proggy affair, Pink Floyd's 'Piper at the Gates of Dawn.' Both albums took elements from lots of different sources and used them in colorful, creative ways."
Ian Speaks Disrespectfully For The Beatles
Ian has continued his words by touching on the bands' albums. He said that the Pink Floyd album had more meaning for him. At the same time, he told about The Beatles that they're a band that is a bit contrived.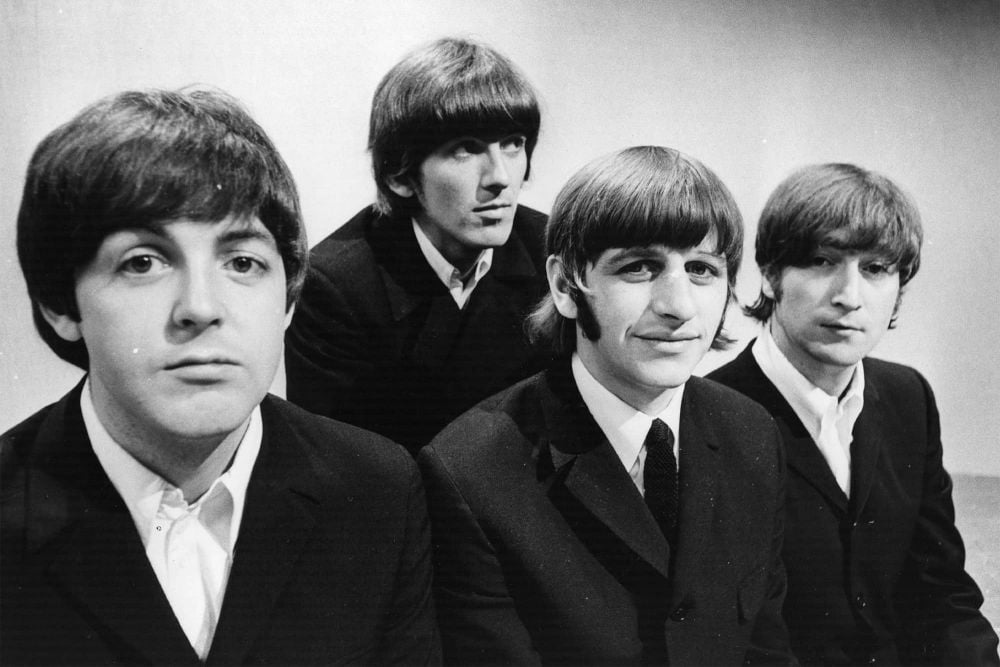 "For me, the Pink Floyd album had more meaning," Ian added. "The Beatles were a pop group, so I thought their stuff was a bit contrived, a bit twee.
"I liked the singer-songwriter element to Floyd more. Syd Barrett's songs were strange and funny, and they perfectly complemented the radical, druggy instrumental stuff the band did. You saw pictures and presented them with words and sound, rather than as paintings."
Anderson Reveals The Music That Changed His Life
Elsewhere in the interview, the musician has revealed the music that changed his life and aimed his band's best-selling fourth studio album, Aqualung.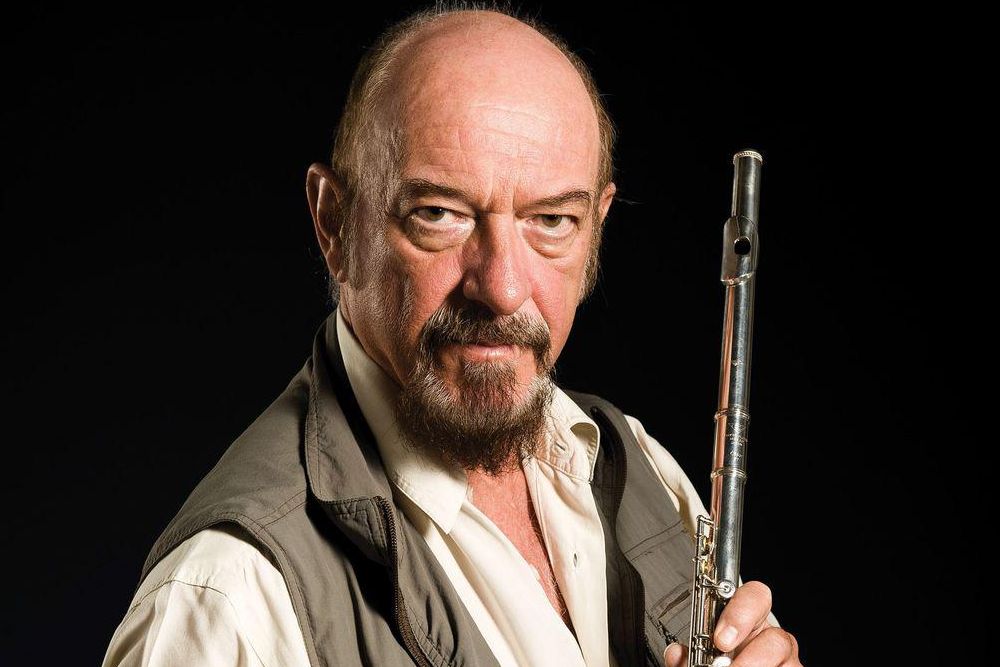 "The one piece of music that really changed my life, certainly in a material way, was 'Aqualung,'" he reveals. "We'd had a little success prior to it, but this album established us right across the world.
"However, It was a gradual process – it didn't spread the message in 1971 or '72. It was a steady seller for years and years.
"The album took us into Soviet Russia, the Eastern Bloc of Europe, the fascist regimes of Latin America and elsewhere. We went far and wide. It was the most life-changing piece of music for me personally.
"It afforded me the opportunity to release even more adventurous albums, and just as importantly, I could go to all of these places to play live."