Sepultura to Play at 2020 Rockmaraton Festival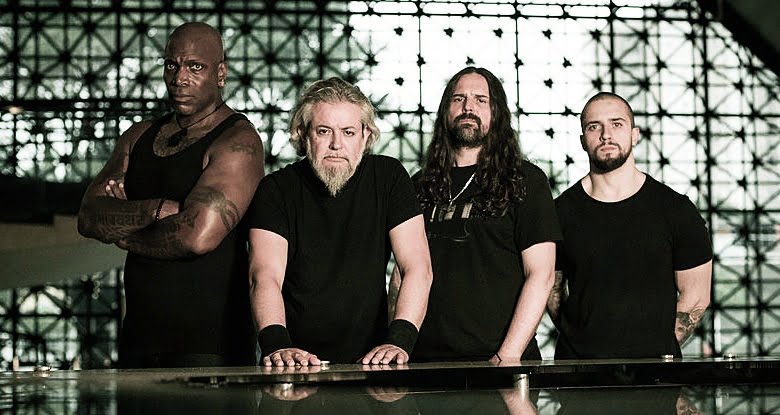 The world-famous Brazilian heavy metal band Sepultura is excited to announce that they will perform at Rockmaraton Festival, which will take place at Szalki-Sziget in Dunaujvaros, Hungary, from July 6 to 11, 2020.
Sepultura to play at the second day of the festival, Wednesday, February 7.
The festival line-up also includes Accept, Dark Tranquillity, Sodom, Watch My Dying, The Agonist, Junkies, Rebel, Aurora, Dark Funeral, and many more.
The price of the tickets are changing between Weekpass 19990 HUF, 3-Day Ticket 15990 HUF, 7th July Ticket 7990 HUF.
Click here for more details.