Queen's Brian May Opens Up About The Possible Bohemian Rhapsody Biopic Sequel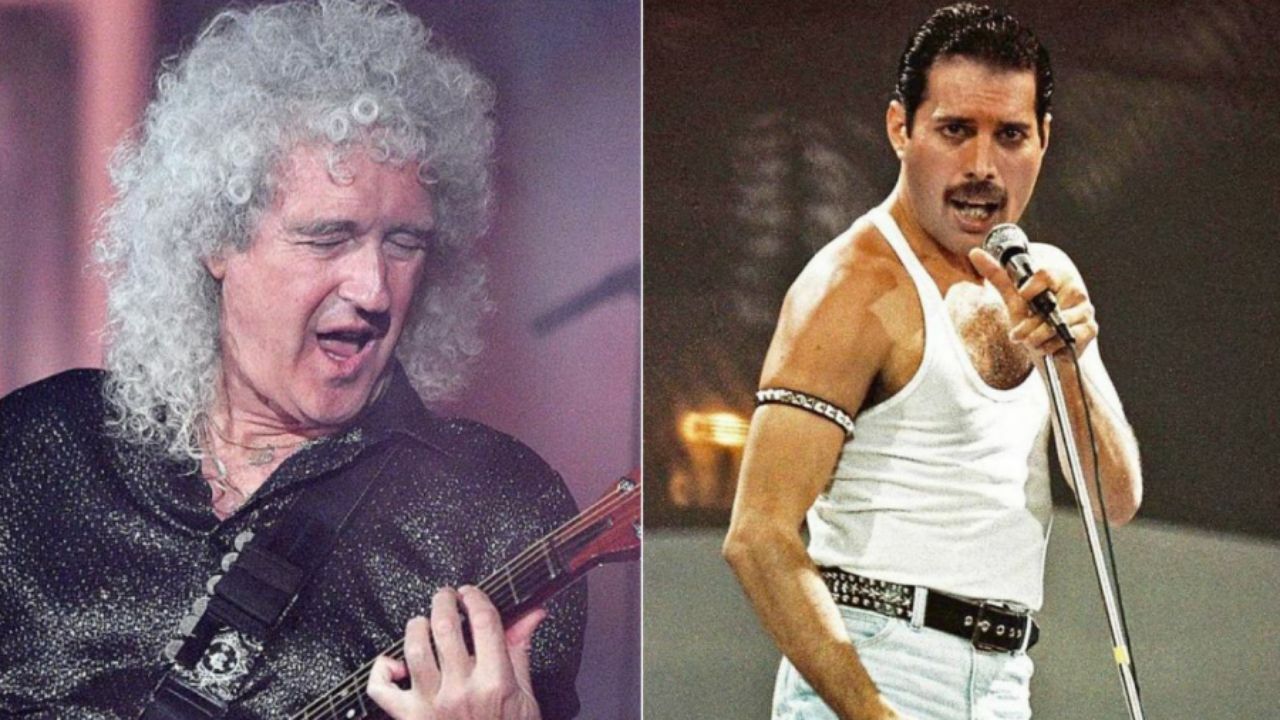 Queen guitarist/founding member Brian May has once again opened up about the sequel of the band's biopic Bohemian Rhapsody and said that they are looking at ideas for it.
Bohemian Rhapsody biographical music drama film was released in 2018. The movie has become the highest-grossing movie of all time. So far, the biographical film has brought more than $1 billion box office worldwide.
The Bohemian Rhapsody biographical film tells the story of the band's legendary singer Freddie Mercury, who has passed away at 45 in 1991 due to AIDS. It also mentions the band's unique 1985 Live Aid performance at Wembley Stadium.
Recently, Brian May has talked about the Bohemian Rhapsody sequel during a live session on Instagram. According to the musician, they're looking at ideas to bring the newest continuation of the biographical film.
"We are looking at it," Brian said. "Yeah, we have been looking at ideas."
Brian Believes It Would Have To Be A Great Script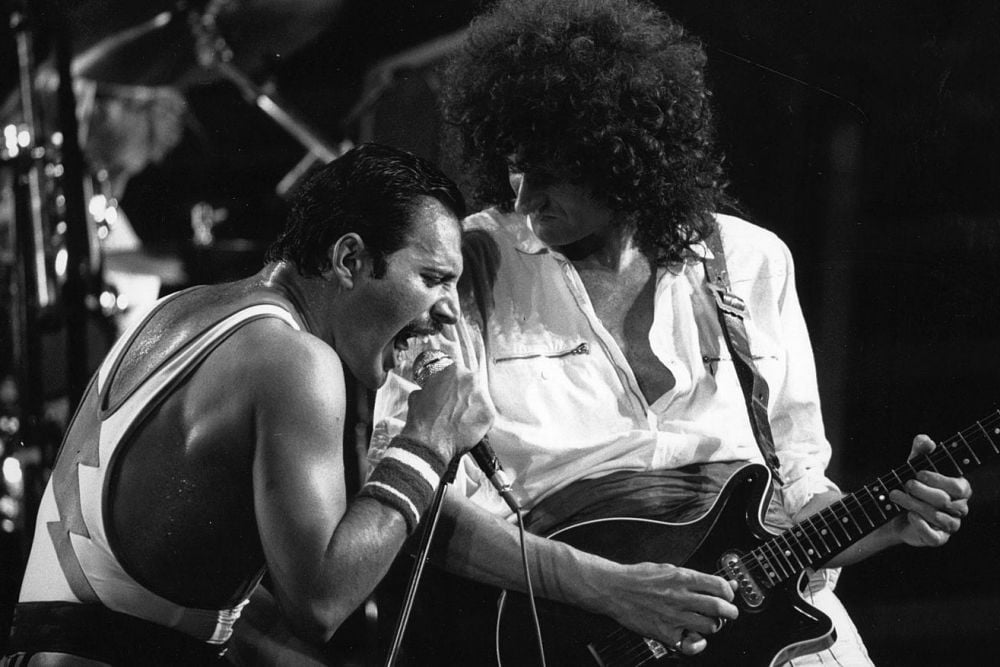 Concluding his words, May has also touched on how the sequel has to be. He said that it would has to be a great script first of all. He wants to provide fans and crowd better.
"It's going to be hard to follow that one as none of us could have predicted how massive that was going to be," he continued. "We put a lot of heart and soul into making it and no one could have predicted [its success] as it was bigger than 'Gone With The Wind'.
"But yes, we are thinking maybe it could happen, but it would have to be a great script. It's going to take a while to figure that out."
Queen Drummer Got Surprised In Front Of The Film's Success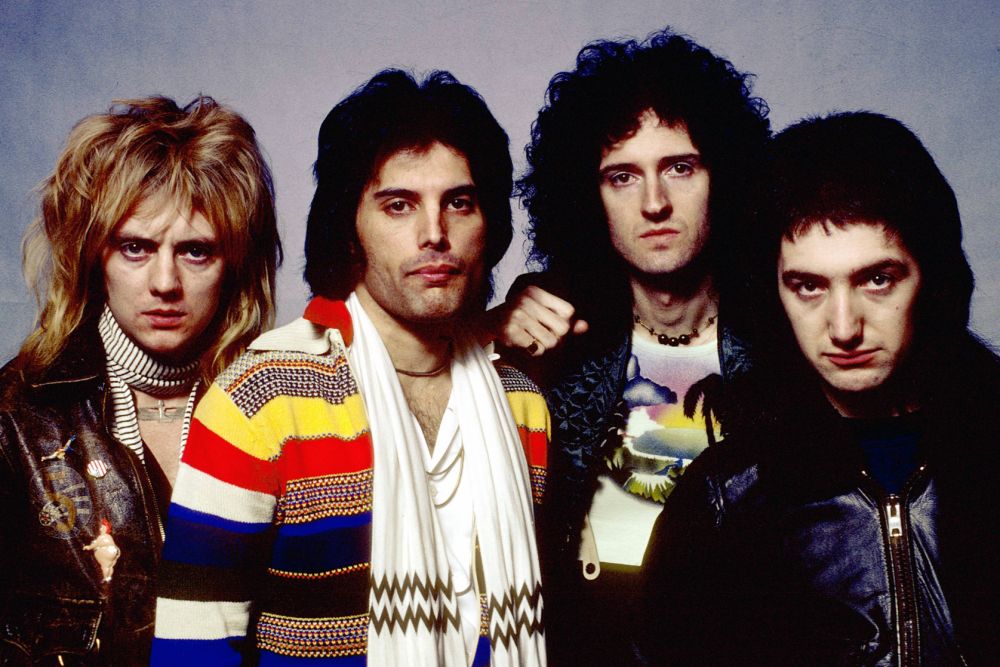 In the past, Brian May and Roger Taylor have talked separately about the success of the Bohemian Rhapsody biographical film.
In the middle of 2020, Roger said: "It was extraordinary. There was the Golden Globes and the BAFTAs and then the Oscars! We thought, 'Hey, we'll take it!' It was a great ride, but it wasn't our world.
"Our world is the rock and roll world. It was fascinating and very interesting to be involved. When the movie got four Oscars, it took a while for that to sink in. Mind you, they didn't give Brian and me any. That's okay, though."