Touching Letters Shared For Pete Way By Kirk Hammett, Nikki Sixx And More, He Dies At 69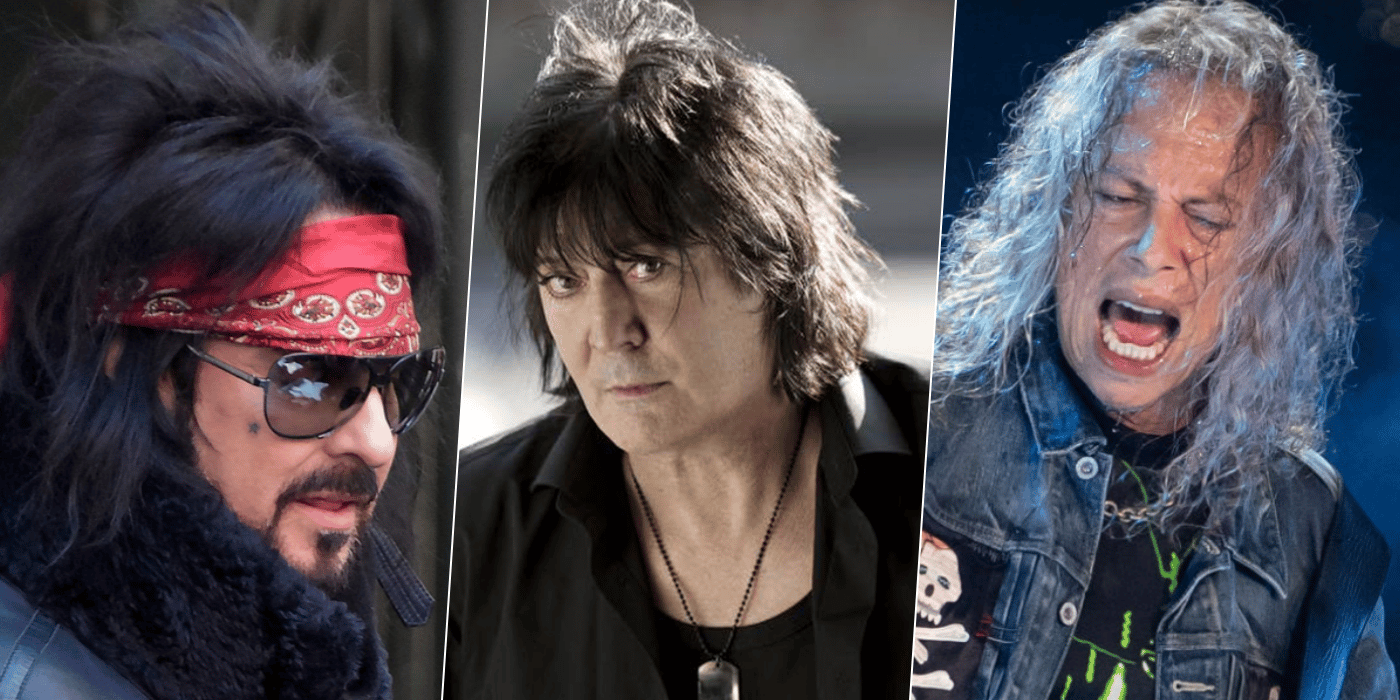 One of the legendary musicians of all time, Pete Way, known for the UFO founding member and Ozzy Osbourne bassist, has passed away at the age of 69 and devastated the musical community.
With sudden news shared through his social media channels, it was announced that Pete Way has died. That news made people sad and pushed them to wrote special letters in honor of him. Nikki Sixx, Kirk Hammett, Mike Portnoy, and Gary Holt were some of those who sent their tribute to him.
Motley Crue's Nikki Sixx wrote:
"RIP Rockstar. One of my main influences. Gotta go listen to some UFO tonight."
Metallica guitarist Kirk Hammett wrote:
"Pete Way was a huge influence on me, he was uncompromising musically, and he was a great performer. He had a unique feel and wrote some of my all time fave songs. My heart goes out to all his friends and family. PETE WAY R.I.P.!"
Gary Holt wrote:
"Now we lose Pete Way, bass player and legend from one of the greatest bands of all time, UFO. Sad sad day. Time to go rage Rock Bottom, Doctor Doctor, let it roll, Mother Mary, reasons love, ect. FUCK! RIP, and 2020 go fuck yourself."
Mike Portnoy wrote:
"So sad to hear of the passing of the legendary Pete Way. He was the prototype badass early hard rock / metal bassist who surely inspired the likes of guys like Steve Harris and Nikki Sixx. UFO's Strangers In The Night remains one of my favorite live albums of all time."
Here's the posts: