David Lee Roth Released Another Re-Recorded Van Halen Song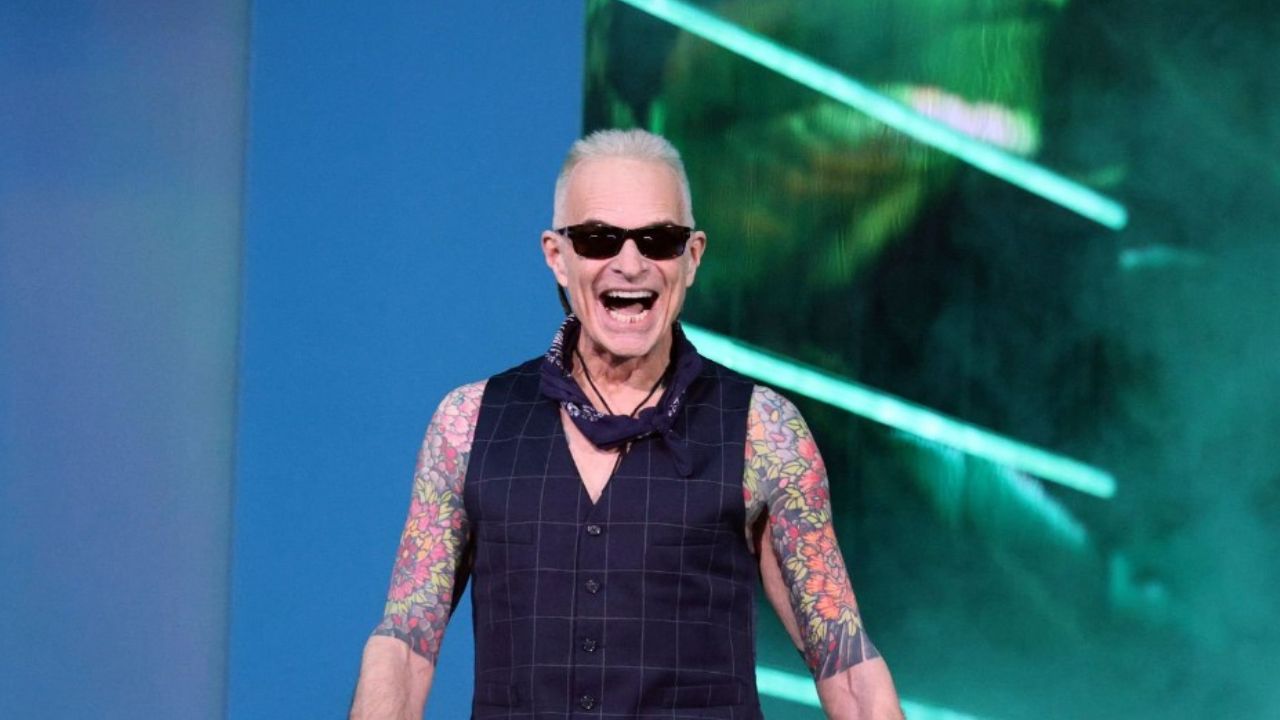 David Lee Roth continues to live up to the Van Halen legacy. Following the reworkings of "You Really Got Me" and "Dance The Night Away", the legendary vocalist recently released the live recording of "Every Body Wants Some".
David Lee Roth continues to gather applause from the audience. Although some listeners do not want the songs' authenticity to be touched, most enjoy the reworked songs and remember the old days. Although Van Halen was disbanded following the passing of the founding member, Eddie Van Halen, David Lee Roth is still there to bring something new about the band.
The second track of Van Halen's third studio album, "Every Body Wants Some", was one of the main songs of the tours during the period when David Lee Roth was on vocals. At that time, he always entertained the audience with this song. Those who went to see Van Halen with David Lee Roth on stage also wanted to hear this song.
On the other hand, the songs were recorded in a two-hour session in May at Henson Recording Studio in Hollywood, California. The singer was accompanied by Estrada on guitar, Ryan Wheeler on bass, and Francis Valentino on drums during the session, where a total of 14 songs were recorded.
Roth also promised that all songs will be released live, without samples and without the help of pitch correction technology.
In addition to reworking legendary Van Halen songs, Roth released a new episode of The Roth Show three years later. Many episodes of The Roth Show, the first season of which lasted 27 episodes, consisting of two part. In this series, Roth talks about current issues in the world and his memories of the past.
Furthermore, in October 2021, David Lee Roth told fans that he had plans to retire from music. Luckily for himself, he announced in early December 2021 that he wasn't going to retire. In late 2021, he was forced to cancel his two sold-out shows, and made fans upset with it.