Ex-Judas Priest Singer Reveals What He Thinks On Rob Halford's Current Voice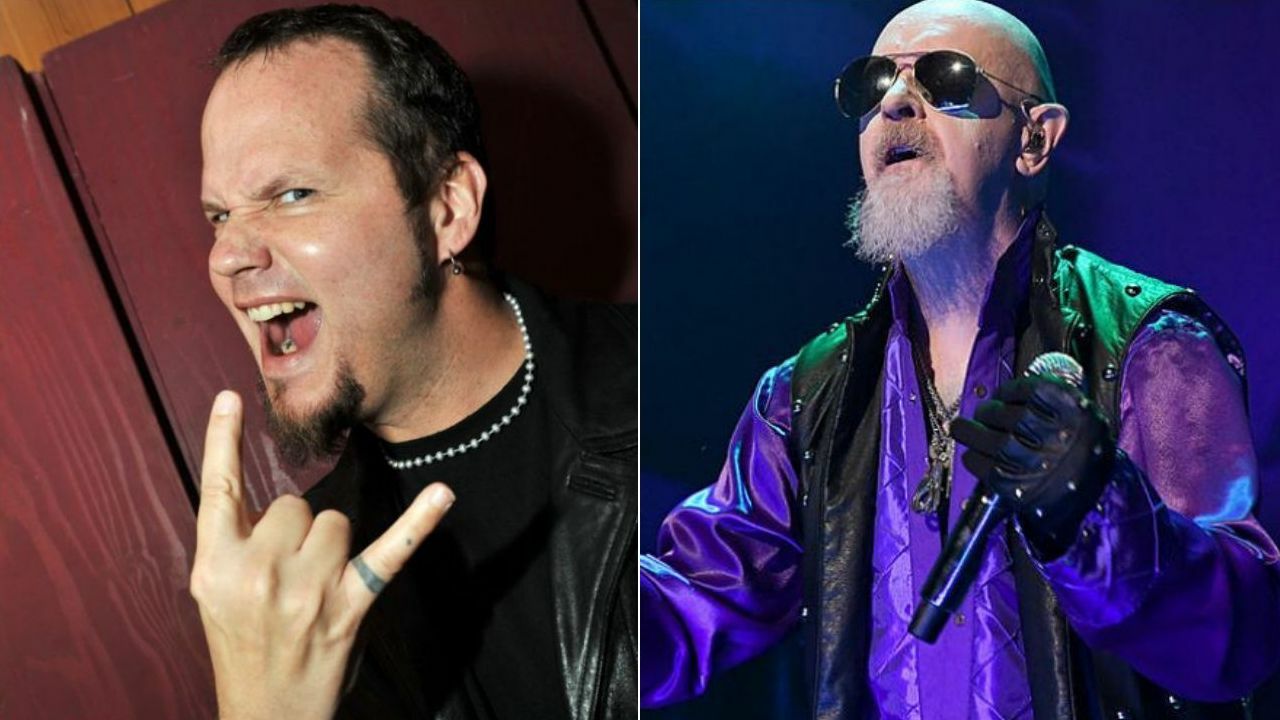 In a new interview with Dr. Music, the former Judas Priest singer Tim "Ripper" Owens has revealed a piece of words for the current voice of the band's singer Rob Halford and praised him.
As some of those Judas Priest fans might know, Tim "Ripper" Owens had joined the heavy metal band, Judas Priest, in 1996. After a 7-year tenure with the band, the musician was replaced by the band's current singer Rob Halford. Currently, he is a member of the former Judas Priest guitarist K.K. Downing's band, K.K.'s Priest.
Throughout his career with Priest, Ripper had released two studio albums. Those were the band's thirteenth studio album Jugulator and the fourteenth studio album Demolition. He had also appeared on the band's two live albums, 1998's '98 Live Meltdown and 2003's Live In London.
However, recently, the singer has commented on the current state of his former band Judas Priest. During the interview, the interviewer asked the singer that if he heard Judas Priest's latest studio album, Firepower. Saying that he heard it, the singer admitted he thought when he listened the first time that it was a completely different record.
"I heard it," the singer says. "I bought it on iTunes the day it came out… I thought it was refreshing. I thought it was a great record. It was different.
"It was nice they brought in some different producers and brought Tom [Allom] back. The music was not normal Judas Priest to me.
"You could tell it was written by other people, not the classic guys. Glenn [Tipton, guitar] and Ken [K.K. Downing, guitar] are not there anymore.
"But that didn't make it not a great record. And Rob [Halford. vocals] sounded unbelievable. So it's a great record."
Ripper Praises Judas Priest Singer Rob Halford
When the singer continued to his words, he praised Judas Priest's current singer and icon, Rob Halford, who recently revealed that he fought cancer last year. Touching on the musician's current state of voice, Ripper said that Rob Halford sounds great. He also said that Halford surprised people, and he is in full force now.
"Rob sounds fantastic now," he says. "It's funny 'cause singers go through periods where we don't sound as good; I think I'm going through my period right now.
"Rob went through a period where he might not have sounded as good years and years ago, and people would talk about it. And now it's come back again full – he's full force, so it's cool to listen to."