Ozzy Osbourne Shares the Craziest Photo Ever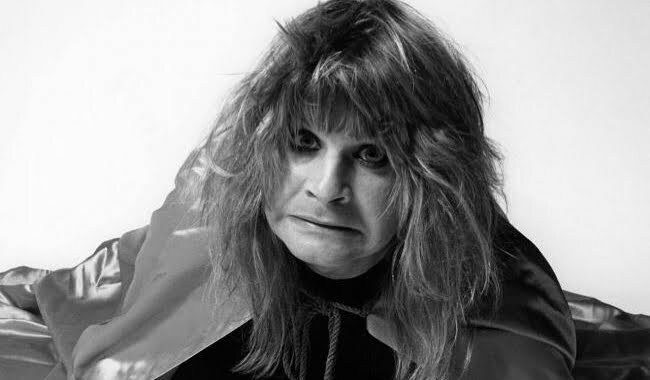 English heavy metal legend Ozzy Osbourne, who recently released an official music video for Under The Graveyard, has just shared the craziest photo ever on his social media account and stated nothing.
In the photo he shared, Ozzy was biting a stick with a skull on the end, and he wore a necklace with a Christian cross. Also, in the black and white effect, Ozzy looked like WWE wrestler The Undertaker.
The photo attracted great attention by fans and was much liked.
You can see Ozzy's photo below.