Megadeth frontman/founding member Dave Mustaine has just announced via press release that the new bassist for the upcoming shows of the band is James LoMenzo.,
In the recent past, David Ellefson's private messages, videos, and photos with an underage girl have been disclosed by a person via social media. Later that, Megadeth decided to part ways with the band's long-time bassist.
Moreover, Mustaine told Megadeth fans that Ellefson's all parts were removed from the band's upcoming album. While taking the last vocal for the upcoming album, the band still works with a mystery bassist.
In a recent press release, Megadeth frontman has announced the new bassist for the upcoming shows. There was a familiar name as a new bassist, James LoMenzo, who was previously a member of the fold from 2006 to 2010.
Who Is The New Megadeth Bassist For Upcoming Shows? Mustaine Announce New Megadeth Bassist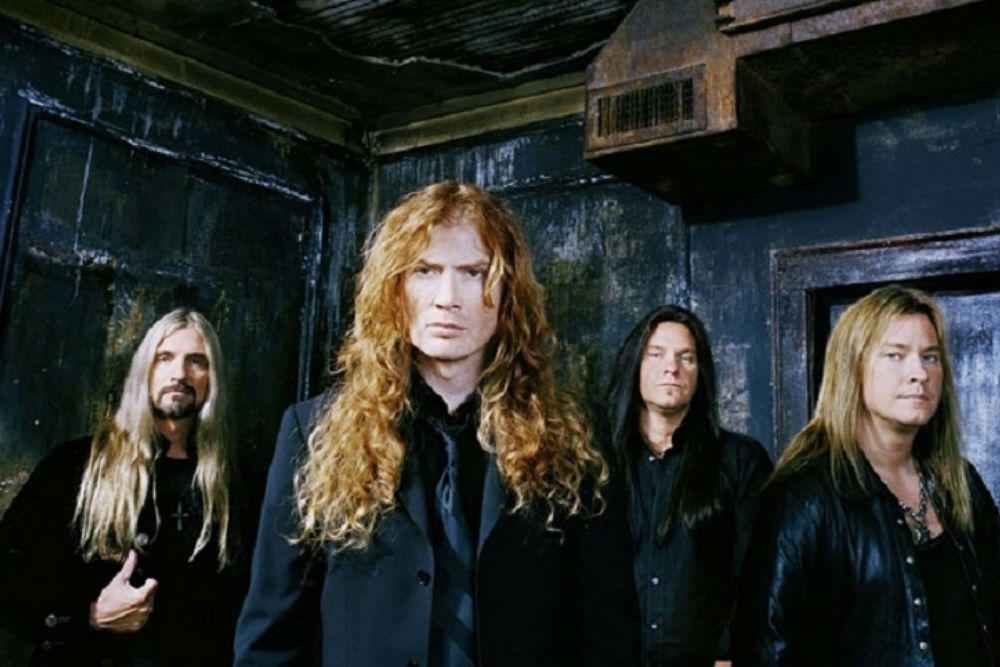 Announcing the new bassist for the band, Mustaine said that former bassist LoMenzo has been included in the band for their The Metal Tour of the Year tour. He also gave an update about the band's current state for the rehearsals and said they just began.
"I'm happy to announce that former bassist and Megadeth alumni James LoMenzo has graciously stepped in on 'The Metal Tour of the Year,'" Mustaine said. "Tour rehearsals just began, and we cannot wait to start crushing North America."
LoMenzo has also commented on his rejoining to Megadeth. He said that Megadeth fans are the best fans worldwide. He also said that he looks forward to playing on stage in front of Megadeth fans.
"I'm super stoked to be rejoining Megadeth for the upcoming 'Metal Tour of the Year,'" he said. "There are no better fans than Megadeth fans, I can't wait to get out there and shred some Megadeth music with you all."
The trek will be kicking off in Austin, TX, on August 20. Throughout the trek, the band will be guests across 27 different cities. The tour will conclude on October 2 in Canada.