KISS's PAUL STANLEY After JOE BIDEN's Win: "Climate Of Fear Finally Lifting"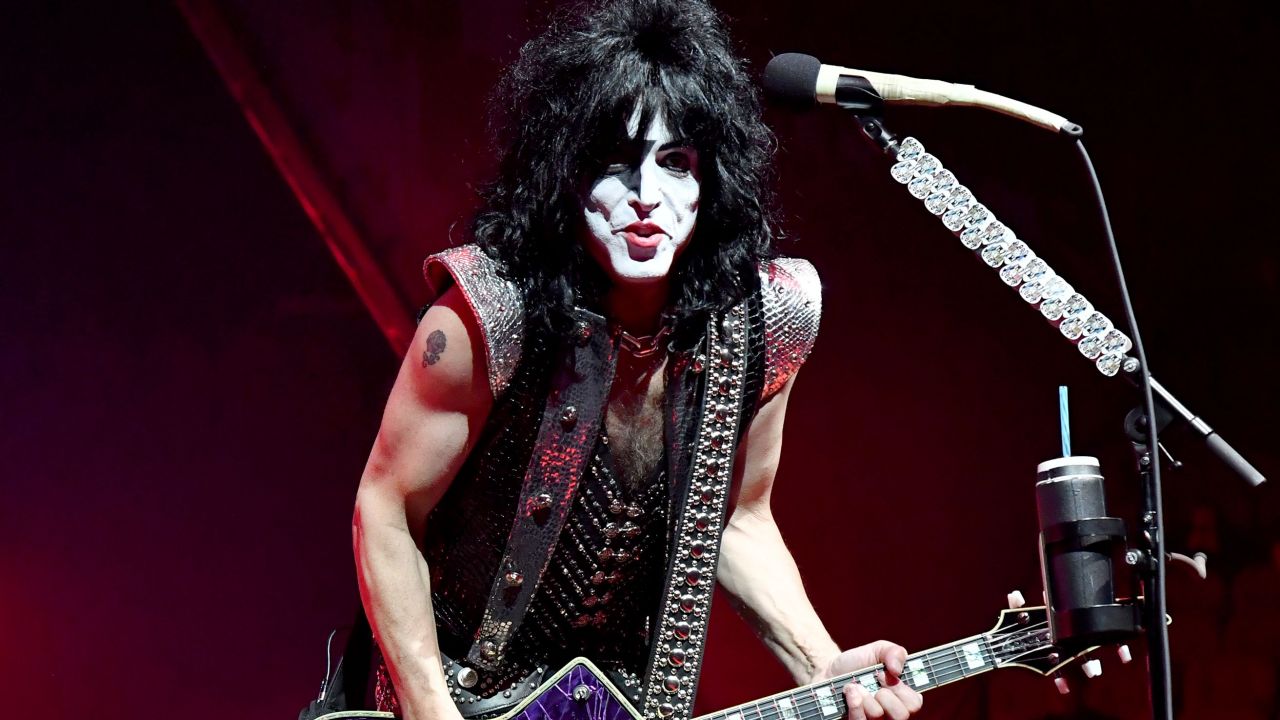 KISS rhythm guitarist, co-founder and co-lead vocalist, Paul Stanley, broke his silence on the election after the Joe Biden's win against Donald Trump and shared his honest feelings about the issue.
Recently, it was officially announced that Joe Biden won the 2020 election against the 45th president of the US, Donald Trump, and became the 46th president of the United States. Following the election, people went crazy and started to celebrate Joe Biden's win by singing Bon Jovi's 'Livin' On A Prayer' in the streets.
However, in the recent tweets he shared on his official Twitter account, Paul Stanley contacted his 563k followers to share a piece of words about the election. With the post, Paul Stanley showed that he chose humanity and respect.
Speaking about the results, Paul Stanley hoped that people will be gone together and that they will be kind to each other, which is one of the most important things according to him. The 68-year-old musician also said that the climate of fear lifting.
"We will be tested by this transition and how we react to this change, both as Americans who have won this election and Americans who have lost," Paul Stanley wrote at first. "Respect for each other and understanding should be the road we pledge to travel forward TOGETHER."
Later, he added: "The joy everyone who voted for Joe Biden is feeling was unseen in the election 4 years ago. Then the celebration foretold the coming of a presidency rooted in retribution, revenge & oppression. The joy is in seeing that cloud of divisive rhetoric & climate of fear finally lifting."
Read his tweets below.
We will be tested by this transition and how we react to this change, both as Americans who have won this election and Americans who have lost. Respect for each other and understanding should be the road we pledge to travel forward TOGETHER.

— Paul Stanley (@PaulStanleyLive) November 7, 2020
The joy everyone who voted for Joe Biden is feeling was unseen in the election 4 years ago. Then the celebration foretold the coming of a presidency rooted in retribution, revenge & oppression. The joy is in seeing that cloud of divisive rhetoric & climate of fear finally lifting

— Paul Stanley (@PaulStanleyLive) November 7, 2020