Dave Mustaine's Latest Photo After The Cancer Treatment Revealed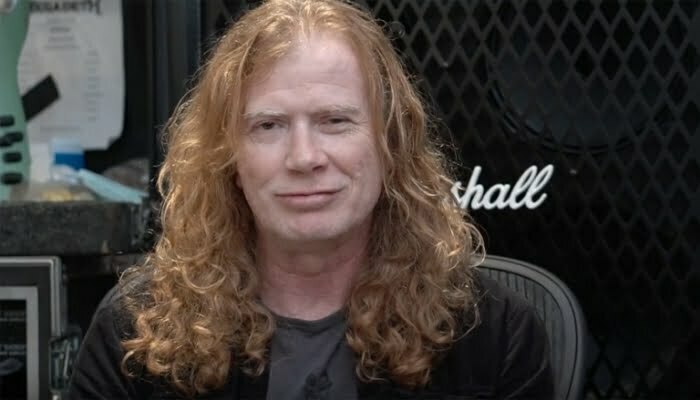 On June 17, Dave Mustaine, the founder of the American heavy metal band Megadeth, announced heart-wrenching news and said that he was diagnosed with cancer. In an interview with Pomelo Rocker on October 11, his bandmate David Ellefson revealed that Dave's treatment was over with successfully after five months of treatment.
The photo, recently shared by his wife Pamela Mustaine, was the latest photo of Dave's after five-month cancer treatment. In the photo, Dave appeared with his daughter Electra Mustaine, his wife Pamela Mustaine, his son Justis Mustaine and wife Angela Cheslock.
"Let the holidays begin! #family," Pamela says on the description of the photo.