Circle Jerks are Pleased to Announce 2020 Reunion Shows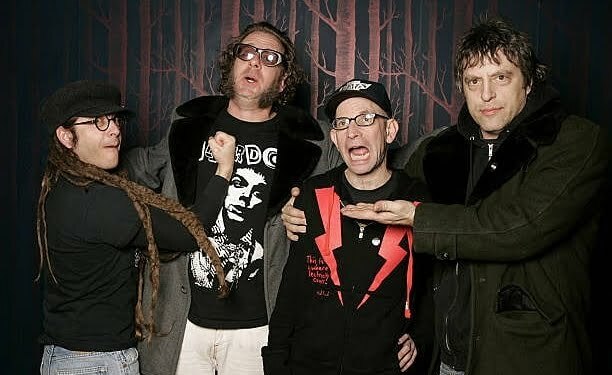 The broken up and re-formed several times, American hardcore punk band Circle Jerks have recently announced that they will reunite in 2020 to celebrate its 40th anniversary of their first studio album, Group Sex.
The band will perform for the first time since 2011 at the 2020 Punk Rock Bowling festival, which will take place at Las Vegas between 21-25 May.
The festival also includes Madness, Cock Sparrer, Mighty Mighty Bosstones, Streetlight Manifesto, Avail, Lunachicks Adicts, Rose Tattoo, Stiff Little Fingers and many more.
The band will also perform on the 29th, 30th and 31st of May in Wiesen, Munich and Berlin.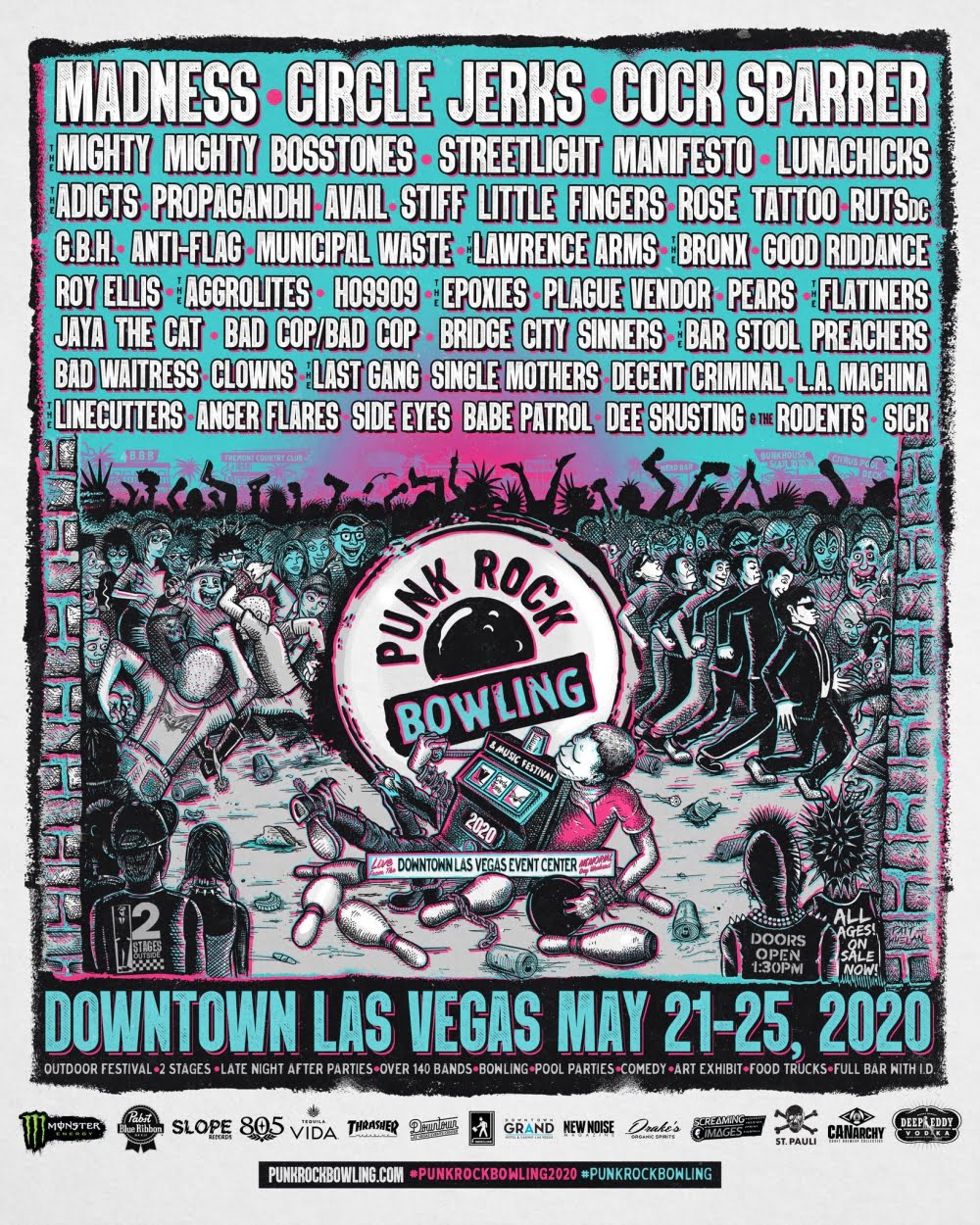 Click here for the source.