Dave Mustaine Inform Fans About The Current State of New Megadeth Album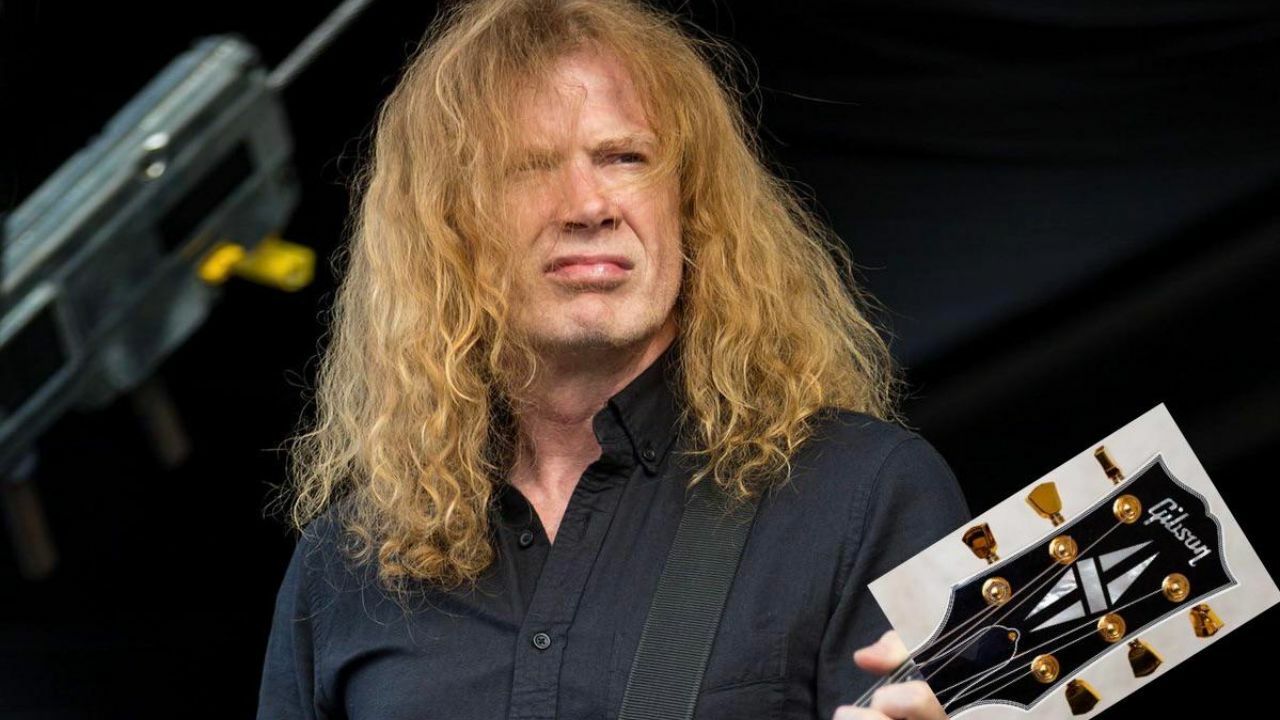 Dave Mustaine has just sent a new social media photo to talk about the current state of his band Megadeth's new and upcoming sixteenth studio album, titled The Sick, the Dying And the Dead.
Megadeth has released fifteen studio albums in total throughout its 38-year golden career. The forthcoming and very exciting new album will be released by the end of the year. The album will follow up on their 2016's Dystopia effort.
During the COVID plague, all bands have been trying to do their best for their bands and fans. They've trying to spend useful their lockdowns and to reveal some new material for the future. Megadeth is trying to be one of those bands who spent usefully their lockdown.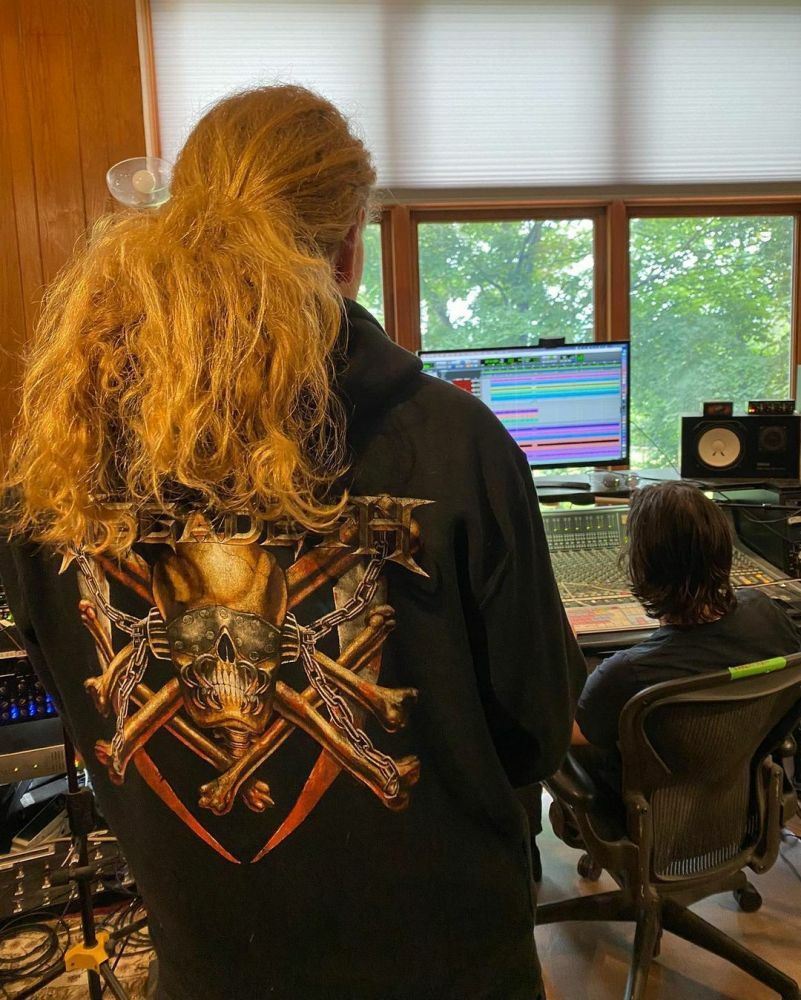 Anyway, recently, Dave Mustaine has added an Instagram photo to his profile and reached out to Megadeth fans. He posted a photo while mixing the album. He also wore a Megadeth hoodie and looked epic.
Speaking about the forthcoming effort, The Sick the Dying And the Dead, Mustaine said that they've been the final step. He also revealed in the message that he looks forward to playing songs with Megadeth fans.
"Sending the album in for mixing," Mustaine stated. "Final step. I can't wait to play the new songs for you! #Megadeth @megadeth."
Dave Mustaine Sends A Short Video For New Megadeth Album
Two days ago on August 7, Dave Mustaine has sent a short video through his official Instagram account to make fans exciting about the new Megadeth album.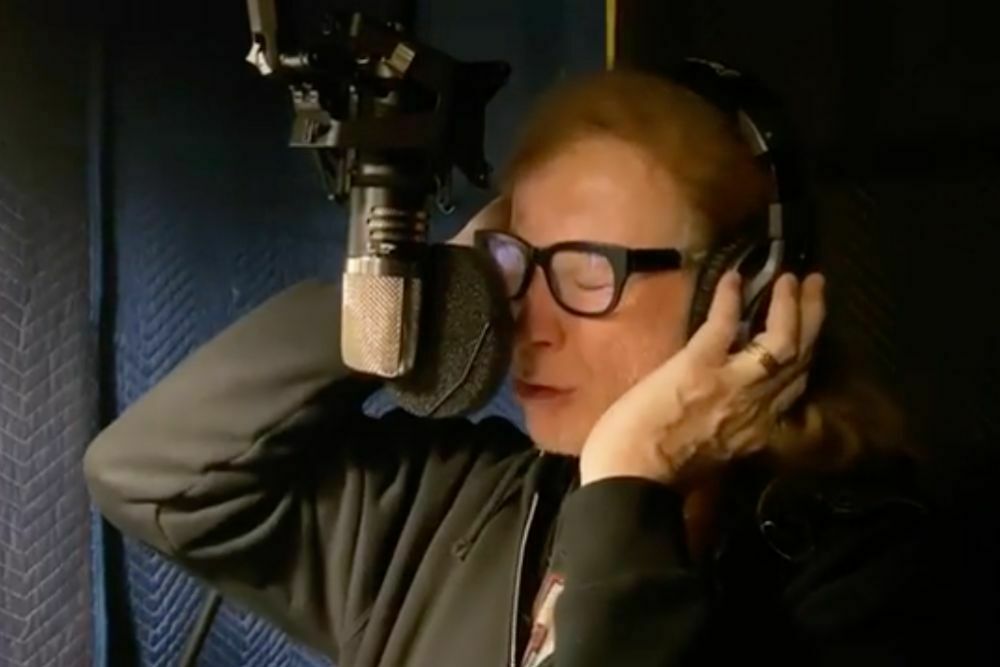 In the short video, Mustaine was giving the last vocal take. The musician looked very happy and focused on the moment. During the video, he was holding his headphones and singing a piece of lyrics from the new album.
When the musician has shared the video, he captioned: "Are ya ready?"
New Megadeth Album's Title Revealed By Mustaine In Early 2021
As some of those top Megadeth fans might remember, Dave Mustaine has chatted with fans via Zoom in early 2021 January. In the conversation, Mustaine floated The Sick, The Dying And The Dead as a tentative title of the forthcoming album.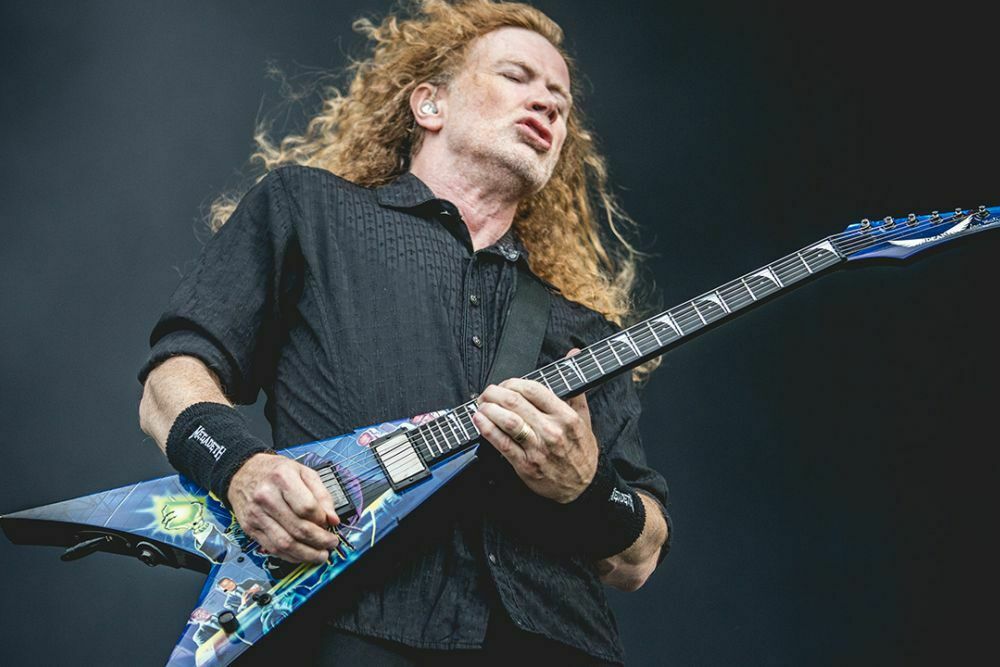 Last month, the musician confirmed by saying that the album's title was set to The Sick The Dying And The Dead and made fans happy.
Also, Dave Mustaine or someone did not reveal who played bass on the new album when Ellefon's parts were removed after his dismissal from the band in May.