Brian May Recalls Losing Freddie Mercury: "There Was A Moment We Almost Denying The Existence of Queen"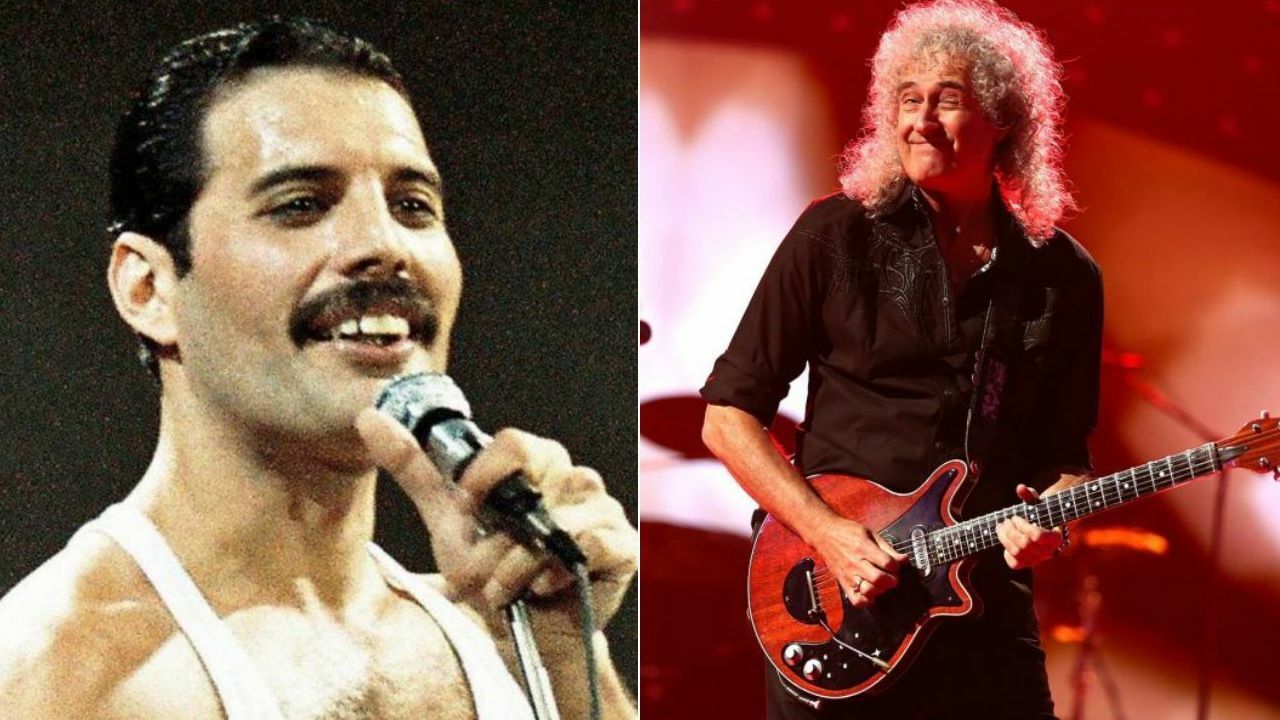 Queen guitarist Brian May has recalled his band's devastating times and revealed some emotional moments they lived when they lose the legendary singer Freddie Mercury.
The world-renowned singer Freddie Mercury, who is widely regarded as one of the greatest singers in entire rock history, has passed away when Queen was a band for 21 years. Freddie was 45 when he passed away due to AIDS.
During a recent interview with The Irish Times, Brian May has recalled losing his late bandmate, Freddie Mercury. He said that he was devastated when the singer died. He also revealed how they felt when Freddie died and stated that Queen was gone forever.
"I was completely convinced it was over," he said. "I remember driving past all these arenas that we used to play and thinking: 'That's gone. I'll never do that again.'
"I just [felt like] a very small person again. I was making my music, but I thought Queen was over and dead and gone forever."
Brian Admits He Never Has A Single Day Without Thinking About Freddie
Continuing to pay his tribute to Freddie Mercury, Brian made fans emotional once again. He has recalled the band's current state at the time and said they sat in disbelief. May added his words that there was a two-year period that they were almost denying the existence of Queen.
"We were completely blown out of the water," Brian continued. "We just sat there in disbelief. And we didn't get over it for a very long time – I'm not even sure we're over it now – but there was a two-year period where we were grieving and behaving irrationally, almost denying the existence of Queen. I couldn't bear the thought of being kept in that place. But you do get over it to a point."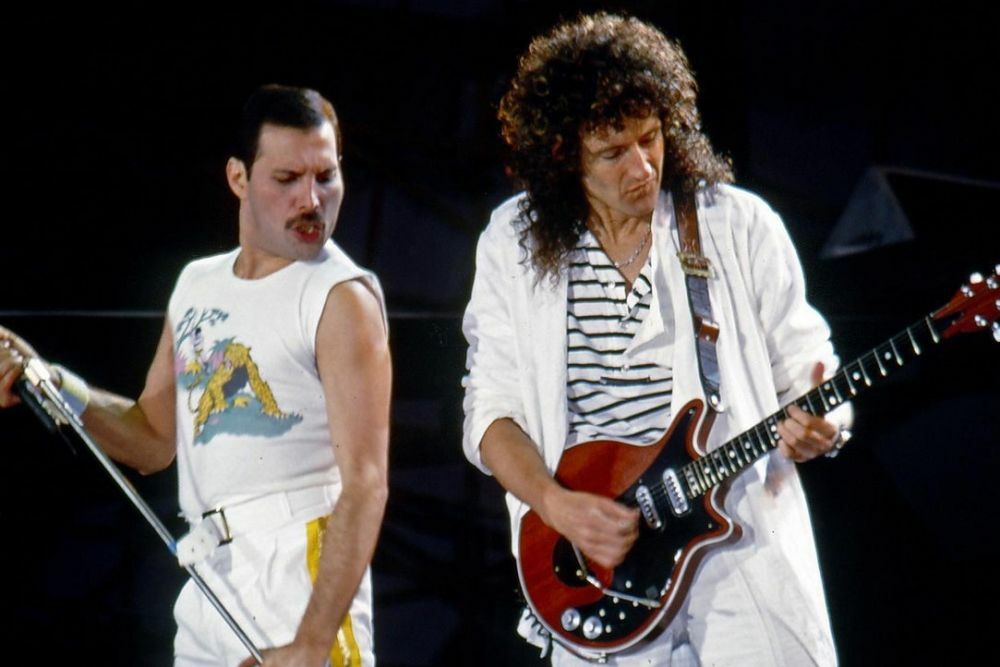 Concluding, May admitted that he never has a single day without thinking about Freddie Mercury.
"And now I realise that Queen is in me and I am in Queen, and that can't change," May said.
"And we got to the point where it now seems like Freddie is with us. It doesn't seem like he left any more, because he's in everything we do. I can never have a single day without thinking about Freddie."
Brian Reveals The Guitar's Effect To His Thoughts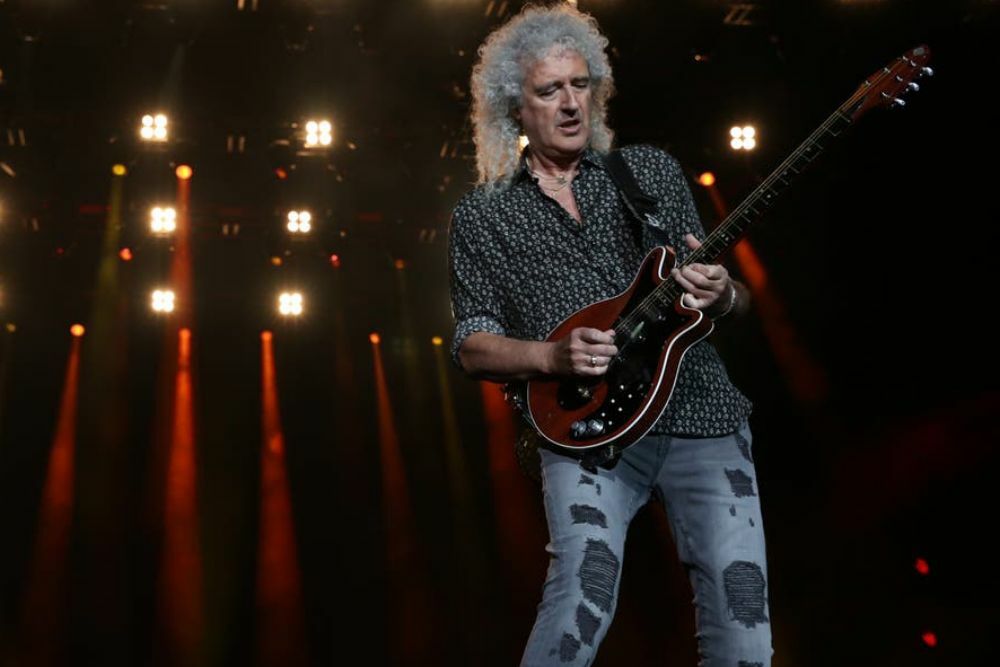 Elsewhere in the interview, Brian May has touched on the guitar's impact on his thoughts. According to him, the guitar has always been a voice more than his voice to reveal his feelings.
"I was petrified of women, of girls, because I went to an all-boys school," May said. "And I thought if I was out there, like the band was, I wouldn't have to worry about chatting up girls; they're going to come after me. That's a very elemental thought.
"Life is about relationships, isn't it, and love and sex? And the thought of actually pursuing that and not having to worry about my insecurities was very attractive. The guitar was an empowering object. The guitar has always been my voice more than my voice has."