Motley Crue's Mick Mars Talks About the 'Death Bed' Rumors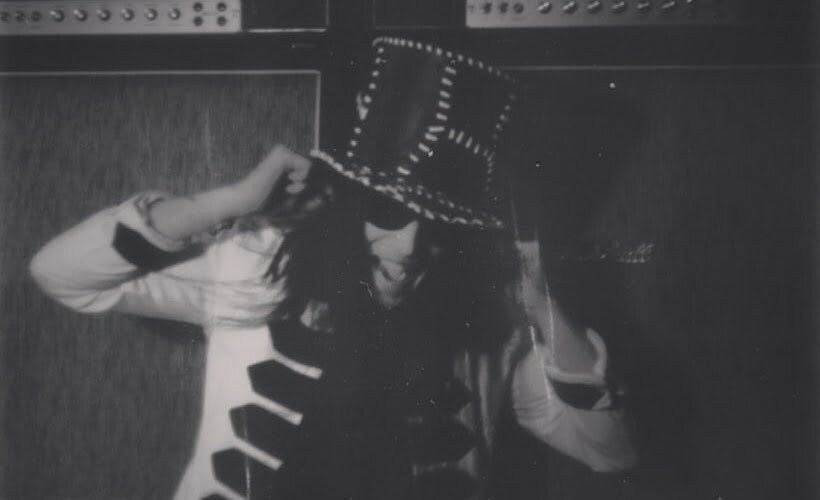 After the reunion announcement of the American heavy metal band Motley Crue, every day a new rumor began to emerge. First Vince Neil's weight, now Mick Mars' health and death bed. But Mick Mars, the guitarist of the Motley Crue, who was diagnosed with 'ankylosing spondylitis' 35 years ago, doesn't seem to care about the rumors.
Even so, he has broke the silence about the "death bed" rumors and responded a fan's tweet on his official Twitter account.
In the tweet, a fan named Fiona said she read a horrible article about Mick Mars' health status and that Mick on his death bed. Although Mick didn't say anything about his state of health, he answered the fan's tweet and showed us that there was nothing wrong with it.
Here's what Fiona said:
"Just been reading some comments questioning Mick Mars and if his health is up to the stadium tour… The man is a f#@kin hero! Don't EVER doubt the Marsman. Keep rockin' Mick."
Here's Mick's respond:
"Can you send me the link for that article?? I'd like to read it. Thank you."
Here's the tweets:
Can you send me the link for that article?? I'd like to read it.
Thank you. 👽🛸

— Mick Mars (@mrmickmars) January 10, 2020