Dee Snider Remembers How Twisted Sister Fans Reacted Metallica In Their First Days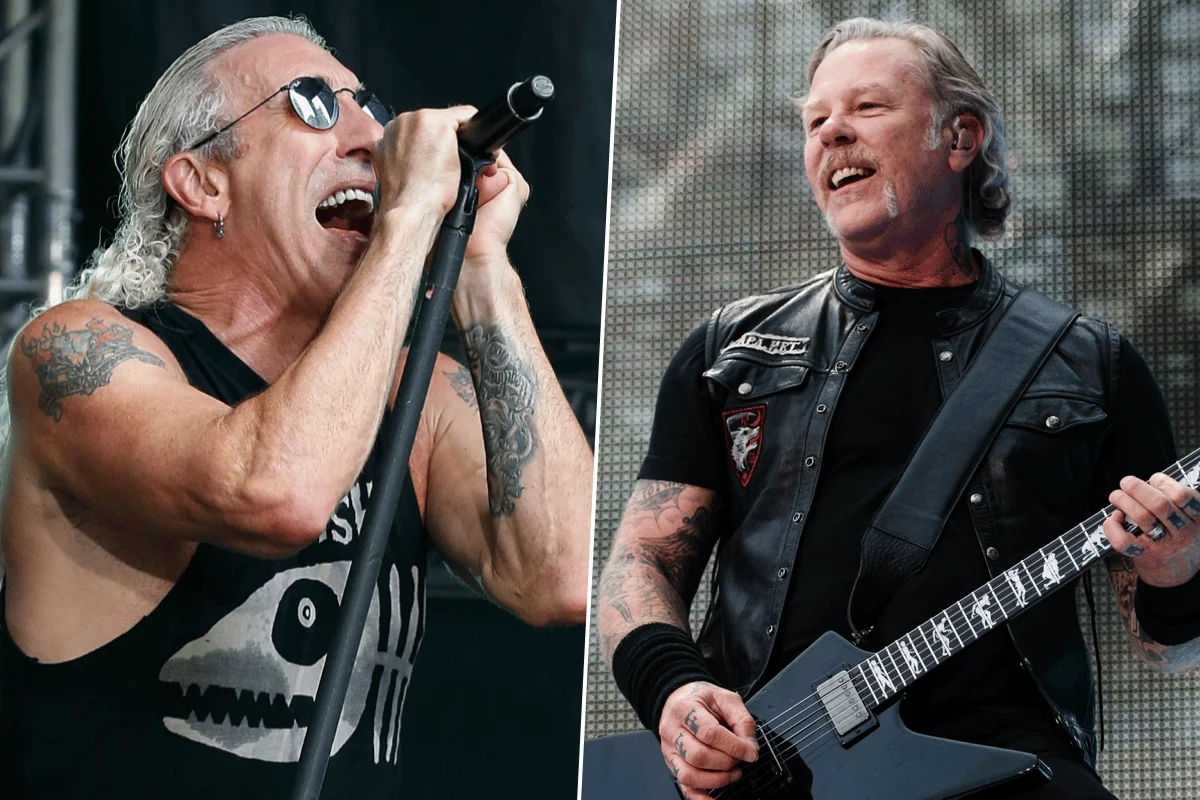 Twisted Sister legend Dee Snider, one of those who use social media actively during this difficult coronavirus outbreak, spoke to UCR and remembered how his band's fans reacted Metallica in 1983.
Speaking about the issue, Dee touched Twisted Sister's genre and said they were a metal band. He also mentioned their shows with Iron Maiden, Saxon and Motorhead and said that it was great. He concluded his words by remembering Metallica's opening for them and said his band's fans reacted greatly.
"Twisted Sister was a metal band. Before it was labeled anything else, in '81 and '82 and '83 when we were touring with Motorhead and Maiden and Saxon and Metallica, nobody was blinking.
"Nobody was going, 'What are these guys doing out here?' It was metal. And that was just the way it was. Nobody even thought twice.
"The place was packed from the minute the doors opened. And they cheered as loud for Metallica as they had cheered for us. Nobody left when Metallica went off."
Click here for the interview.