Judas Priest Singer Rob Halford's Little Known Hair Style Revealed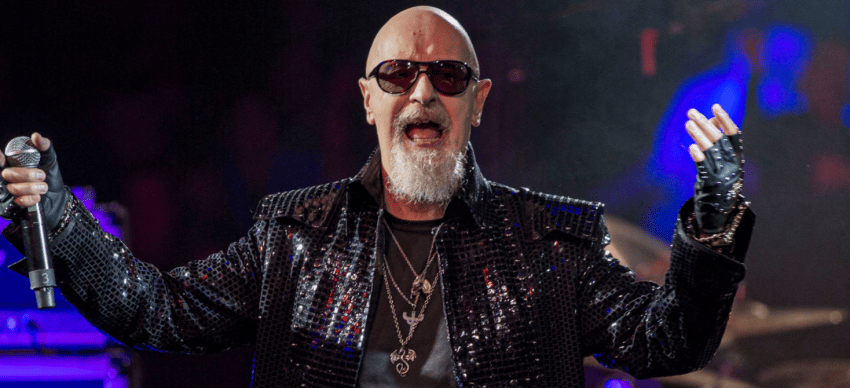 English heavy metal band Judas Priest singer Rob Halford, also known as the Metal God, took fans back to his youth with a new photo he revealed and showed his weird haircut touching coronavirus lockdown.
After the statements announced during the coronavirus pandemic, many people were told to protect themselves at home and not to go out. When the dangerous announced, all shopping malls, gyms, barbers and everything you can think of have been closed. Rob Halford touched the importance of barbers reacting coronavirus.
With the post he recently shared, Rob Halford showed how he styled his haircut with his own work.
He wrote the following caption in the photo: "90s pre corona diy barber. #heavymetal #ink #tattoo #tbt #throwback #hair #cut #diy #selfcare #lol #family #friends #fans #love #one #world #peace #together."
The haircut made fans laugh who saw the post. They talked with each other to find a suitable definition for his haircut.