COREY TAYLOR SAID HE IS LUCKY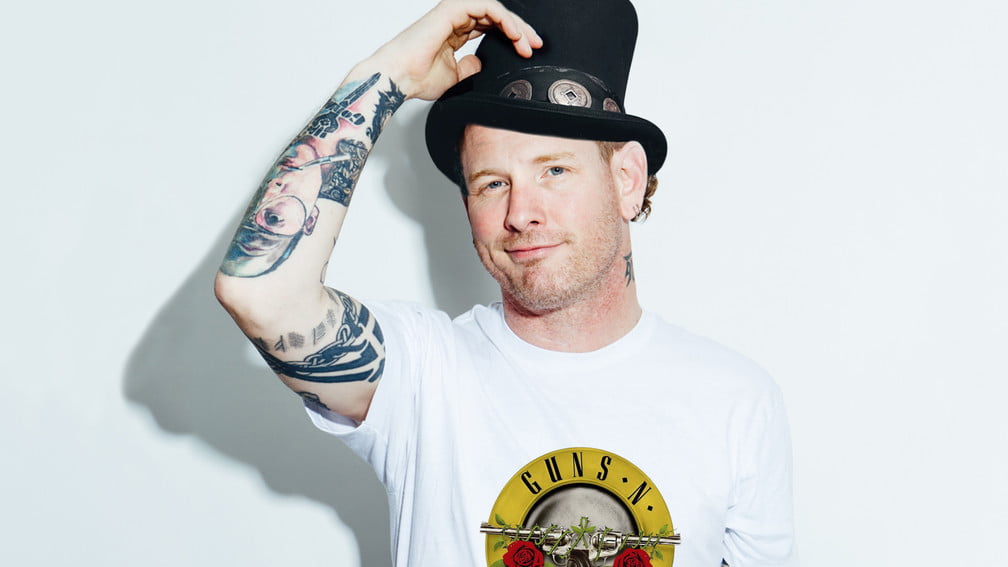 Slipknot's Corey Taylor just shared a post on his verified Instagram account with his son and friend. He said how lucky he is for son's and friends' friendship bonds.
Corey exactly wrote that:
There's good times and then there's GREAT times. I am so lucky to have a bond with my son and friends that transcends the usual suspects. Belting Van Halen in my living room with Son and Co. is just too damn cool for words.
You can see the post below: