Pink Floyd Shares a New Brief Look For The Later Years Box Set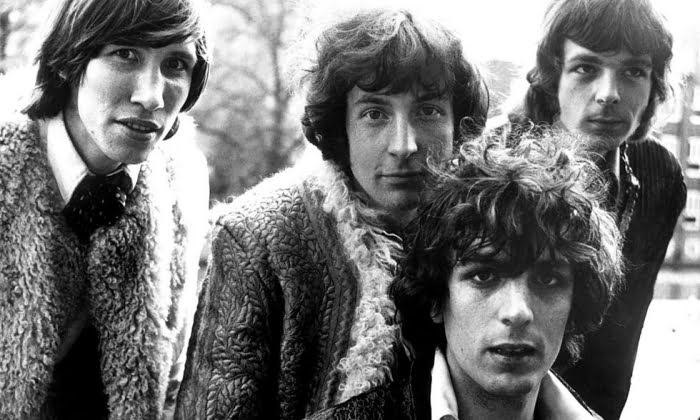 English rock band Pink Floyd recently shared a new brief look for The Later Years box set. In the video they shared, which was created by Ian Emes, they used The Endless River album's Side 4, Part 4: Louder Than Words on the background.
After The Early Years box set, which was released three years ago, the band is preparing to release their 1987-2019 works under the name of The Later Years, which will be released on November 29.
Here's the post with descripton they shared: "As we mentioned yesterday, it's five years since Pink Floyd's final album, The Endless River, was released. Here's a brief look at a new film for the album, created by Ian Emes, which is included within The Later Years box set."