Avenged Sevenfold's Johnny Christ Reveals How He Deals With Pandemic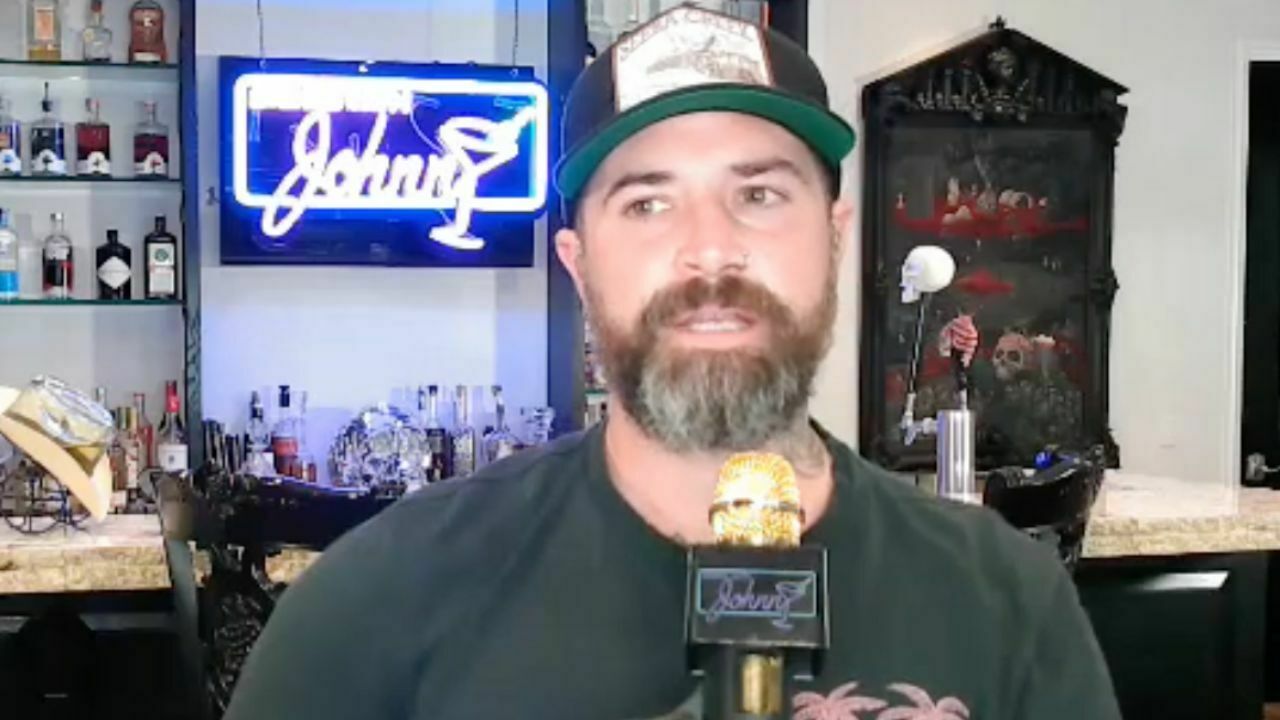 Johnny Christ, the bassist of the American heavy metal band Avenged Sevenfold, revealed in an interview with Vox&Hops that how he has been dealing with pandemic and recalled the activities he made with his little son.
As some of you might know, Johnny Christ has been a member of the band since 2002. Throughout his career with the band, he recorded six different albums with them, including self-titled Avenged Sevenfold album, "Nightmare," "Hail to the King," and more.
Johnny Says His Podcast Helped Him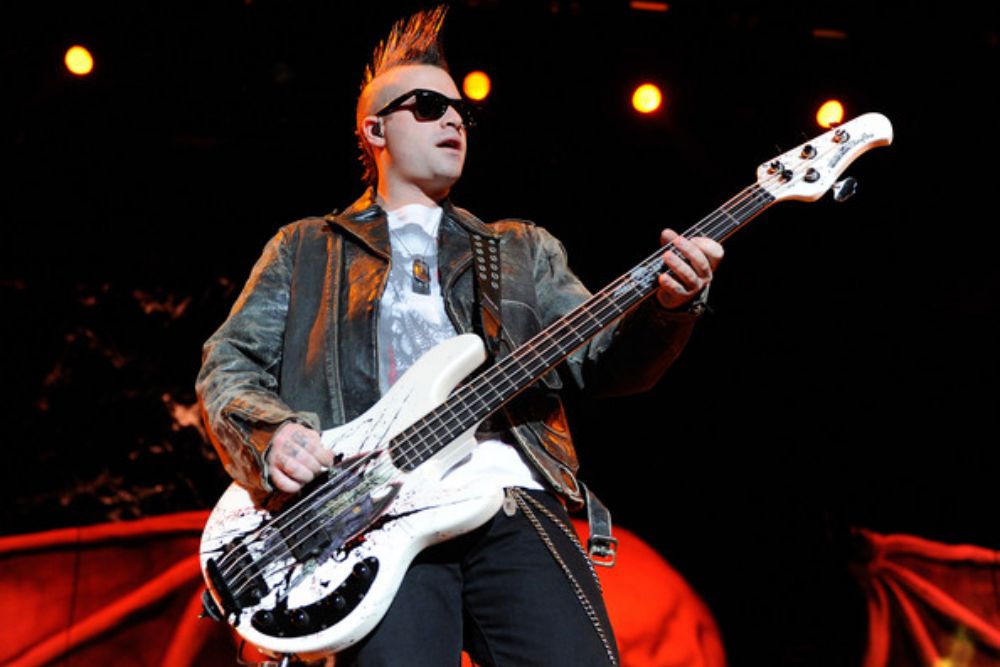 Recalling the early days of the pandemic, the bassist stated that his podcast, titled Drinks With Johnny, helped him to save him boring. He also mentioned his personality and revealed the tough thing about those days.
"I guess just doing my podcast kind of helped me," he said. "I'm kind of a big extrovert, so it was kind of tough for me to not be able to go out and do all the things that I wanted to do.
"But through these Zoom chats, luckily enough, we were able to have technology out there. I mean, it's been around for a couple of years, but no one really knew about it. But now that we're using it, it's been great being able to still stay connected to new people and old friends and things of that nature. So, that's helped me through."
He Reveals Pandemic-Era Activities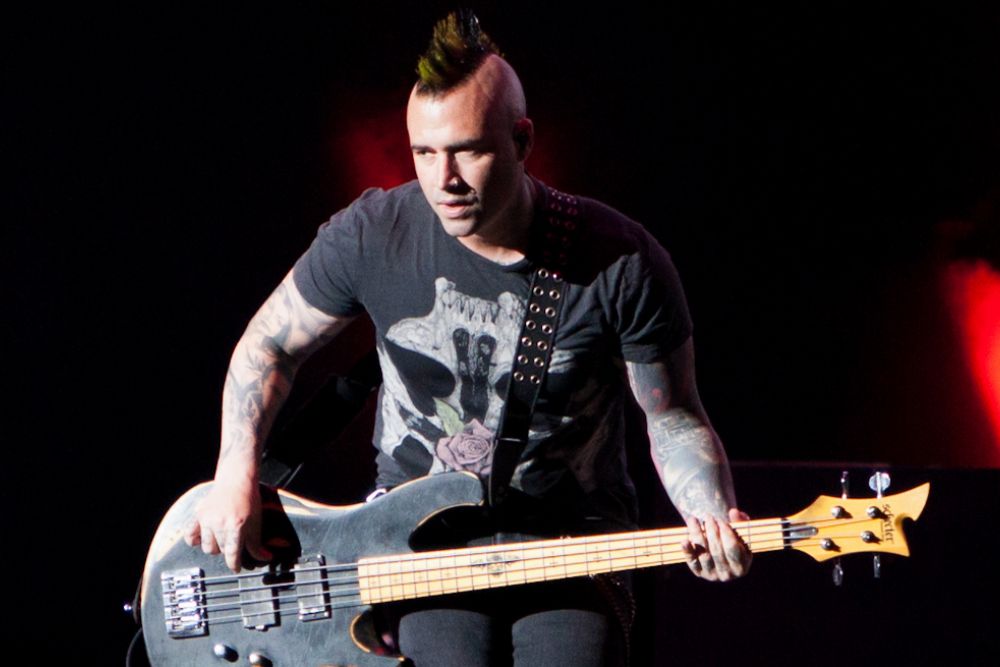 Concluding his words, Johnny revealed that he spent heartwarming times with his family. He touched on the activities he made with his little son and said "dealing pandemic was not that hard" for him.
"And then, luckily, I have a young son and a wife, and I wasn't just stuck in a house by myself," the bassist continued. "A lot of people had it a lot worse. I've got a decent-sized house and places where we can go to different rooms and stuff and get creative.
"Early on, it was a lot of getting blue tape out and setting up obstacle courses for my son around the house and stuff, going in the pool and things like that. So I can't complain too much, man. It wasn't that hard for me to cope. The main thing was not being able to get out around people."