The Time Slipknot's Joey Jordison Joined Metallica To Replace Lars Ulrich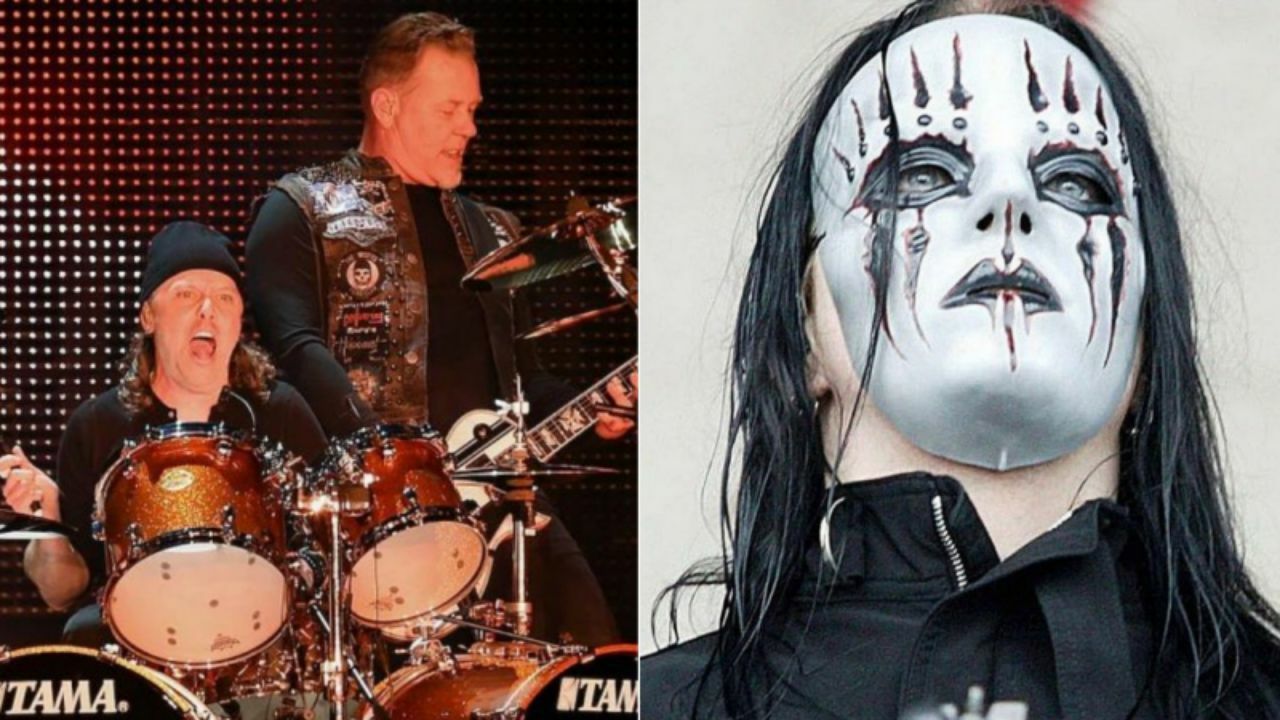 Beyond being a co-founder/drummer of the heavy metal band Slipknot, Joey Jordison, was also one of the most iconic and emotional drummers in rock music history. The drummer, who's passed away on July 26, 2021, and saddened most artists and fans deeply, has joined Metallica during their performance at 2004's Download Festival.
During the day of the Download Festival, when Metallica, Korn, Slipknot, Machinehead, Soulfly, and more bands were preparing to rock the stage, Lars Ulrich had taken away to the hospital with an unexpected illness.
Following the moment, Metallica members had started to find a drummer to replace Ulrich on the band's evening headlining on June 6. There were two chances for Metallica, either they were going to cancel the concert, or they were going to find someone else to replace Lars Ulrich.
After all, Slipknot drummer Joey Jordison sat behind the drum kit for Metallica along with Slayer's Dave Lombardo and rocked the crowd with their legendary performance. With his behavior, Joey Jordison saved the day for Metallica and all of the attendees.
Joey Jordison Says Metallica Made Him Comfortable
After Joey Jordison and Metallica's performance at Download Festival in 2004, the drummer was asked how Metallica behaved him on the show. He remembered his conversation with Metallica singer James Hetfield and admitted that he was shocked and afraid when he talked with him at first.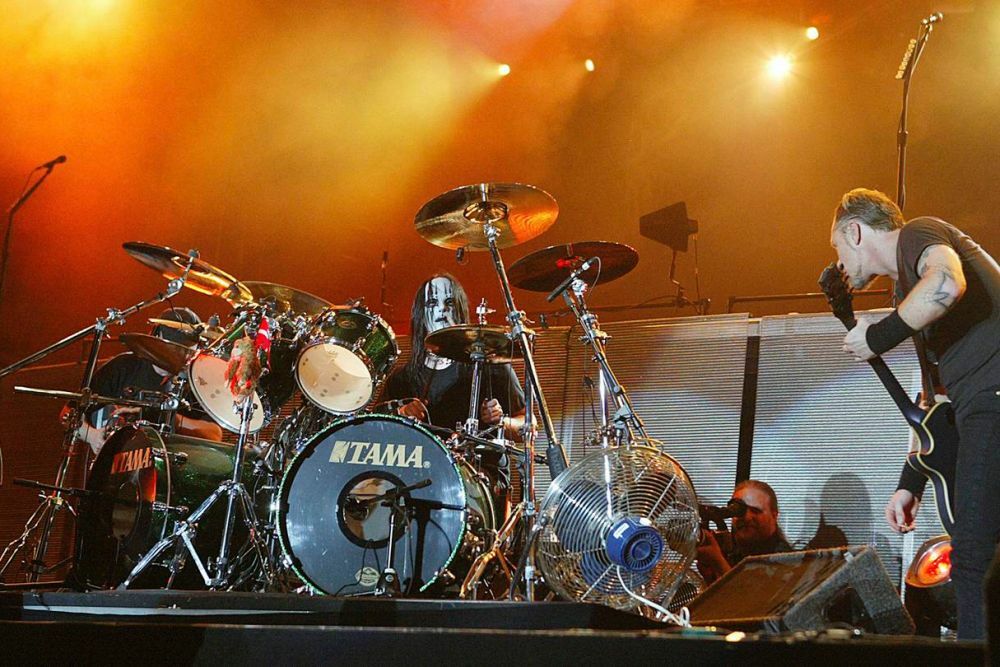 "Slipknot and Metallica were on tour together – when we hit the Download Festival, I got offstage, I barely pulled my mask off and they said that James Hetfield needed to talk to me," Jordison told Talk Music Podcast. Even though we were on tour for a while, it was a bit of a shock. He said, 'Lars can't make it to the show. Can you fill in?'
"I just freaked out. I instantly said 'Yes.' Without Metallica, I wouldn't play the way that I do… I got into their rehearsal room, sat down with them and started hammering out song. It felt great.
"They made me feel really comfortable. They didn't make me feel uneasy or anything like that. They were like, 'It's gonna be fun! We're gonna go up there crank it up!' They made it really easy for me. It wasn't freakish, it wasn't nerve-wracking; I just sat down, counted off and away we went…
"It turned out way better than I thought. It wasn't one of the best shows I ever played, but it's just crazy and amazing that I got that opportunity and I'm very thankful."
Slipknot Star Joey Jordison's Tragic Passing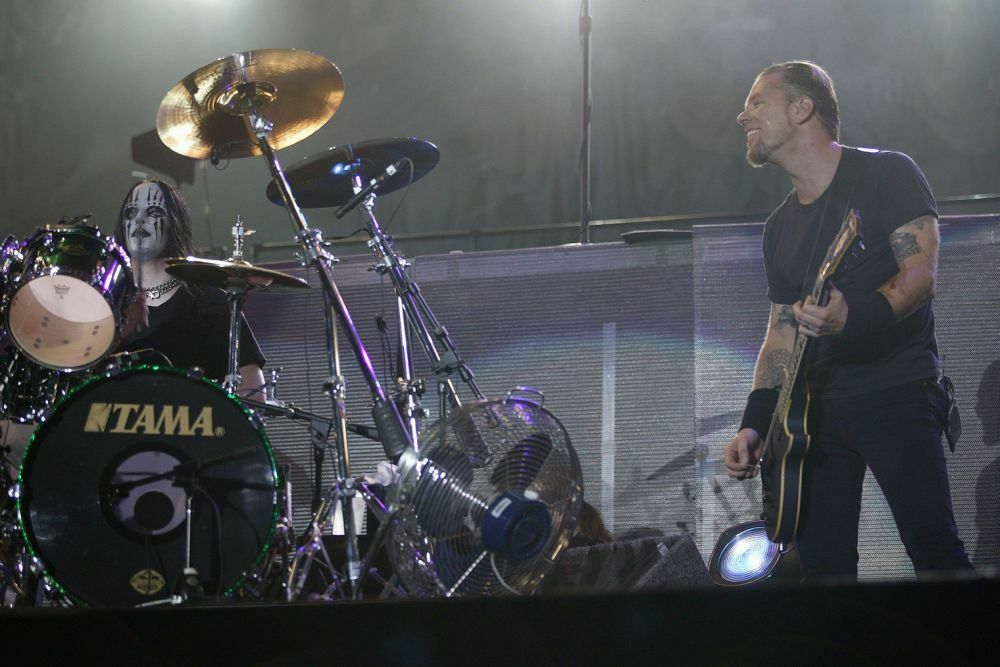 When he was found dead at his home on July 26, 2021, Joey Jordison was remembered for his good personality and amazing talent. The rockers and members whose familiar to the rock community had remembered him over the days.
Joey Jordison's leading Metallica was one of the most huge moments in rock history. Most fans and people have remembered that day to pay their tribute to Joey Jordison at the time.
To pay their tribute to Joey Jordison, Metallica had to remember the day Joey Jordison joined them to save the festival and rock fans.