DEEP PURPLE Star Confirms A Rare Truth About JUDAS PRIEST's 'PAINKILLER'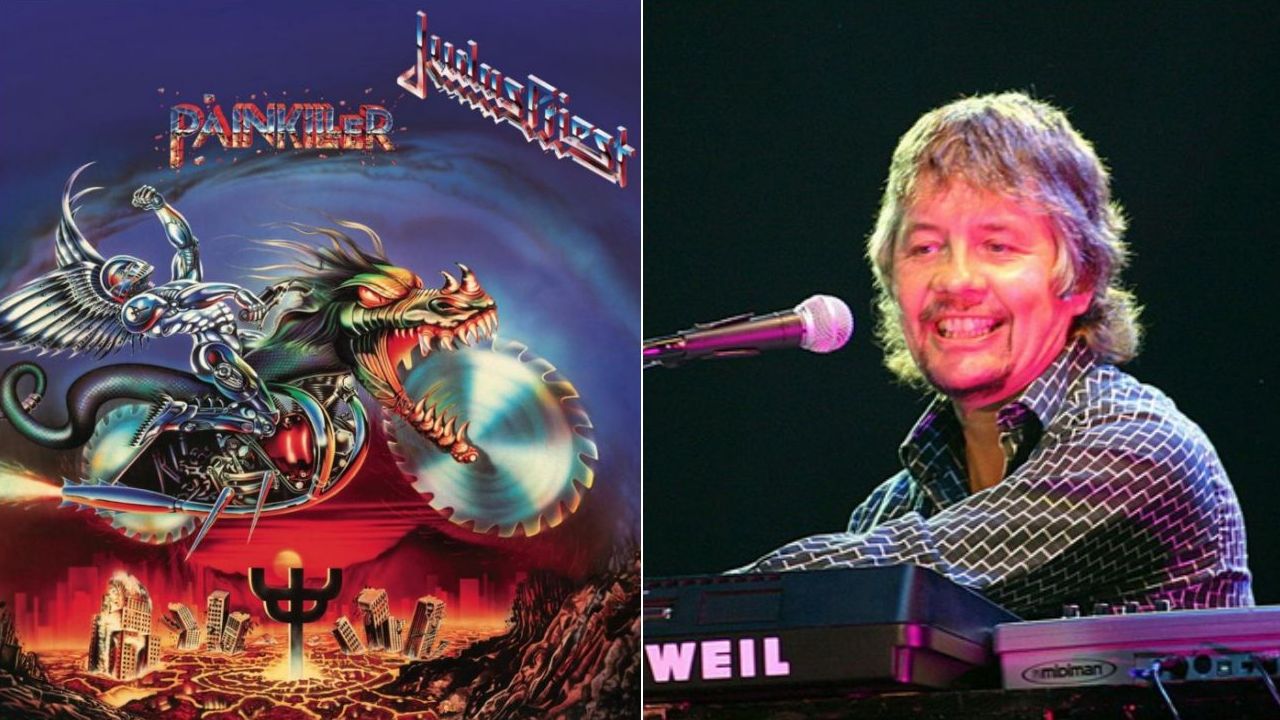 The English rock band Deep Purple keyboardist Don Airey has recently appeared on the AntiHero Magazine and confirmed for the first time publicly that he played bass on Judas Priest's 'Painkiller' album.
Although it was previously reported that the talented keyboardist Don Airey played keyboard on two songs on 'Painkiller,' Deep Purple man has recently stated that he also played bass on the 1990 released LP.
Recalling his appearance on Judas Priest, Deep Purple legend said that Judas Priest bassist Ian was not feel good at the time. He added that he replaced with him to play bass on the album: "At the time, Ian [Hill, Judas Priest bassist] wasn't very well, so he wasn't at the sessions. So I got made to do all the bass, and they kept it."
He concluded, "I mean, it was a funny old job. I only got to play proper keyboards on one track, I can't remember what the track is. I just read about it yesterday, that they'd actually said. I've never said a word about it before. I mean, it was an exciting album to do. They're wonderful people to be around."
Elsewhere in the interview, Deep Purple keyboardist Don Airey was also asked what he thinks about the album, 'Painkiller.' When he replied, the 72-year-old musician said that it is a wonderful album.
Listen Judas Priest's 'Painkiller' below.
https://youtu.be/wAeUuKgufDg