Red Hot Chili Peppers' Flea Ignores Social Distance Rules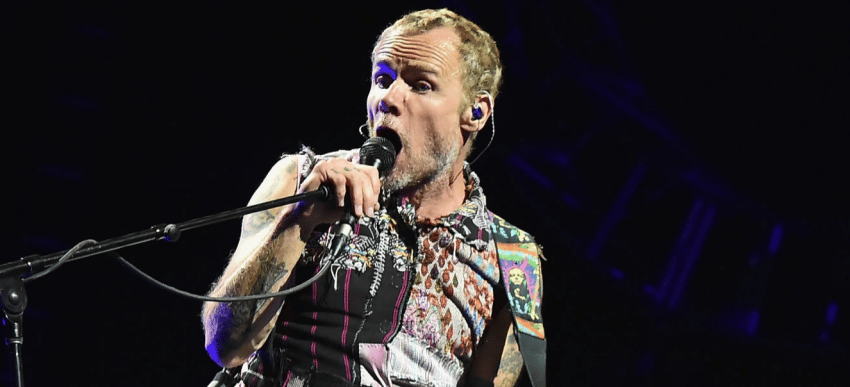 The 57-year-old musician Flea, known for bassist of the rock band Red Hot Chili Peppers, appeared on the peak of a mountain and revealed how he spends his quarantine times.
Although doctors say people should follow the social distancing rules, includes that people should not hug and be in close with each other, Flea ignores those rules and continues to hang out with his close friends.
In a recent social media post sent by him, Flea showed fans that he was climbing the mountain once again. When he sent the post, Flea wrote the following words:
"Theee three musketeeeeers of early morning mountain trails. Taste the moment. Birds a chirpin, flowers a blooming, misty mountain hop a fukken rockin."
While photo attracting great interest from the fans, Sammy Hagar was also one of those who commented on the photo. He showed in the comments of the photo that he supports his activities.