COREY TAYLOR SPOKE WITH FANS ABOUT AUTO-TUNE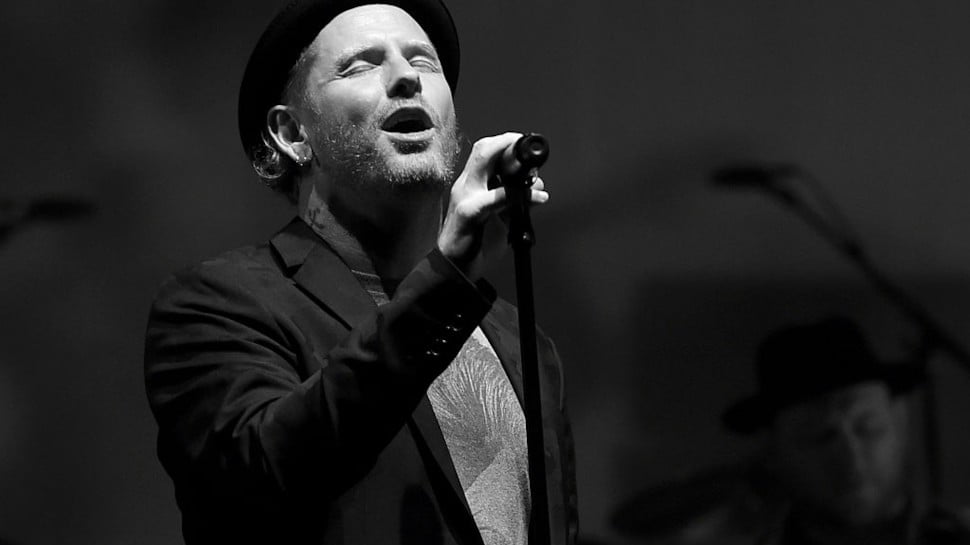 Slipknot's Corey Taylor made a confession about himself on his verified Twitter account this afternoon. Corey, who never used auto-tune before, answered questions from came his fans.
Corey wrote this on his first tweet:
Confession: I've never used auto tune. Some do for effect. I never have. S'all good.
After that tweet, a fan acited him's tweet and wrote:
Not that YOU know 👁️
and Corey answered:
Oh I know. 😉 Nothing happens with my takes without my consent.
After this talks, his call himself RoRo, he asked how his voice could be good as Corey Taylor.
and Corey wrote:
1) don't over-warmup. You'll suck the life right out of your voice.
2) drink as much water as is healthy.
3) KNOW YOUR BODY: when you're getting sick, take precautions.
Here's the tweets:
Confession: I've never used auto tune. Some do for effect. I never have. S'all good.

— PANDEMIC! AT THE DISCO (@CoreyTaylorRock) April 18, 2019
Oh I know. 😉 Nothing happens with my takes without my consent.

— PANDEMIC! AT THE DISCO (@CoreyTaylorRock) April 18, 2019
1) don't over-warmup. You'll suck the life right out of your voice.
2) drink as much water as is healthy.
3) KNOW YOUR BODY: when you're getting sick, take precautions. https://t.co/f91uOBKtAX

— PANDEMIC! AT THE DISCO (@CoreyTaylorRock) April 18, 2019