Lars Ulrich: "11 Years Ago Today We Shot the Video For "The Day That Never Comes""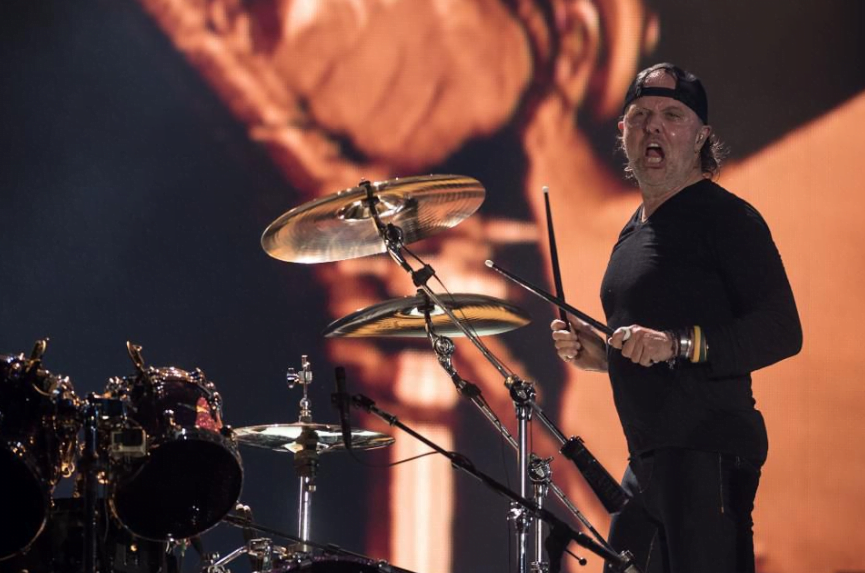 Metallica drummer Lars Ulrich recently posted a photo on his verified Instagram about the set of 'The Day That Never Comes' they did 11 years ago. He said that the video clip was directed by Thomas Vinterberg, and the concept was great. Besides, the successful drummer reveals that sand, dust, dirt, and music together to be a frenzied cocktail. He finally adds that the day he lived was a great day.
Also, Lars Ulrich's wife Jessica Miller commented to the photo and put sweet cat emojis.
You can see Lars' Instagram post below.