If Ozzy Osbourne Has Any Plans About Returning To Touring, The Bassist Replies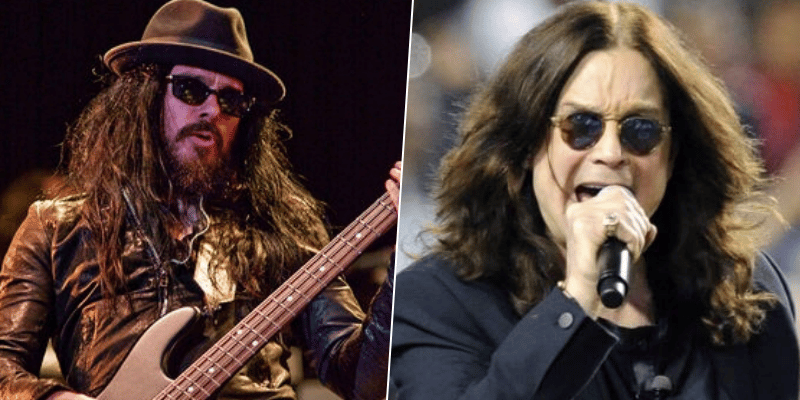 The legendary heavy metal musician Ozzy Osbourne's successful bassist Rob "Blasko" Nicholson appeared on the 39th episode of The Chuck Shute Podcast and talked about the Ozzy Osbourne's plans about returning to touring.
In an hour-long interview, the bassist was asked if Ozzy Osbourne has any plans about touring in the future.
"I'm not really sure, there's so much unknown in the world at present – I mean, we still have a tour on the books for the fall.
"No one said one way or the other if that's happening or not happening, but at present, it's happening. And I think we'll just kind of see how the world returns to itself, in whatever form that is."
He continued: "Look, I joke that I'm the bass player so I am the second to last person to know anything. And then you go, who's the last person to know anything? That's the drummer, the drummer's the last; the bass player's second to last.
"We all remain hopeful that if we do tour, it's for all the right reasons, and if we don't, it's also for all the right reasons."