Slipknot Legend Corey Taylor is Planning a Solo Album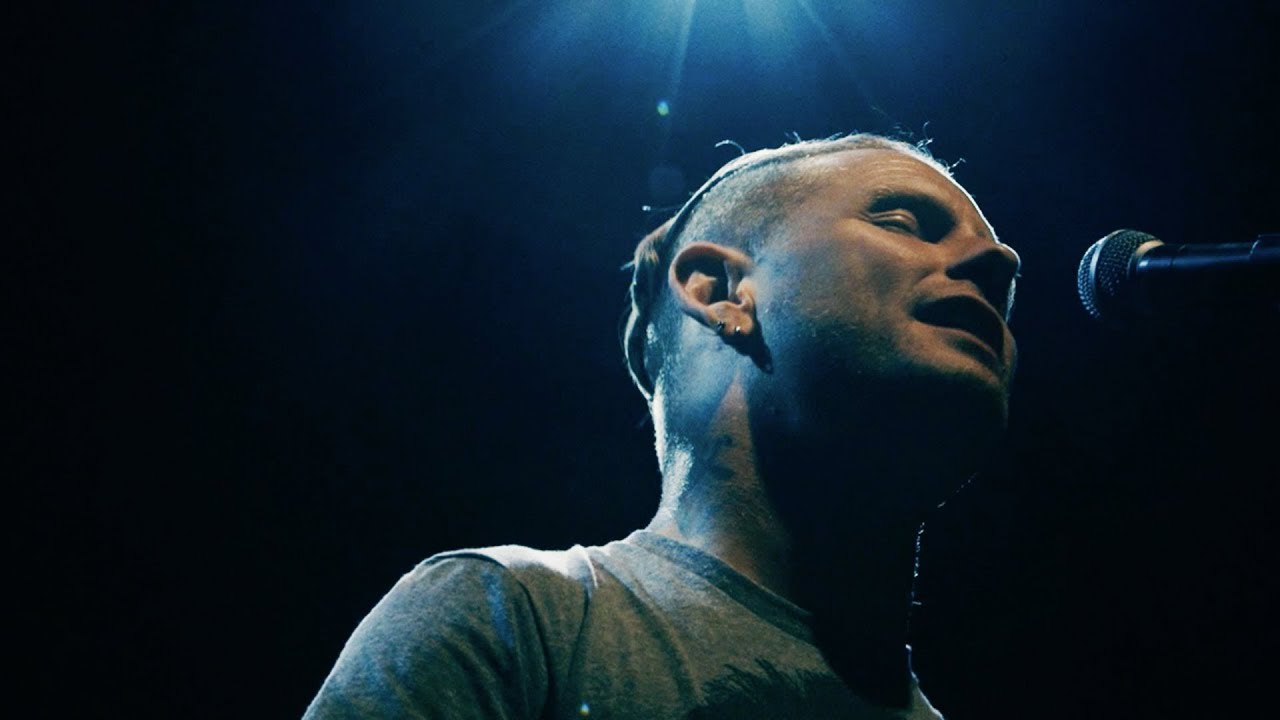 Corey Taylor has announced that he will start working on his solo album in 2021. Speaking to SiriusXM's Trunk Nation, Corey Taylor confirmed the solo album claims.
In his speech on August 22 with SiriusXM's Trunk Nation, he said:
I'm actually giving serious thought to doing a solo album and a solo run. Obviously, it's not gonna happen for a while. And I'm actually giving you the exclusive, 'cause I haven't told anybody that I was gonna do that… Honestly, it's something that I didn't even consider for a long time until people just kep beating me up about it, asking me when I was gonna do it. And the more they kept asking, the more I just kept thinking about it, the more I was just, like, 'You know what? If I don't do it now, I'm never gonna do it.' So, yeah, probably 2021. I'm actually putting a band together. I've already told the guys in STONE SOUR and SLIPKNOT that I'm doing it, just out of respect. And, yeah, I'm gonna start working on a solo album. That's all I'll give you for now. But, yeah, that's the plan as of right now.
You can read full article from here.