Could Metallica be Preparing to Announce Several U.S. Festival Appearances in 2020?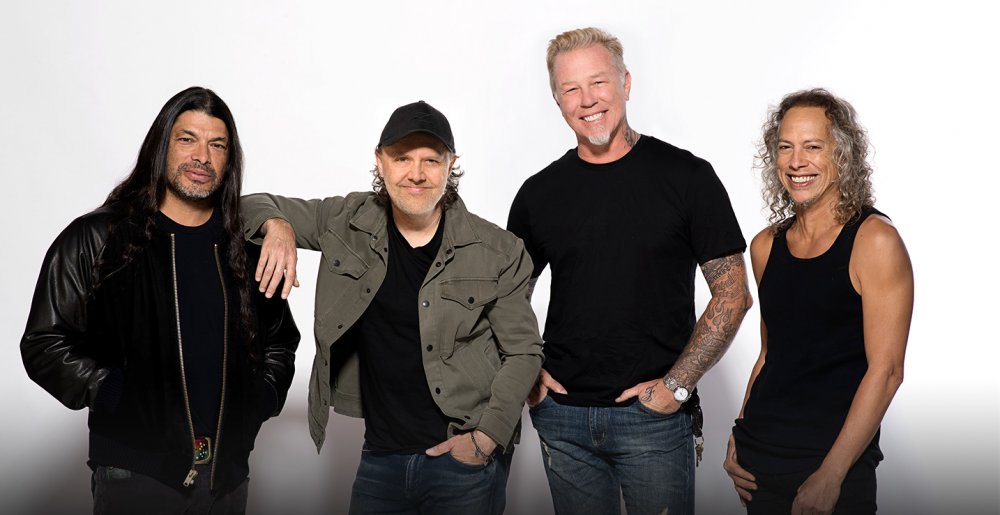 Several festivals from organizer Danny Wimmer, including Louder Than Life, Aftershock, Welcome To Rockville and Sonic Temple Music + Arts, tweeted 'hacking' posts on Twitter.
The tweets shared by the bands mentioned above are as follows:
"The page you are trying to access is no longer under admin control. We've waited long enough. We've taken matters into our own hands. We will get what we want. It's simple. You have until 10/10 12PT to give us what we want or we leak server access credentials. You have 3 days."
READ: METALLICA: "HISTORICAL COUNTDOWN IS OFFICIALLY ON!"
Metallica recently shared a countdown from the band's website. There is the same countdown on the websites of these four festivals. Could Metallica be preparing to announce several U.S. festival appearances in 2020?
The page you are trying to access is no longer under admin control. We've waited long enough. We've taken matters into our own hands. We will get what we want. It's simple. You have until 10/10 12PT to give us what we want or we leak server access credentials. You have 3 days. pic.twitter.com/IkpnyUwkcQ

— SonicTempleFestival (@SonicTempleFest) October 7, 2019
The page you are trying to access is no longer under admin control. We've waited long enough. We've taken matters into our own hands. We will get what we want. It's simple. You have until 10/10 12PT to give us what we want or we leak server access credentials. You have 3 days. pic.twitter.com/q3yOuGNsAN

— Louder Than Life (@LTLFest) October 7, 2019
The page you are trying to access is no longer under admin control. We've waited long enough. We've taken matters into our own hands. We will get what we want. It's simple. You have until 10/10 12PT to give us what we want or we leak server access credentials. You have 3 days. pic.twitter.com/7ZJJ6PiGWT

— AFTERSHOCK FESTIVAL (@AFTERSHOCKSAC) October 7, 2019
The page you are trying to access is no longer under admin control. We've waited long enough. We've taken matters into our own hands. We will get what we want. It's simple. You have until 10/10 12PT to give us what we want or we leak server access credentials. You have 3 days. pic.twitter.com/j9X8ZE9tZp

— WelcomeToRockville (@RockvilleFest) October 7, 2019