Chuck Billy: "Metallica Is Doing A Great Thing With Zazula Tribute Show"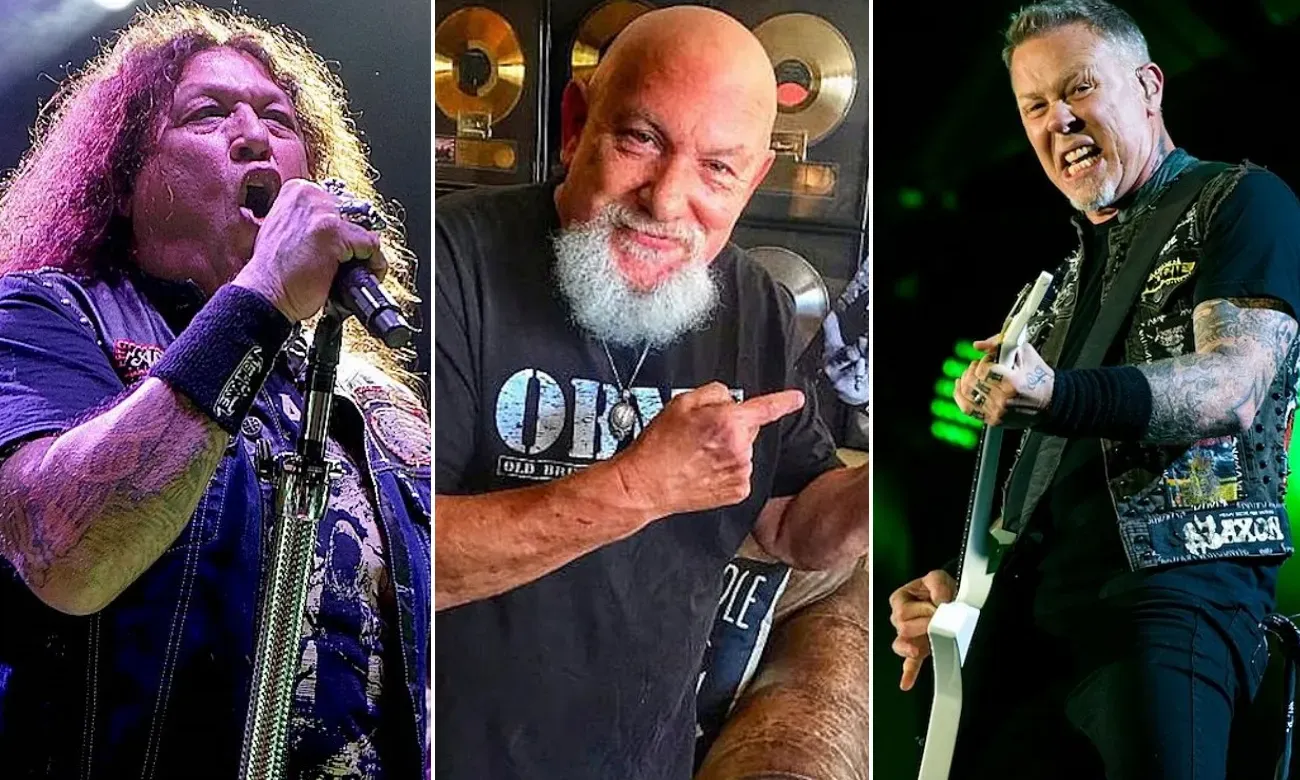 Testament bandleader Chuck Billy talked about that Metallica booked a tribute show to the founder of record label Megaforce Records, Jon Zazula, also known as Jonny Z, and Marsha Zazula.
On September 26, Metallica announced via social media accounts that they planned a Jonny and Marsha Zazula tribute show that would take place at Seminole Hard Rock Hotel & Casino on November 6, 2022. During the show, Metallica is going to play songs from the band's early years – 1983 and 1984. If you ask about the tickets, the show has already been sold out in a few minutes.
In his recent interview with The Metal Voice, Chuck Billy shared his honest opinion on Metallica's booking a tribute show for his closest friends, Jonny Z and Marsha Zazula. Revealing how were important persons Jonny and Marsha to him, the musician praised Jonny by touching on his intelligence.
"I'm gonna be at that show as well," he says (as transcribed by MetalCastle.net). "I'm gonna go down there. Me and Jonny, you know, I own my life because he signed the band and gave us a chance to be recognized as a band first of all. And, even after the first two records on Megaforce records we went, he had a handful of bands that went to Atlantic Records, and we were one of them. But still, we kept in contact for a long time over the years.
"And then, I'd say maybe it was eight years ago we started a management company together. So, I got to speak to Jonny and Marsha all the time. And then, we just crossed over for me and my wife and spent a lot of vacation time with them – either in the Bahamas or Mexico, or they would come to stay at our house.
"The thing about Jonny was up to the last few days of his life. He was always a guy thinking of something you should try, 'Hey, this is an idea.' Till the end, he was an idea. If he thought of something, he made it happen."
Chuck Billy Praises Metallica
When Chuck Billy continued to talk about his friendship with Jonny, he recalled what once Megaforce founder told him about Metallica. According to him, he once asked to sign Metallica, and he did.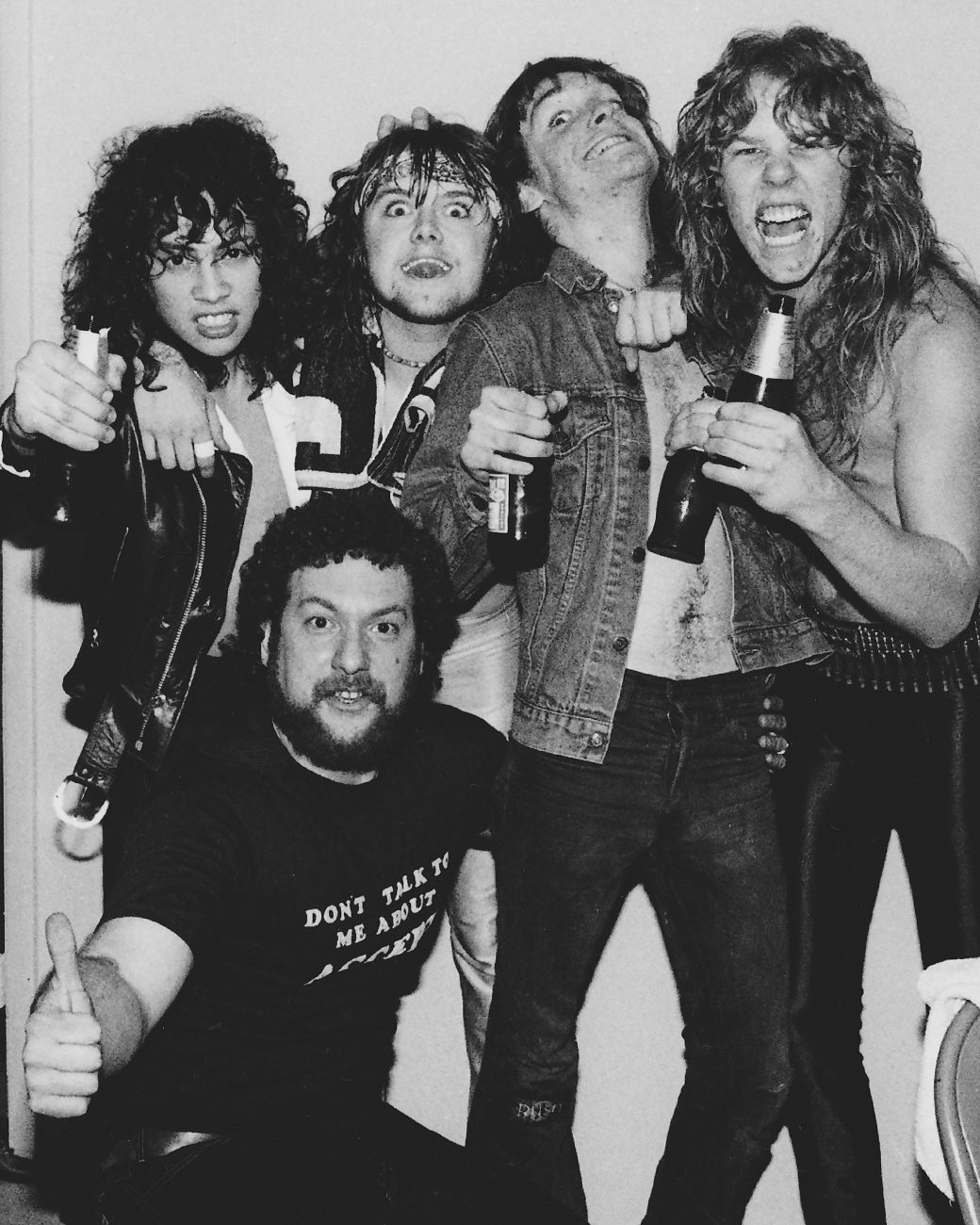 "Eddie Trunk and I were talking about Jonny [last week], and he's like Jonny was that guy he said, 'Hey I got this band from California named Metallica. If I get them to sign, I'm gonna hire you, [and] I'm gonna start a label.' And sure enough, he did it," Chuck continues. "He got 'em, brought 'em out, signed 'em, started the label. Megaforce was born."
Later then, the 60-year-old singer praised Metallica for their tribute show to them. But at first, he reflected on Marsha's impact on Jonny, saying that "she was the boss. You know, I'll give that to Marsha. Love 'em both, I miss 'em both. The connection we had [was special], and [we] talking to him every day. So, he'll be missed.
"But Metallica's doing a great thing in Florida with doing this show with Raven. I'll be there. I'll be supporting there. If they ask me to [jump on stage]… I'm there in spirit for Jonny and Marsha."
When Metallica first announced the show, they took to its Twitter accounts, reading: "Join us on November 6 at Seminole Hard Rock Hotel & Casino in Hollywood, FL! This night will be extra-special as we'll be joined by our old friends Raven to celebrate the life, legacy & achievements of Jonny & Marsha Zazula!"