Queen Legend Brian May Reveals His First Ever Moment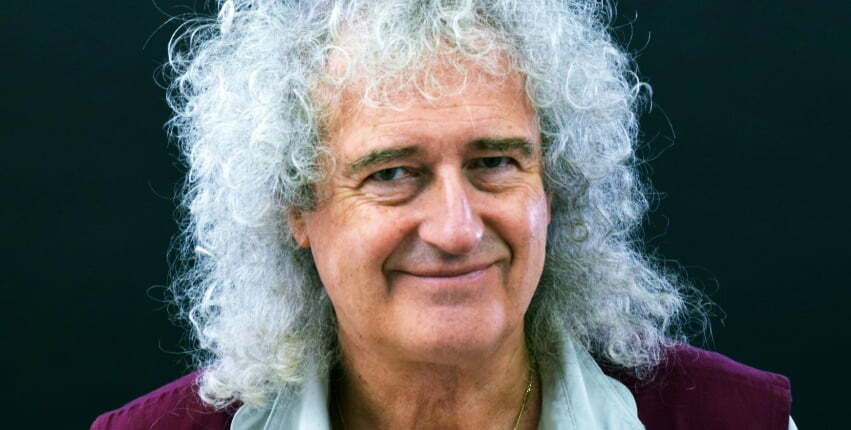 Apart from the music world, Brian May, who manages to make people love himself with his active social media usage and smiling face, enjoys the holiday.
English guitarist Brian May, the co-founder of the rock band Queen, has recently posted a beach video through his social media account and revealed that his South Island of New Zealand visits is his first.
"Getting to know Dunedin! My first time ever on the South Island of New Zealand. Nice brisk walk and met a new friend, a red-billed gull, chasing my blues away. Also unexpectedly met a lovely bunch of Vegan humans nearby. Hello Dunedin!! Rockin' tomorrow," Brian wrote in the description of the photo.
Also, Brian, in his previous post, he showed us that he was enjoying the holiday with huge Jenga boards.
"Day off! Fun at Roger's seaside mansion! Working in my skills… But I did not win the Jenga. Emma is the unbeaten champion!"