Wolfgang Van Halen: "I Don't Want to Play to Eddie Van Halen Tracks"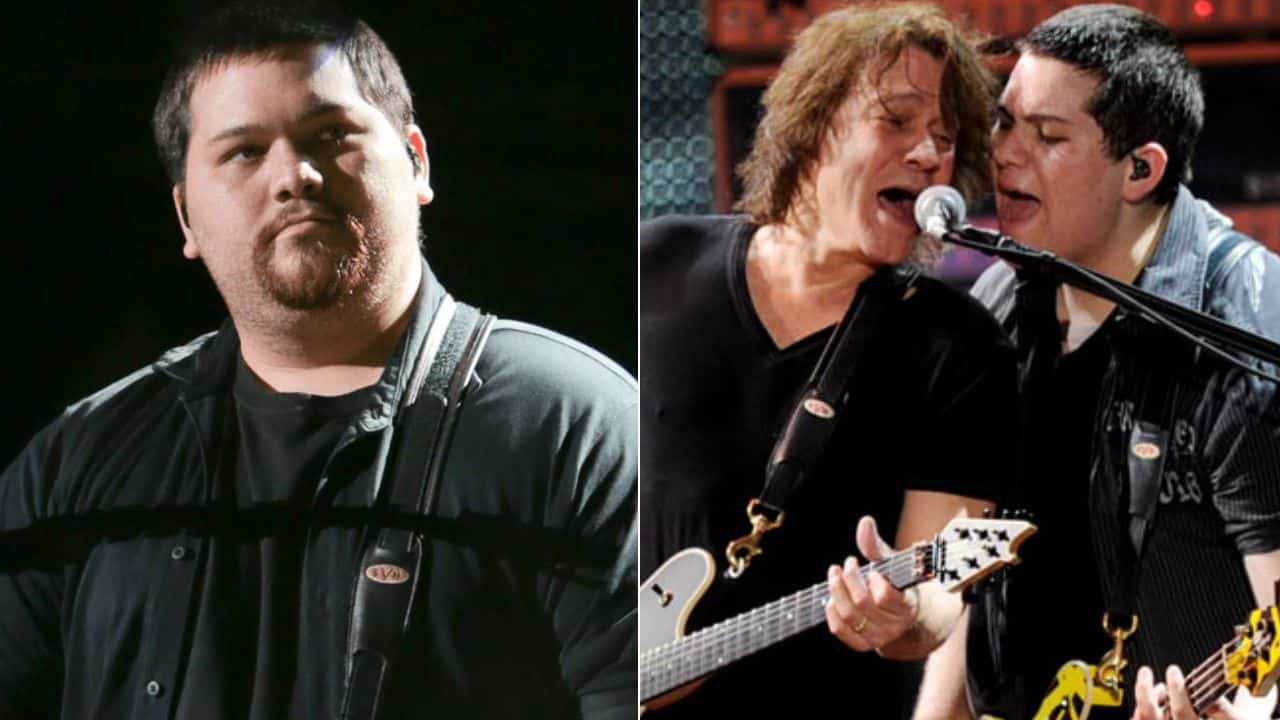 The Mammoth WVH founder Wolfgang Van Halen, also known as the son of the rock legend Eddie Van Halen, opened up about if he will be ever playing with Van Halen to play his dad Eddie Van Halen's songs.
Recently, his Twitter follower sent him a letter to contact Wolfgang Van Halen and to ask him that if he will be played with Van Halen in the future. In the letter, Wolfgang was saying that "I'd never do tracks or anything; I think that's lame as shit." Later, Wolfgang replied to his fan and said:
"Playing to dad's isolated tracks would be dumb and a complete mockery of his legacy. I don't want to play to his tracks I want to play with HIM. But also that's not what I'm even talking about there. I'm saying I hate when bands pipe in tracks when it should be played live."
As reported on October 6th, it was sadly reported by Wolfgang Van Halen that Eddie Van Halen has lost his battle against cancer and has passed away at the age of 65. His wife Valerie, drummer Alex, and Wolfgang were alongside him on his last a few minutes.
Wolfgang Van Halen has recently shared a debut solo to pay his tribute to his father and to mourn him. He titled the newest track 'Distance' and revealed some rare moments he lived with his father in the music video.
Playing to dad's isolated tracks would be dumb and a complete mockery of his legacy. I don't want to play to his tracks I want to play with HIM.

But also that's not what I'm even talking about there. I'm saying I hate when bands pipe in tracks when it should be played live. https://t.co/X7X2GMJxHC

— Wolfgang Van Halen (@WolfVanHalen) November 19, 2020