What Is Art Cruz's Favorite Metallica Song? He Answers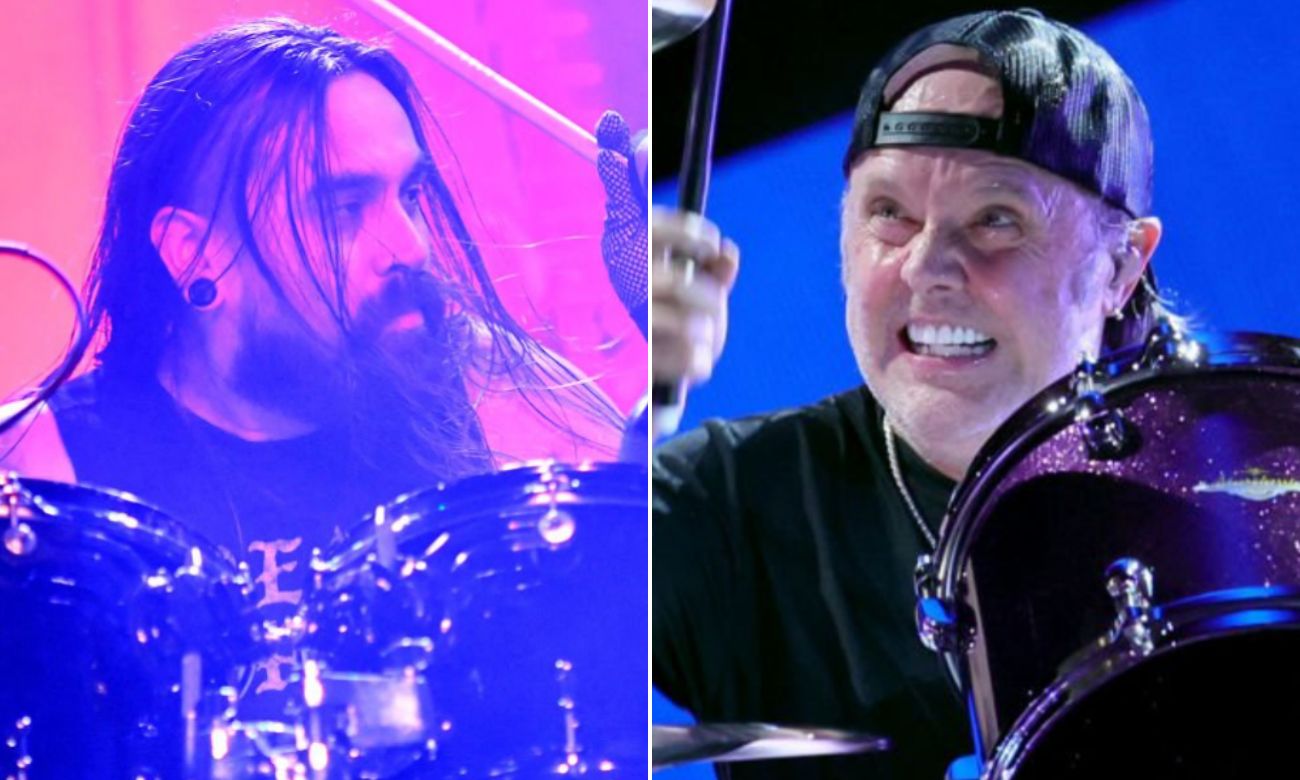 Lamb of God drummer Art Cruz opened up about his favorite song from the heavy metal giant Metallica during his recent interview with RadioactiveMike Z. He named three Metallica songs from the band's Master of Puppets.
When Metallica first became together in 1981, reaching one of the biggest bands in music was the main goal of the band's founders, James Hetfield and Lars Ulrich. They wanted to bring a whole new level to the genre and dominate charts with their creativity. Although they went on to several lineup changes and difficult times, such as firing the band's lead guitarist Dave Mustaine, they released their debut in 1983, named Kill 'Em All. Two young boys' dream has finally come true.
Their work was respected by rock fans, and Metallica made a breakthrough in the community with their albums in their early years. The most beloved album was undoubtedly the band's third studio album, "Master of Puppets," at the time. Consisting of a total of 8 tracks, the album was the record that the band finally captured its sound.
Art Cruz's favorite songs were from that album as well. Each song on the album was extraordinary, which made it unique. As Art Cruz told the host of Wired In The Empire, "Master of Puppets," "Damage, Inc.," and Battery were among his favorite Metallica songs. Underlining "Battery," the musician said "Damage, Inc." was also a special one for him.
"My era of jumping into Metallica was 'Master Of Puppets', realistically," he says. "That was the record that I was first turned on to. 'Damage, Inc.' is a really good one; I love that song. Sure, you can always say 'Master Of Puppets', but 'Battery' — definitely up in my top three Metallica songs of all time. But 'Damage, Inc.' — I think 'Damage, Inc.' is right there as one of my favorites."
Art Cruz was another artist whose dreams have came true. The drummer joined his current band Lamb of God in 2019, replacing Chris Adler. When he joined the band, he admitted that his favorite band was Lamb of God and favorite drummer was Chris Adler, revealing: "It seems like I'm making it up, but Lamb of God was my favorite band. Chris Adler is still one of my favorite drummers of all time. And I'm just happy to be in the position that I'm in. It's a dream come true."