Pantera Confirms The Death Of A Family Member: "F**k Cancer"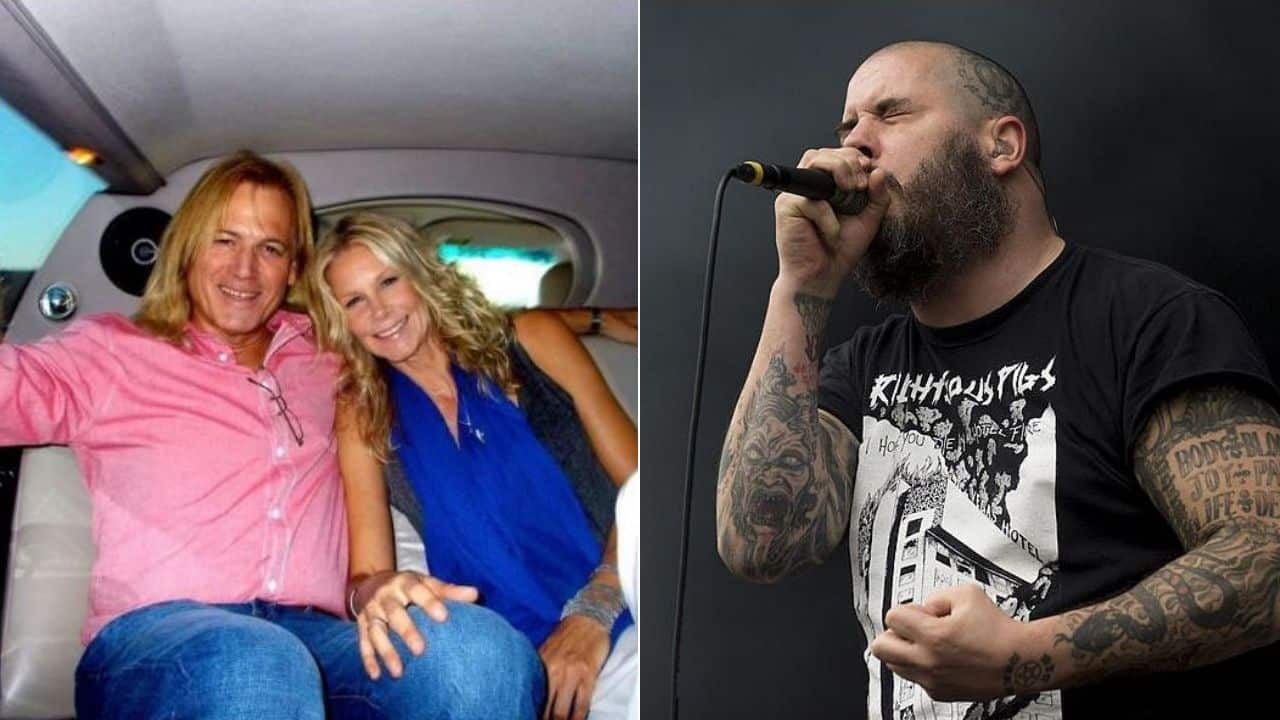 Pantera have recently updated its official social media feeds to confirm the tragic loss of the Pantera family member and announced that the band's production manager Chris Reynolds has passed away.
According to the band, the talented producer has passed away due to cancer. "So sad to report that we lost another member of the Pantera family," Pantera captioned in the social media post. "Chris Reynolds was our production manager. He will be missed. RIP Chris. Please keep his wife, Christina in your thoughts. Fuck Cancer!"
As a response to them, people who follow Pantera shared their condolences to his wife Christina and Pantera. They've cursed 2020 because of its unfortunate.
You can find Pantera's social media post below.